Philanthropy and Engagement Board
Meet the supporters of IMB, who are committed to helping raise funds for our important research.
Dr Mark Howes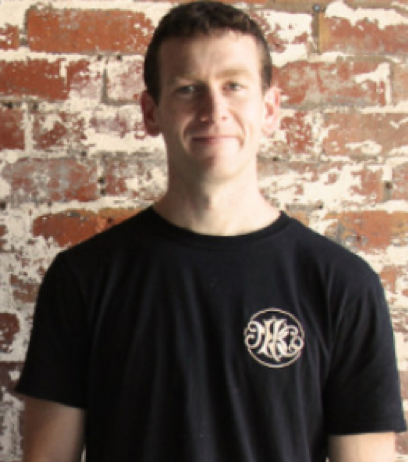 Dr Mark Howes is living proof that a PhD in science can be a springboard into a variety of careers beyond the lab. Mark, who studied science and business in his undergraduate days and completed a PhD at IMB, turned his skills at experimenting and analysing to a new enterprise, founding Newstead Brewing Co in 2013.
Since then, Mark and his co-founders have grown Newstead Brewing Co into a hugely successful business, with two locations in Newstead and Milton, which are 100% family owned and operated with more than 50 employees.
On top of having turned his once-hobby into a thriving business while juggling life with a young family, Mark still finds the time to mentor the next generation of innovators. Mark and Newstead Brewing Co are also very passionate about giving back and are involved in spreading their love of science through Pint of Science within the local Brisbane community.
Mark graduated from UQ's IMB with his PhD in Molecular Cell Biology in 2010, and worked for three years as a researcher before taking the leap into lager.
QENDO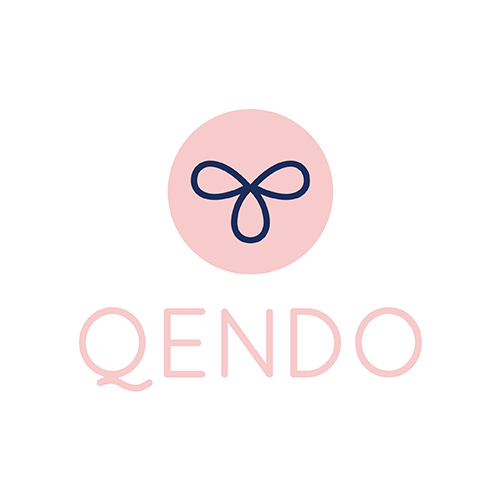 Inaugurated in 1988, the Endometriosis Association (Qld), QENDO, aims to provide education, information and support to women affected by endometriosis, adenomyosis or PCOS in Australia. The organisation also works closely with research facilities and organisations. QENDO is collaborating with UQ's IMB to build the profile of the work of the Montgomery Group and their world-leading approach to changing the future for women everywhere.
Endometriosis is still somewhat unknown and little understood, and so many women suffer alone in silence. QENDO has the only 24/7 International Support Line that offers support to anyone affected by endometriosis, adenomyosis or PCOS. QENDO also holds education, support and awareness events throughout the year for girls and women, their support networks, health professionals, and the wider community.
During International Endometriosis Awareness Week in March each year, QENDO holds a range of events and initiatives to increase awareness for endometriosis. 
QENDO also has a library of books, articles and videos available for association members to borrow. 
QENDO liaises with national and international entities from the United States, United Kingdom and Europe. And it maintains a strong, collaborative, working relationship with UQ's Institute for Molecular Bioscience. 
James Callianiotis
James commenced his career in the property industry at the early age of 18, and never looked back. He quickly transgressed into sales and into corporate franchising at 24, moving into a corporate real estate group at 30, where he made his first fortune building up to 59 agencies.
James progressed into a CEO role within agribusiness before taking his career into the global market, as an international consultant predominantly in the field of technology before returning to Queensland. The energetic Yeppoon-born business builder was head of LJ Hooker's Queensland operation for a year before he immersed himself into the world of start-ups where he found more success in the facilities sector, specialising in medical and pharmaceuticals.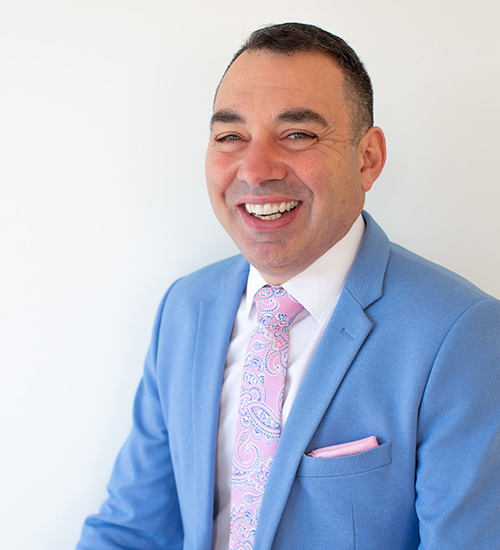 When James started Deepbridge Australia, a subsidiary of UK-based Deepbridge Capital, he connected with entrepreneurs, young businesses and institutions, where he focused on investing in companies in the agricultural, biomedical, green energy and technology sectors.
Not everything was plain sailing though. James recollected the bittersweet moments in his career, which hit him hard but identified them as opportunities that taught him that people would always come first.
Through his long career, James has learned a lot about himself. One of them is that he is a big believer that not one person can change the world. James' passion in the medical and bioscience sector has led to him working closely with the industry, as he believes greatly in investing in the industry. James adds, "Universities have a role to play where opportunities to develop the best cures in the world." He is passionate about helping the university.
He is someone who learns the hard way. He speaks fondly of how it is important to connect with like-minded people that genuinely want to help others from all walks of life. James acknowledges that while it is impossible to teach people instinct, you can, however show them what to look out for. An advocate for skills and education, he hopes to see more young people attend university, learn to be an individual, take those skills and start their own jobs.
Meet our Science Ambassadors