Give Now   Study with us   Subscribe 
---
What did you study in your undergraduate degree?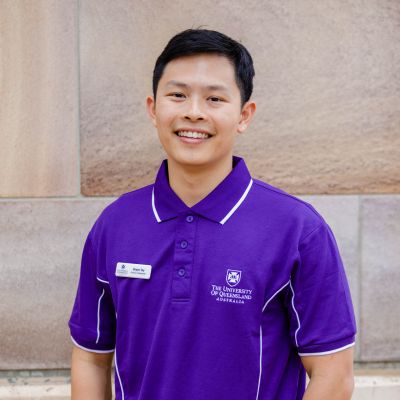 Bachelor of Biomedical Science at UQ
Why did you choose IMB to undertake your research?
I had lecturers from the IMB, and got my first summer research program here and enjoyed working in the institute so much that I stayed for coursework research, honours and finally my PhD!
Do you have any tips for future students interested in life sciences research?
Get out there and have a go getting experience in a lab either for holiday research programs or part of coursework. It's so important to get hands-on experience. Talk to your lecturers and tutors and find a field that interests you... then ask about how you can get into a lab!
What research are you currently working on?
I am exploring new ways to treat pain by screening animal venoms on ion channels in neurons to find out how pain pathways in the body work, and whether we can control those pathways with new compounds isolated from venoms.
What interested you in joining the IMB Science Ambassador Program?
I love engaging with the community and enjoy presenting science in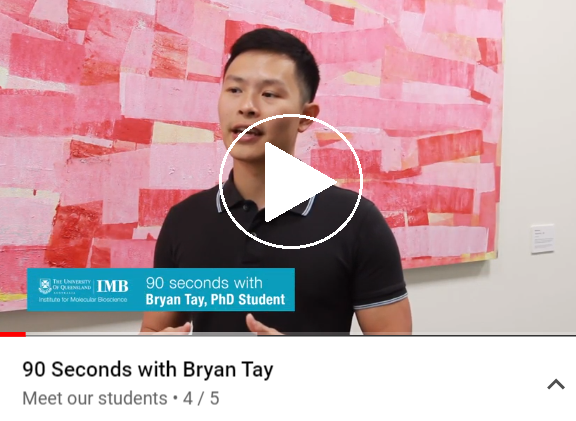 a way that is understandable and interesting to people who may not work in the field.
What do you enjoy doing out of free time?
I am heavily involved with the UQ Evangelical Students society on campus telling others about Jesus! I also love to cook, go camping and climb rocks when I feel the need.