Endometriosis is a chronic, debilitating disease that affects the health of 1 in 9 women of reproductive age in Australia.
It is a condition where tissue similar to normal uterine lining grows and invades areas around the pelvis, creating scar tissue that impedes the function of organs and reduces their mobility.
Endometriosis can cause serious pain and, in some cases, infertility. But diagnosing the disease can be a major challenge, because the severe pelvic pain can overlap with other conditions, and symptoms can go undiagnosed for many years.
The average Australian with endometriosis waits 7 to 10 years for a diagnosis, and there is still much we don't know about this disease as its complexity makes it difficult to research, diagnose and treat.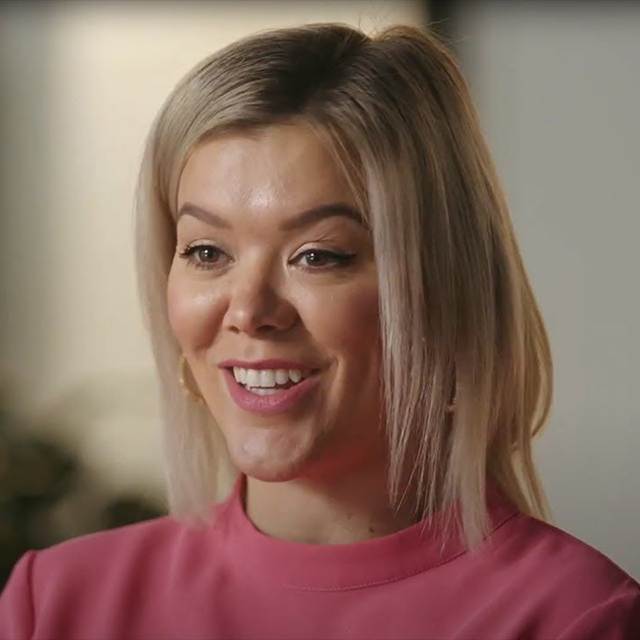 Tara Rimmer was 15 when she started having issues, but it wasn't until she was 26 that she was finally diagnosed with endometriosis, after an irregular pap smear prompted further tests.
"I had to go for a laparoscopy that went well, except they found out it was worse than they expected and I would now need a bowel resection," Tara said. "And so that means another operation with another specialist.
The second operation wasn't the best time of my life. They accidentally killed me on the table.
While her operations gave Tara relief from her symptoms, it only lasted six months before she start declining again. And following her near-death experience on the operating table, Tara is now reluctant to go under the knife again, despite the effect on her life.
"I'm now at a point where I'm bedridden for four days a month... if I stand up, I'm nauseous all of the time," Tara said. "I need an operation. I don't want to have one."
Her advice for young women who have just been diagnosed or may be experiencing pelvic pain?
"My biggest thing is that you're not being dramatic. You're not exaggerating...just because people can't see what's happening, that doesn't take away from what you are going through.
"I think with the research that is happening, there is hope that this will be managed or controlled or ideally just removed for future generations. But if you think you even have a problem, speak to somebody, speak to a doctor. If your doctor doesn't understand, you find a different doctor."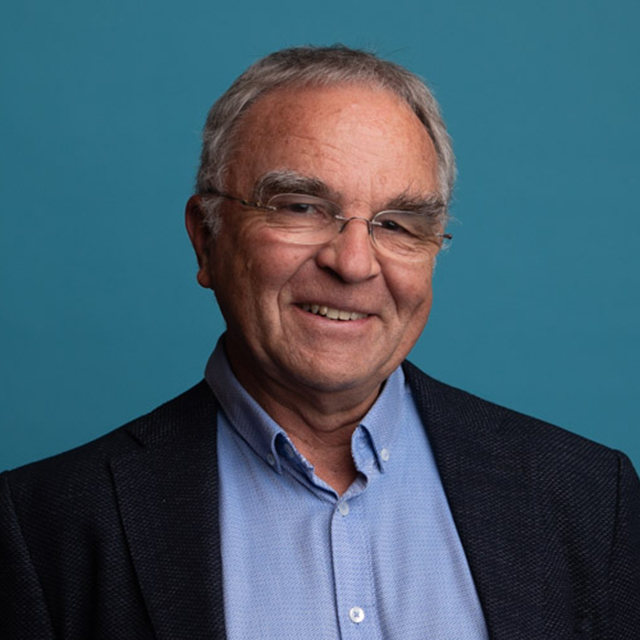 Professor Grant Montgomery from IMB has been studying endometriosis for 30 years to learn more about the disease, and provide better outcomes for women like Tara.
He is leading a project that will use new technology and share the expertise of researchers and clinicians to deliver early and more accurate diagnoses and personalised treatments for women with endometriosis. 
"The complexity of endometriosis has made it difficult to research, diagnose and treat," Professor Montgomery said.
"Advances in technology mean that we can now address these complexities, and we are bringing these technologies together to create an advanced, integrated diagnostic and treatment pathway for women with endometriosis."
The direct and indirect costs for the disease in Australia are estimated at between $7 and $9 billion every year, yet doctors currently lack the necessary tools to provide patients with a timely and accurate diagnosis.
Tara Rimmer shares her experience with endometriosis
To listen to more stories like Tara's, and learn how IMB researchers are striving to improve the lives of people with chronic diseases, subscribe to our podcast, The Edge: Conversations.
Watch women who are leaders in business, health and technology share reflections and advice on conquering challenges. The Woman Effect: Endurance celebrated International Womens Day in partnership with QENDO.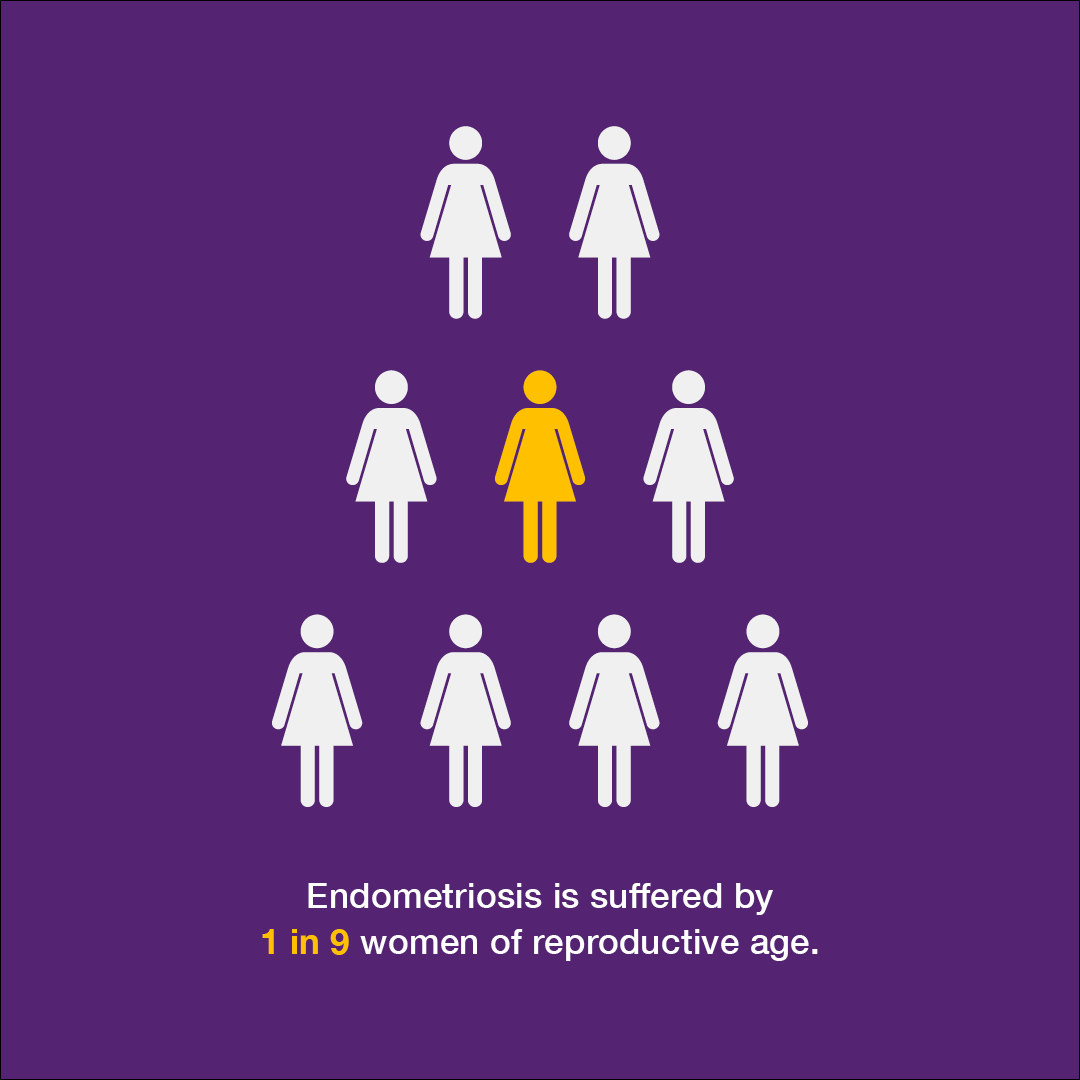 Watch Professor Montgomery discuss his research in the video below from our public lecture
EndoWhat? Unravelling the mystery behind endometriosis