Harnessing genomics to overcome disease
Genetic factors contribute to 19 of the top 20 causes of death in Australia. We study the genome to improve diagnosis and treatment associated with common diseases such as heart disease, endometriosis, motor neurone disease, liver disease and diabetes, Parkinson's disease and psychiatric disorders.
Our ultimate goal is to contribute to the development of personalised or precision medicine, where prediction, prevention and treatment of disease are based on an individual's genome, rather than the current one-size-fits-all basis.
A key feature of our research is the development of methods and software for analysis of genetic and genomic big data. These are used by researchers around the world, compounding the impact of our work.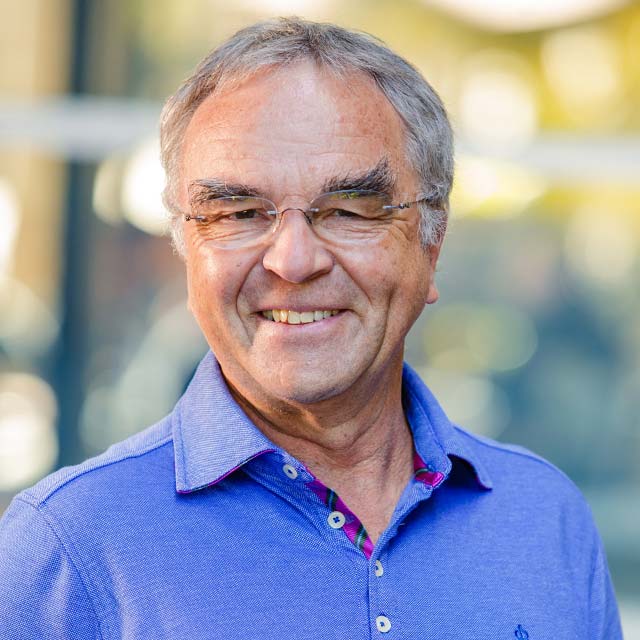 Professor Grant Montgomery
Interim Director, Centre for Population & Disease Genomics
Contact the Centre
Expertise
Statistical genomics
Spatial transcriptomics
Quantitative genetics
Population genetics
Systems genomics
Genomics of complex traits 
Disease focus
Neuropsychiatric disorders
Endometriosis
Cancer
Neurological disorders