Together we will transform tomorrow with discoveries that change lives
Twenty years ago, the Institute for Molecular Bioscience (IMB) was the vision of collaboration between government, philanthropy and UQ to set a bold mission to position Queensland as the epicenter for drug discovery. Whether it be for cancer, heart, kidney, infectious disease such as COVID-19, chronic pain, stroke or diseases in plants and animals - IMB is where drug discovery and cures start.
The Institute's success ensures The University of Queensland is a global leader in life science research. The diversity of our researchers and our research across the diverse disciplines of chemistry, computational biology, genetics, genomics, solar biotechnology means we see what others can't.
We deliver solutions to real-world problems that matter.
100% of donations received go directly to funding UQ's game changer health and environmental research. It is only with the support of generous donors and partners that we can continue to drive discovery to realise new drugs and treatments for diseases and disorders, pesticides and solar technologies that are more affordable, sustainable and accessible for Queenslanders and beyond.
Creating change is only possible with your partnership. Get in touch with us today to find out how.
Step to the edge of discovery, just like our scientists
This is an incredibly unique opportunity to experience what it's like to be a researcher at Australia's leading institute.
Your team will have the opportunity to visit our labs and learn how our research is dedicated to understanding the problems of today, to create lasting global change.
A tour to IMB includes:
Dedicated time with our scientists and presentations
A visit to key areas in our labs with our science ambassadors
Morning or afternoon tea
Convenient bus parking
Fast-tracked entrance to the Institute
Work together to raise funds for change
Engage and inspire your staff by setting up your own fundraising event for the Institute for Molecular Bioscience. With such a diverse range of research every staff member can feel connected to the cause and it is a fun way to bring staff together.
Collective staff giving can extend the impact
Workplace giving through payroll deduction is a convenient and affordable way for your employees to give regularly to IMB from their pre-tax income. There is the opportunity to extend this impact exponentially in matching the gifts from across your organisation.
Spotlight our mission on your wall
Molecular Regeneration is a visual representation of the potential that all cells have for regeneration.
It was inspired by artist Joannah Underhill's exploration and observation of molecular and sub-cellular processes through microscopic images during her residency at IMB.]
Purchase a print by former artist in residence Joannah Underhill to raise money for research at IMB.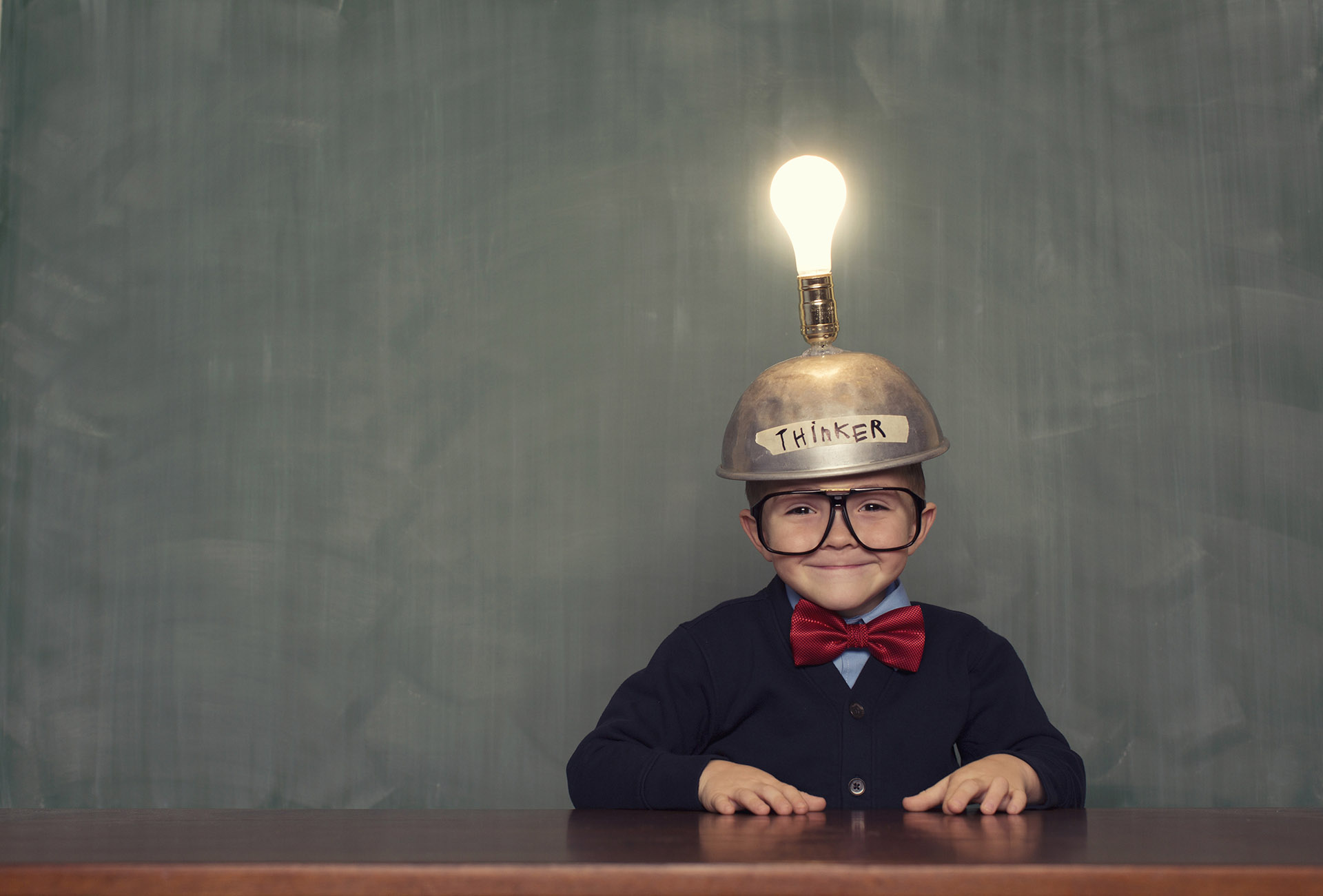 Offer a dose of innovation and inspiration
Our researchers are passionate, driven and focused in their pursuit of next-generation drugs and therapies to defeat devastating diseases. The shared learnings for your corporate stakeholders are endless. We can work with you to book a compelling and relevant guest speaker from IMB. Or arrange your unique Boardroom lunch with us to really impress your staff and clients.
Our partners in science discovery

UQ's Institute for Molecular Bioscience (IMB) is delighted to partner with Australian Pain Management Association (APMA). Established in 2009 due to the lack of community services for the more than 3.2 million Australians living with pain, APMA has quickly grown to be the peak consumer health organisation for all Australians who live with pain.
Likewise, in two short decades, IMB has become one of the most influential and innovative research institutes globally. Our approach to drug discovery and agricultural innovation is to harness the natural world, together with genetics, AI and big data – ensuring our research endeavours are cutting-edge and driven by an urgent need to create change globally. Harnessing the incredible breath of Queensland's unique biodiversity has seen us pinpoint many molecules and chemistry insights that are primed to be translated to solutions for chronic pain.
APMA is a national health charity dedicated to assisting those living with persistent pain and its families. In partnership, we are working to bring together the South East Queensland ecosystem of research and clinical efforts to together combat pain and improve the translatable drug and treatment outcomes for those impacted by pain.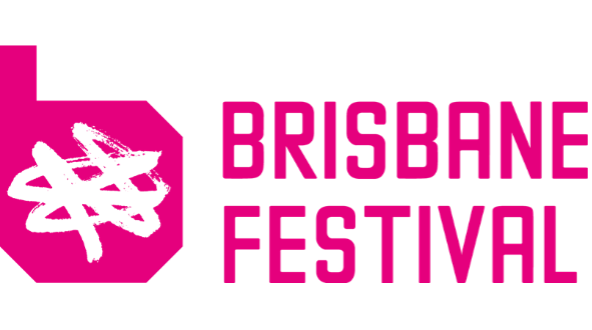 2021 is UQ and the institute's year to celebrate and shine a light on the considerable economic contribution our research has delivered to Brisbane and the wider community to date in the past two decades.
What better way to do this, than with the Festival celebrating the fabric of Brisbane's best with creativity and innovation.
Each September, Brisbane Festival connects artists, audiences and businesses in ways that lift the spirit and open our city to the world.
Brisbane Festival is Queensland's official international arts festival. With an audience of over 1,900,000 people annually, this unique partnership will help raise awareness of the research contribution and achieve a greater connection with a shared audience.
We are delighted to be working in collaboration with the festival team as a Gold partner in 2021. We look forward to sharing more about this remarkable initiative in the near future.

In celebration of IMB's 21st anniversary in 2021, the Institute is proud to partner with Newstead Brewing Co. to create a signature birthday brew!
Created by IMB alumnus and Newstead Brewing Co.'s fermentologist and co-founder, Dr Mark Howes, IMB's beer will help commemorate the innovative science and enduring friendships that span IMB's history.
Newstead Brewing Co. was founded in December 2013, housed within an old steel warehouse on Doggett Street in Newstead. The company has since grown to add a second location near Suncorp Stadium in Milton.
All Newstead Brewing Co. beers are 100% Brisbane brewed, with a focus on sourcing sustainable ingredients, supporting ethical producers and working as closely as possible with its local food network. They have a strong focus on sustainability, corporate responsibility and giving back to the local community.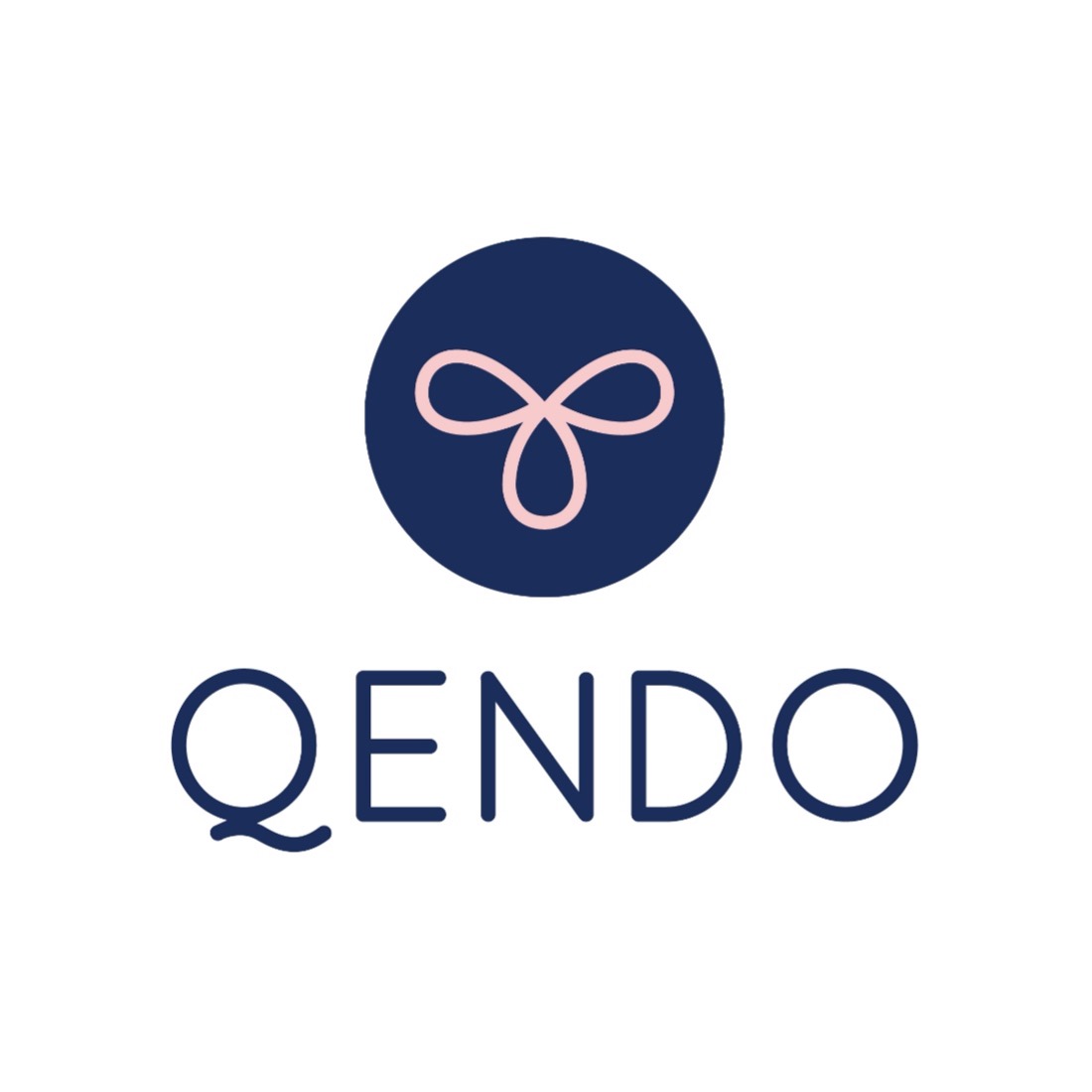 UQ's Institute for Molecular Bioscience (IMB) is delighted to partner with leading endometriosis advocacy and support body, QENDO.
March marks the month of spotlighting endometriosis, and offers a terrific opportunity to work together to highlight the critical health and research issues that confront the battle to end endo for women and men the world over. Learn more about the 2021 initiative here: https://www.qendo.org.au/qendo-march
QENDO provides support, education and awareness for any one affected by endometriosis, adenomyosis, PCOS or infertility across Australia and New Zealand. They have the world's only established 24/7 support line for endo, adeno, PCOS and infertility, and offer face to face support groups, known as 'QENDOMeets'. They also launched their QENDO app in June 2020, which assists those suffering from endometriosis, and the other conditions they support, to record, track, journal and share the symptoms and triggers relating to their conditions. 
Where QENDO leads the charge in improving lives today for sufferers and loved ones facing this debilitating, and often isolating, disease, IMB are dedicated to improving the future through the efforts of internationally renowned scientist, Prof Grant Montgomery. Together we are working towards a world where endometriosis is no more.