Together we will transform tomorrow with discoveries that change lives
Twenty years ago, the Institute for Molecular Bioscience (IMB) was the vision of collaboration between government, philanthropy and UQ to set a bold mission to position Queensland as the epicenter for drug discovery. Whether it be for cancer, heart, kidney, infectious disease such as COVID-19, chronic pain, stroke or diseases in plants and animals - IMB is where drug discovery and cures start.
The Institute's success ensures The University of Queensland is a global leader in life science research. The diversity of our researchers and our research across the diverse disciplines of chemistry, computational biology, genetics, genomics, solar biotechnology means we see what others can't.
We deliver solutions to real-world problems that matter.
100% of donations received go directly to funding UQ's game changer health and environmental research. It is only with the support of generous donors and partners that we can continue to drive discovery to realise new drugs and treatments for diseases and disorders, pesticides and solar technologies that are more affordable, sustainable and accessible for Queenslanders and beyond.
Creating change is only possible with your partnership. Get in touch with us today to find out how.
Step to the edge of discovery, just like our scientists
This is an incredibly unique opportunity to experience what it's like to be a researcher at Australia's leading institute.
Your team will have the opportunity to visit our labs and learn how our research is dedicated to understanding the problems of today, to create lasting global change.
A tour to IMB includes:
Dedicated time with our scientists and presentations
A visit to key areas in our labs with our science ambassadors
Morning or afternoon tea
Work together to raise funds for change
Engage and inspire your staff by setting up your own fundraising event for the Institute for Molecular Bioscience. With such a diverse range of research every staff member can feel connected to the cause and it is a fun way to bring staff together.
Collective staff giving can extend the impact
Workplace giving through payroll deduction is a convenient and affordable way for your employees to give regularly to IMB from their pre-tax income. There is the opportunity to extend this impact exponentially in matching the gifts from across your organisation.
Support the life-saving research at IMB... all while staying hydrated and keeping your feet warm. Give thank-you and recognition gifts with impact by purchasing our socks and waterbottles with science-inspired designs through the UQ Shop.

Spotlight our mission on your wall
Molecular Regeneration is a visual representation of the potential that all cells have for regeneration.
It was inspired by artist Joannah Underhill's exploration and observation of molecular and sub-cellular processes through microscopic images during her residency at IMB.]
Purchase a print by former artist in residence Joannah Underhill to raise money for research at IMB.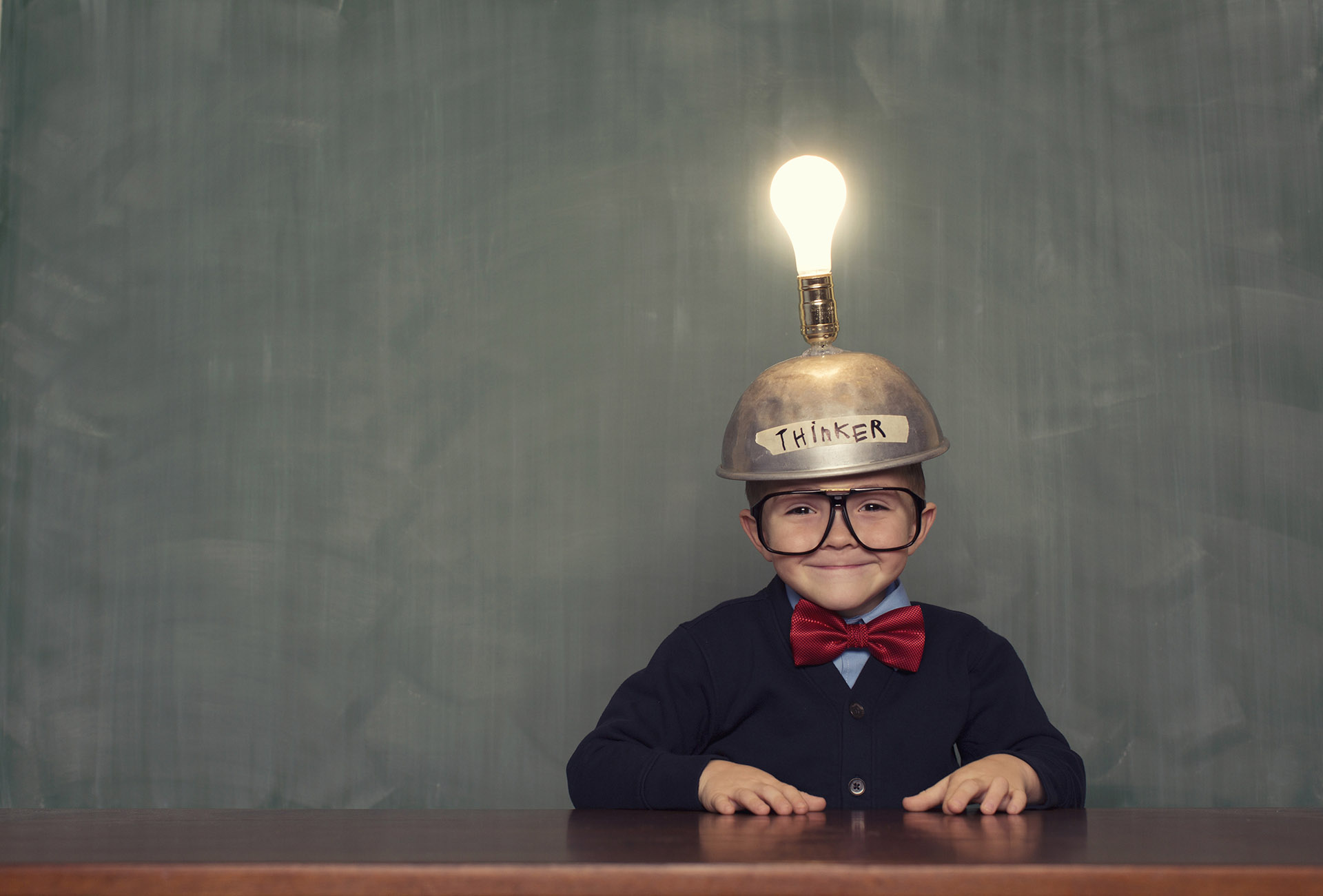 Offer a dose of innovation and inspiration
Our researchers are passionate, driven and focused in their pursuit of next-generation drugs and therapies to defeat devastating diseases. The shared learnings for your corporate stakeholders are endless. We can work with you to book a compelling and relevant guest speaker from IMB. Or arrange your unique Boardroom lunch with us to really impress your staff and clients.
Our partners in science discovery