Combating the urgent global threat of antimicrobial resistance
The Centre for Superbug Solutions combats infectious diseases, with a particular focus on antimicrobial-resistant infections. 
More than one million people per year die from resistant infections, a number that is predicted to rise to more than 10 million deaths annually by 2050. 
The Centre's vision is to create a world where no lives are lost to microbial infections, and our mission is to understand the molecular basis of infectious disease.
We bring together a diverse group of multidisciplinary researchers working together to tackle infectious disease and AMR.
We conduct discovery research to advance our understanding of infections, develop better diagnostics so patients can receive the right treatment in time, and develop new treatments and vaccines.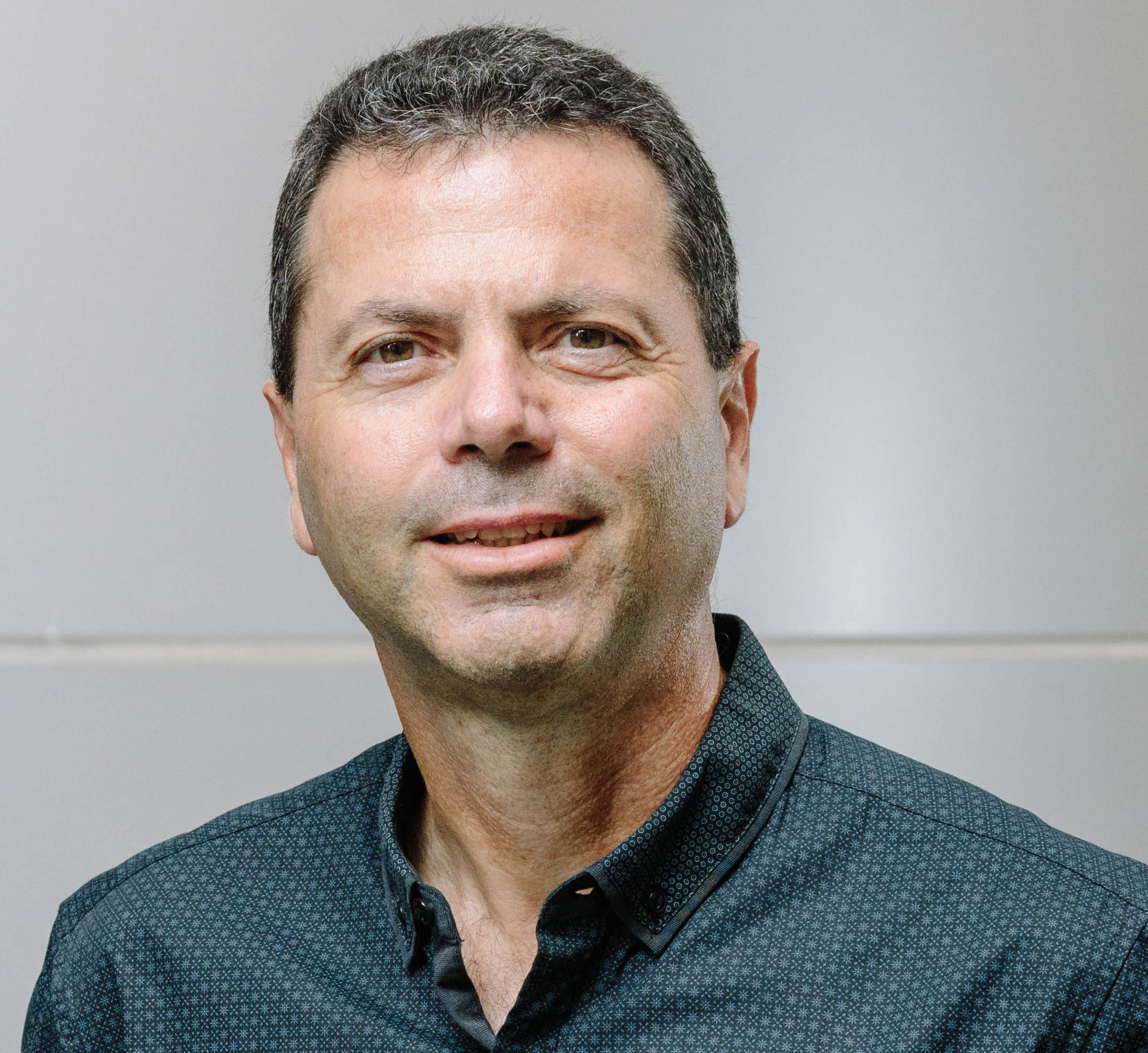 Professor Mark Schembri
Director, Centre for Superbug Solutions
 Contact the Centre
Expertise
Antibiotic resistance
Virulence
Adhesins
Bacterial genetics
Bacterial cell surface
Biomarkers of disease risk
Host-pathogen immunity
Vaccine development and engineering
Diagnostics
Antibiotic discovery and development
Immunotherapeutics
Immunodiagnostics
Biomarker discovery
Gram-negative pathogens
Bacterial cell wall biochemistry - composition/modifications
Cell wall enzymes - activities, interactions, discovery
UPEC virulence and antibiotic resistance
Biofilms
High-throughput functional genetic screens
Medicinal chemistry
Bacterial imaging
High-throughput antimicrobial testing
In vitro assays
Animal models of infection
Bacterial cell envelope biology
Bacterial pathogenesis
Disease focus
Urinary treat infections (UTIs)
Group A Streptococci (Strep A)
Malaria
Neonatal meningitis
Sepsis
Infection-related cancer