Start your PhD journey with IMB
Are you looking for a PhD experience that will challenge you to tackle the world's most pressing problems?
Look no further than a PhD at IMB.

Sign up to PhD alerts to be the first to know of new opportunities or projects added.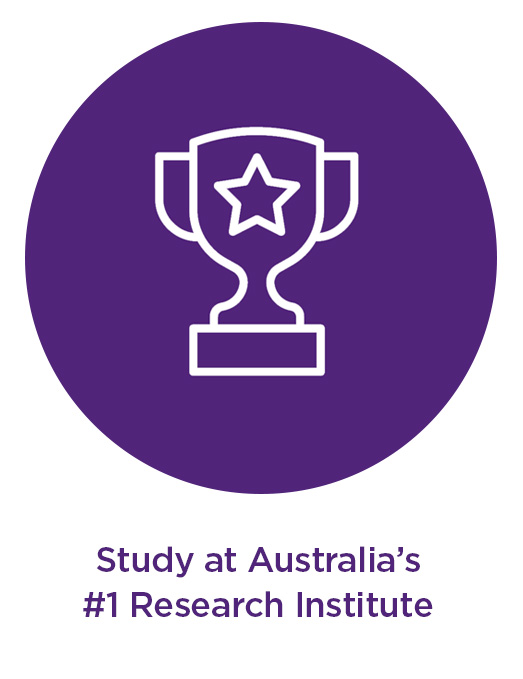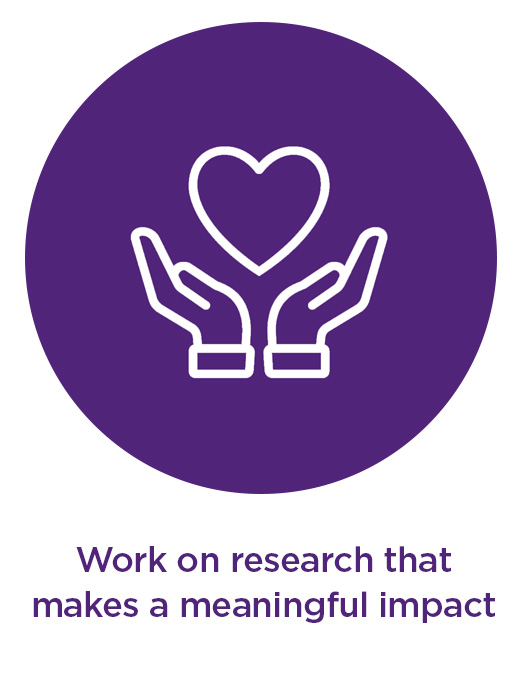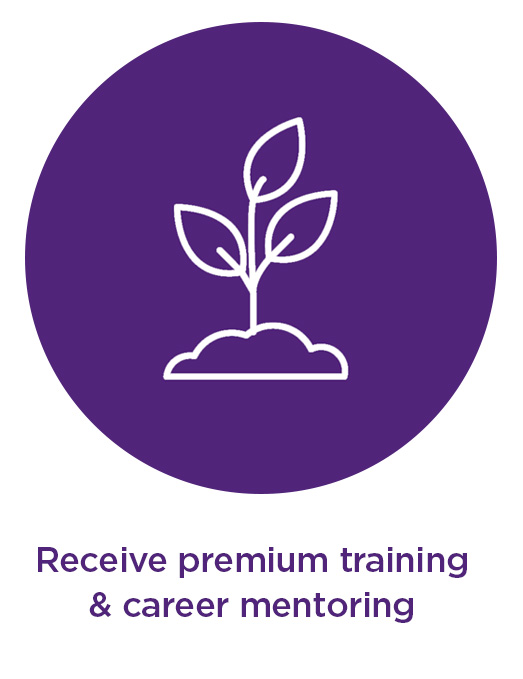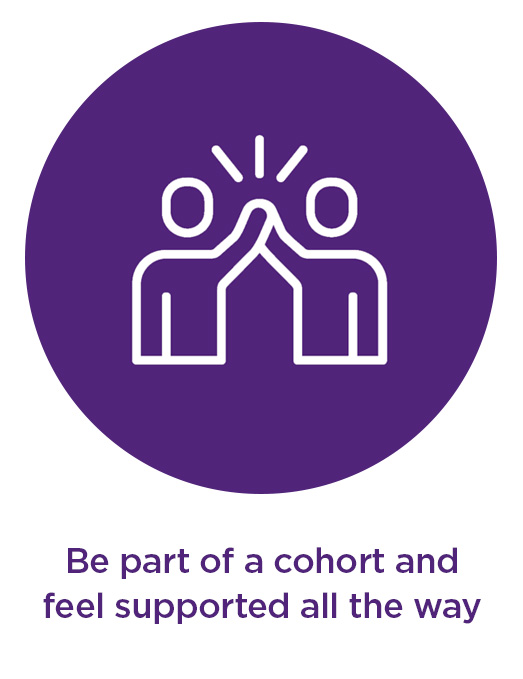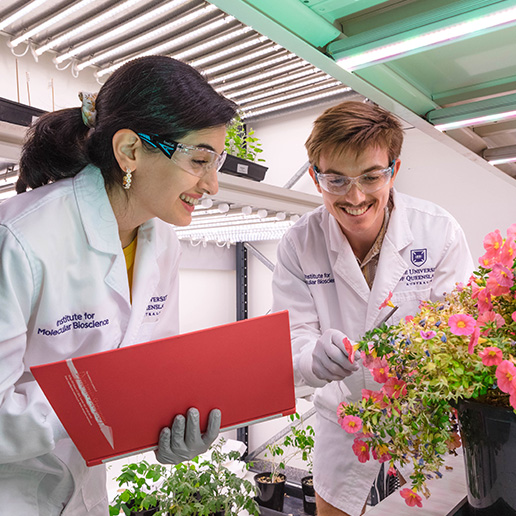 Solve global challenges together
A PhD at IMB offers the opportunity for gold-standard cohort-style training that supports you all the way in your research journey.
IMB is Australia's #1 research institute (Nature Index) and is leading the way in harnessing nature to improve global health and well-being.
At IMB you will be surrounded by world-leading researchers who are at the cutting edge of discovery and translation. You have will access to first-class facilities, benefit from a collegial, supportive advisory team and create connections with other students through the Students of the IMB Association (SIMBA). 
All IMB PhD students receive a $2,000 Student Development Bursary (inclusive of travel allowance).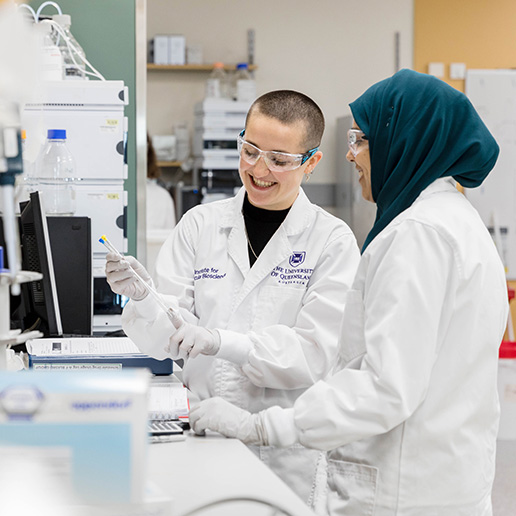 Key dates
IMB only accepts PhD candidates who receive a scholarship. This is to ensure candidates are properly funded and supported throughout their candidature. Since a scholarship is required, PhD applications must follow the UQ scholarship round application deadlines. 
To apply for a PhD with a UQ Graduate School Scholarship (UQGSS) and/or the IMB Global Challenges Scholarship, please be mindful of the following dates:
PhD applications open: 28 August 2024
PhD applications close: 24 September 2024
Please note, Earmarked PhD projects (with accompanying scholarship) have their own application deadlines. Refer to the description under the project to find the application deadline and if in doubt, contact the Advisor(s) listed.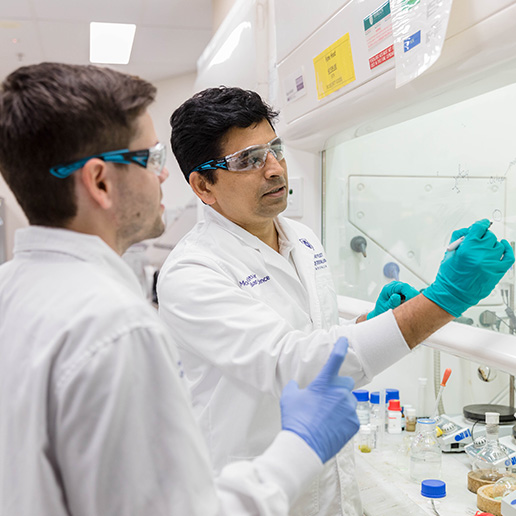 Scholarships and financial support
We offer a range of scholarships to give you the financial support you need so you can focus on your research. Find the scholarship that's right for you.
Here at IMB, we also offer overseas health cover, and allow our students the opportunity to apply for a completion award that provides short-term financial assistance for writing up the thesis.
Make sure you check scholarship round application deadlines and outcome dates before applying.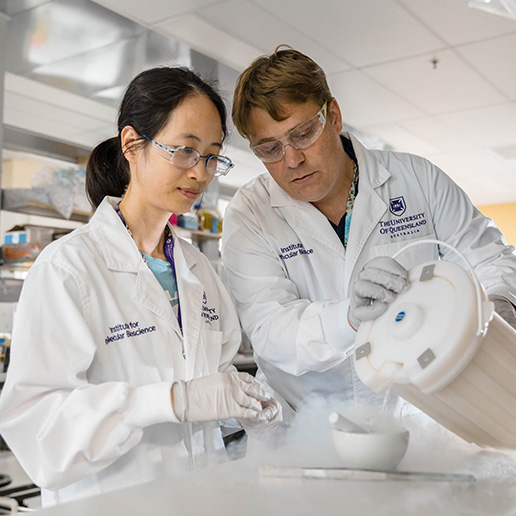 S
ign up to alerts
Sign up to be the first to know of new research projects added, new scholarships added, and new opportunities.
You'll also be reminded of due dates, get invitations to relevant events and tours, and get updates on the application process. Privacy Policy.