Give Now  Study with us   Subscribe
---
What did you study in your undergraduate degree?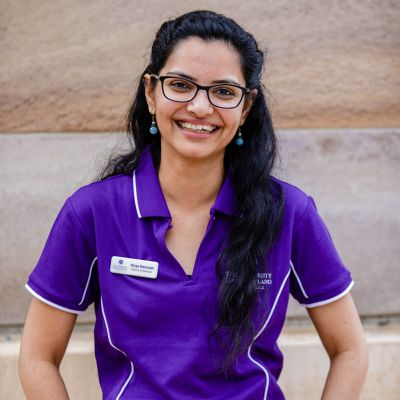 Bachelor of Science (major zoology)
Why did you choose IMB to undertake your research?
IMB is a world-class life sciences research institute, and is one of UQ's premier research institutes with state-of-the-art research facilities and outstanding infrastructure support. IMB is a discovery institute, but is also focused on translating its high-impact research into the biomedical, biotechnology, renewable energy and agriculture industries. A key strength of the IMB is the cross-disciplinary nature of its research activities and its focus on current world problems, including the specific areas of biomedicine or renewable energy.
Do you have any tips for future students interested in life sciences research?
Life science research is always a team effort, so make sure you find a supervisor and a team that fits your research interests, and supports your career development.
What research are you currently working on?​
My research project aims to characterise the inflammation-associated determinants of chronic liver disease. I have driven this project, coordinating with clinicians, patients and other researchers, and identified several inflammation-related proteins as new
What interested you in joining the IMB Science Ambassador Program?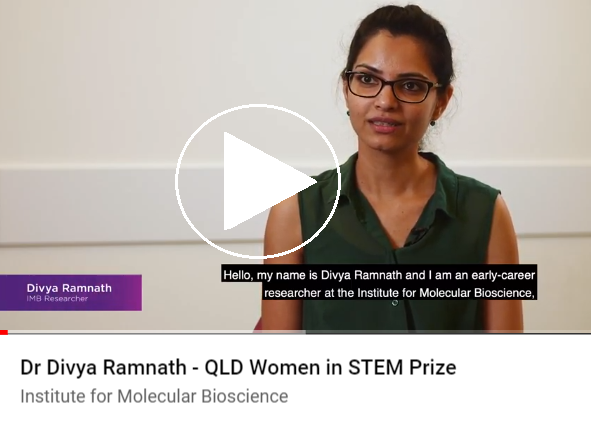 I am passionate about communicating my work, and science in general, with a range of audiences. IMB Science Ambassador program provides a great opportunity to do that and reach out to a broad range of audience via various events and raise the awareness of STEM amongst public.
What do you enjoy doing out of free time?
I enjoy painting and playing badminton.