The Institute for Molecular Bioscience is Australia's #1 research institute. We were established to position Queensland as a global epicentre of drug discovery, and to create a full pipeline of capabilities from basic discovery science to translational research, spanning genomics, biology and chemistry.
Our vision is a world with a cure for every disease, and our partners are an integral part of this vision.
We have a track record of partnering to deliver translational outcomes. We have created multibillion-dollar spin-out companies developing treatments for stroke, Parkinson's disease and cancer, and helped deliver the world's first environmentally friendly pesticides to market.
IMB has the expertise and facilities to address globally relevant and organisation-specific research problems. We seek creative approaches to solve problems, and welcome the talent and ideas of our partners.
Our capabilites
We have a broad range of capabilities that span a number of research areas. In particular, we have expertise in:
Pharmacogenomics
Statistical genetics
AI diagnostics
Drug discovery
We are developing treatments and diagnostics, and discovering more about the fundamental biology, of the following diseases:
AMR, with a focus on antibiotic discovery
Cardiovascular disease
Stroke
Pain
Endometriosis
Cancer
Non-alcoholic steatohepatitis (NASH)
Amyotrophic lateral sclerosis/Motor neurone disease (ALS/MND)
To learn more about our capabilities and expertise in these areas, please contact our Research Partnership team.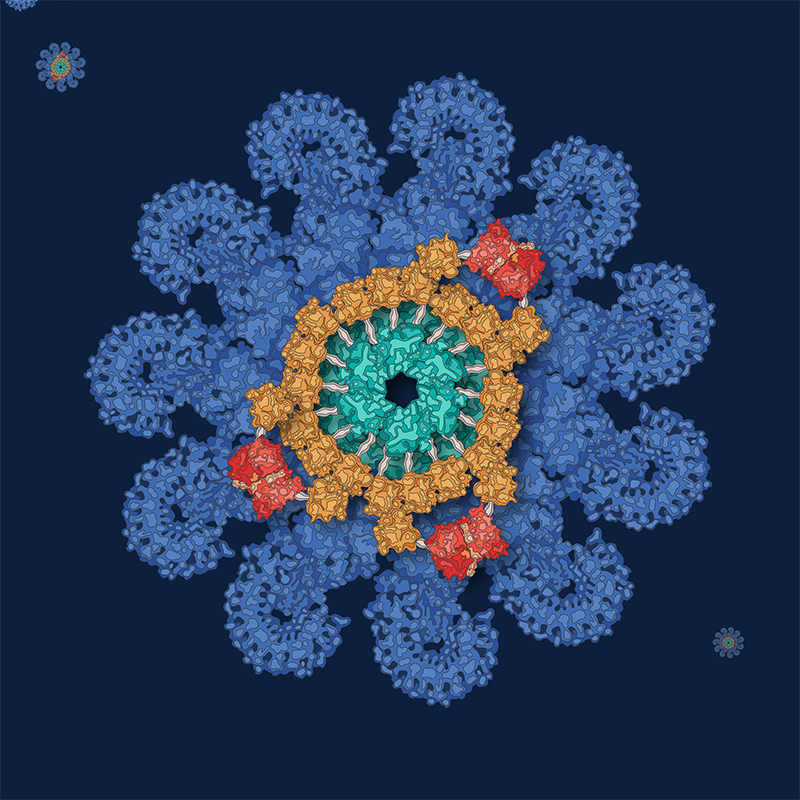 Case study: Inflazome
One of the largest biotech deals in Australian history was the sale of a start-up company developing treatments for inflammatory diseases based on a research partnership between The University of Queensland, including IMB researchers, and Trinity College Dublin.
The company, Inflazome, was acquired by Swiss multinational pharma company Roche for an upfront payment of ~$A600 million, plus additional payments based on the achievement of certain milestones.
Inflazome was founded in 2016 to develop drugs to address clinical unmet needs in inflammatory diseases by targeting inflammasomes, protein complexes that are understood to drive many chronic inflammatory conditions. The acquisition gives Roche full rights to Inflazome's portfolio of drugs, which includes candidates in clinical trials.
By creating the world's first molecule bank, IMB scientists are working with industry and institutional partners to crowdsource antibiotic compounds, aiming to seek out new antibiotics and prevent the proliferation of drug-resistant superbugs.

The future of medicine could be as simple as nibbling a sunflower seed or drinking a cup of tea, with the opening of a new IMB facility, officially opened the Hon Annastacia Palaszczuk, Queensland Premier and Minister for the Arts.

IMB spin-out biotech company Protagonist Therapeutics Inc is a step closer to developing a new drug that would benefit millions of people worldwide.
Pages