A start-up company developing a promising treatment for inflammatory bowel disease (IBD) has received half a million dollars from a national biotech incubator.
Micromune Therapeutics was founded by Professor Rob Capon from IMB, and Associate Professor Jakob Begun from UQ's Mater Research Institute, to develop a small molecule therapeutic for IBD.
Their collaboration started when Dr Begun approached Professor Capon for help solving a mystery.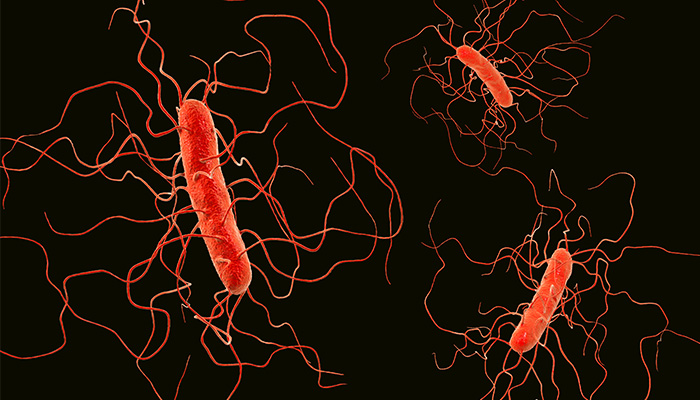 A probiotic bacteria reducing inflammation
Dr Begun – a gastroenterologist who specialises in IBD - had identified a compound produced by probiotic bacteria that showed anti-inflammatory activity in pre-clinical models of IBD.
But he didn't know why this compound reduced inflammation.
Professor Capon, a chemist who specialises in studying small molecules from nature, identified the active component of the compound, thereby solving the mystery and allowing the researchers to produce a simpler analogue that has become Micromune's lead molecule, HSC-1.
Finding the mystery molecule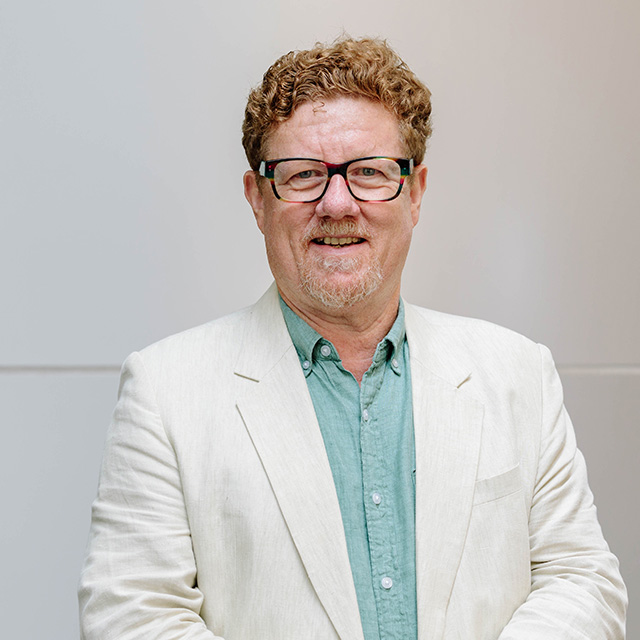 The funding from the CUREator scheme will allow the co-founders to progress HSC-1 towards clinical trial.
"My lab will synthesise further quantities of HSC-1 to support a range of studies designed to test our hypotheses on how it acts and how effective it is in the body," Professor Capon said.
"These studies should take around a year, after which, if all goes well, we hope to secure follow-on investment to take Micromune to a Phase 1 clinical trial.
"This is an excellent example of the value of strategic collaboration between researchers and clinicians, and across disciplines."
Driven by patient need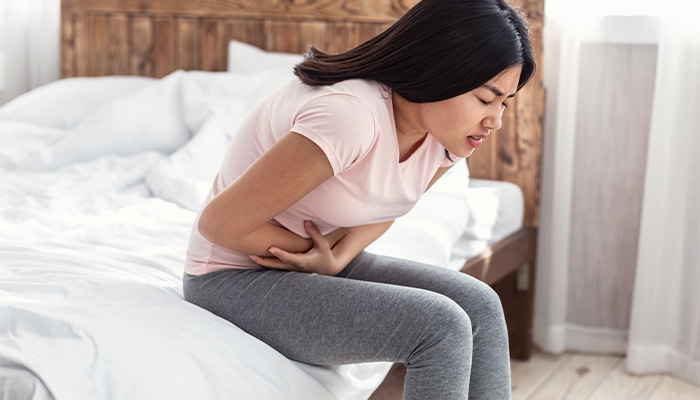 Dr Begun said he was driven by his patients' needs to address all aspects of their IBD.
"Advanced therapeutic options to treat IBD are relatively expensive, with significant safety concerns, and relatively high rates of treatment failure," Dr Begun said.
"The opportunity to progress this promising preclinical research as a new therapeutic targeting a novel pathway for IBD is a significant step."
More than 80,000 IBD sufferers
More than 80,000 Australians have IBD, which is the umbrella term for two disorders - Crohn's disease and ulcerative colitis - which both cause inflammation of the gut.
People with IBD can experience mild or debilitating forms of the disease, with symptoms including diarrhoea, abdominal pain, bleeding and fatigue.
#17 spin out for IMB
Micromune Therapeutics is the 17th company to spin out from IMB research, with previous companies tackling inflammatory diseases including Protagonist, which is currently worth around A$2 billion, and Inflazome, which was sold to Roche Pharmaceuticals in one of Australia's largest-ever biotech deals.
CUREator provides grant funding programs targeting biomedical opportunities spanning from early-stage development through to clinical trials.