It might be one of the most feared arachnids in the world, but research out of the Institute for Molecular Bioscience (IMB) shows the deadly funnel web spider could make the difference between life and death for heart attack victims.  
57,000 Australians have a heart attack every year – causing permanent damage to the heart and leading to lifelong disability and even death.  
Research from Dr Nathan Palpant and collaborators on a drug candidate, Hi1a, developed from a molecule found in the venom of the Fraser Island (K'gari) funnel web spider could be a gamechanger for heart disease sufferers around the world.
"Despite decades of research into the causes of cell death during a heart attack, no drugs are currently available in the clinic that block the billions of cells that die in the wake of these injuries," Dr Palpant said.
"Ischaemic injuries of the heart are the leading cause of death around the world, so a new drug could have a significant impact in addressing the health burden of cardiovascular disease."
Venom to take the sting out of lost time
Hi1a may also help patients needing donor hearts – where time is of the essence.  
"This is particularly relevant in Australia, where the tyranny of distance is a major challenge in transporting organs between major metropolitan areas," Dr Palpant said.  
"The heart can only survive outside of the body for no more than a few hours or there's a risk the heart won't engraft into the recipient.  
"Brisbane to Perth for example, is simply impossible."  
"We are hoping Hi1a will not only improve the quality of donor hearts, but also improve the availability of organs retrieved from further distances."
Molecule helps block signal in heart attack
Blood flow to the heart is reduced during a heart attack which results in a lack of oxygen delivered to the heart muscle cells. The cell environment becomes acidic which triggers heart cells to commit suicide.  
"It's a bit like squeezing lemon onto the heart…it has no ability to tolerate that kind of stress," Dr Palpant said. 
The drug candidate, called Hi1a, works by blocking a stress signal in the heart during a heart attack.  
It effectively blocks the channels in the heart that sense acid, preventing the heart cells from dying.  
The work builds on earlier research carried out by another IMB scientist, Professor Glenn King, who discovered the Hi1a protein, which has also been shown to markedly improve recovery from stroke.  
"It made sense to also test Hi1a on heart cells, because like the brain, the heart is one of the most sensitive organs in the body to the loss of blood flow and lack of oxygen," Professor King said. 
The years of hard work – and a little help from an eight-legged creature – could pay off with an exciting opportunity to progress this toward clinical testing.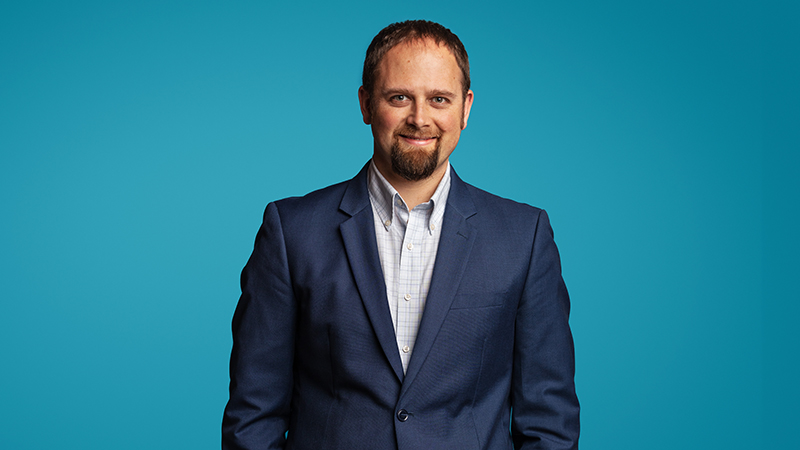 Researcher profile
Dr Nathan Palpant decided to move with his family from America to Australia because of the "world-leading" research being carried out at IMB. He says curiosity has always driven his passion for understanding the human heart, but there are personal reasons too. "I've had an uncle who was found dead because of a heart attack, and my mother had a major heart attack just over a year ago. There is now a bit of family history that's entangled in my story and the motivations that I have to study these questions."