In September, we dared to put Brisbane under the microscope as part of our partnership with the Brisbane Festival. Throughout the festival we asked questions to explore the intersection of art and science, asking the big - and some small - questions about what makes our city tick. Here are the results from our festival-long poll.
Are you afraid of the dark?
Brisbane is a brave bunch, at least according to our poll. Nearly three-quarters of our respondents (78 per cent) said they weren't scared of the dark, with only 22 per cent fessing up to being afraid. IMB researcher Enakshi Sinniah is one person who dares to face the dark, though not in the way you might think. Enakshi is exploring the 'dark matter' of our genome to learn how its untapped powers can help us treat disease. She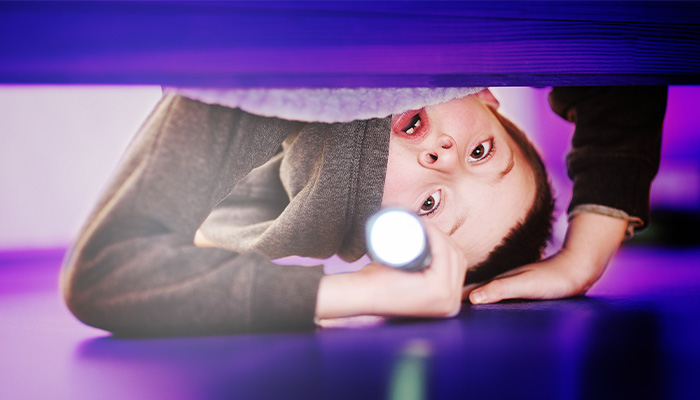 joined Artistic Director of Patch Theatre Geoff Cobham to discuss Light, Dark and Colour in a Sip and Science session that delved into Enakshi's research and Patch Theatre's show, Zooom, which tells the journey of a girl who discovers that the dark is a magical place.
Have you experienced love at first sight?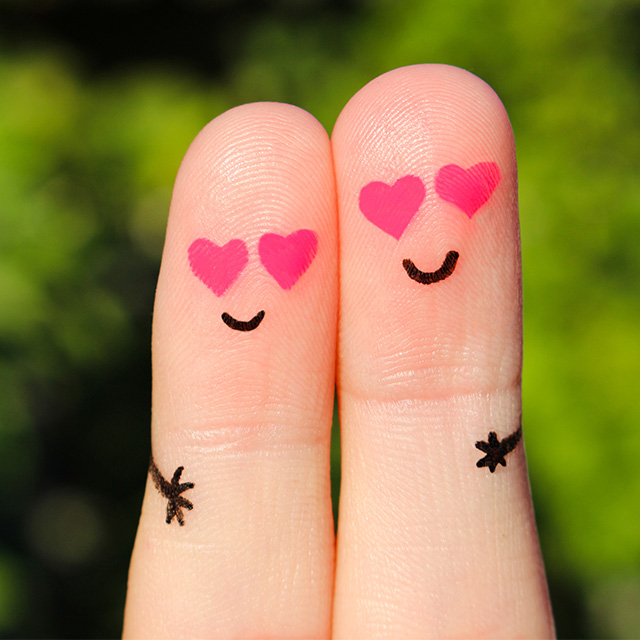 Just over half of our respondents (53 per cent) had felt an instant spark that turned into a long-lasting love, while 47 per cent had never experienced love at first sight. To delve further into all things chemistry, attraction and love, we paired IMB researcher Associate Professor Mark Blaskovich, who harnesses the fatal attraction of bacteria to develop new antibiotics, with Patience Hodgson, artist and singer who created Loverpalooza for the Brisbane Festival.
Does pineapple belong on pizza?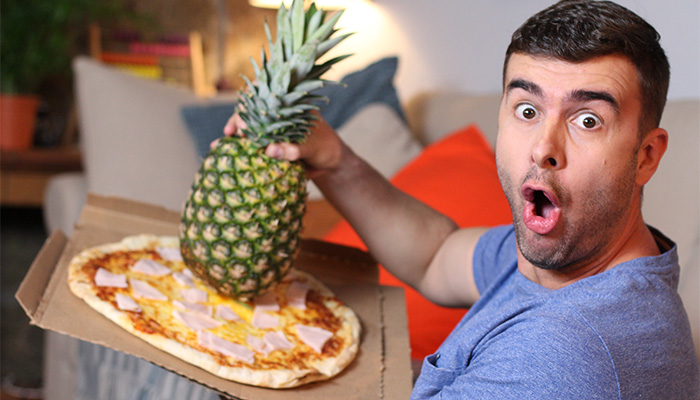 Probably the most hotly-debated question we asked during the entire Festival, whether pineapple belongs on pizza always led to strong opinions. The results? Drumroll, please... YES! While not an outright win, 49 per cent of respondents believed pineapple does have a place on pizza, with another 28 per cent saying "Sometimes". The remaining 23 per cent thought pineapple and pizza should not be mixed.