IMB's ability to combat the urgent global challenge of antimicrobial resistance will be boosted following the appointment of Professor Waldemar Vollmer, a professor of bacterial biochemistry whose research aims to identify weaknesses in the bacterial cell wall that can be exploited for antibacterial drug development.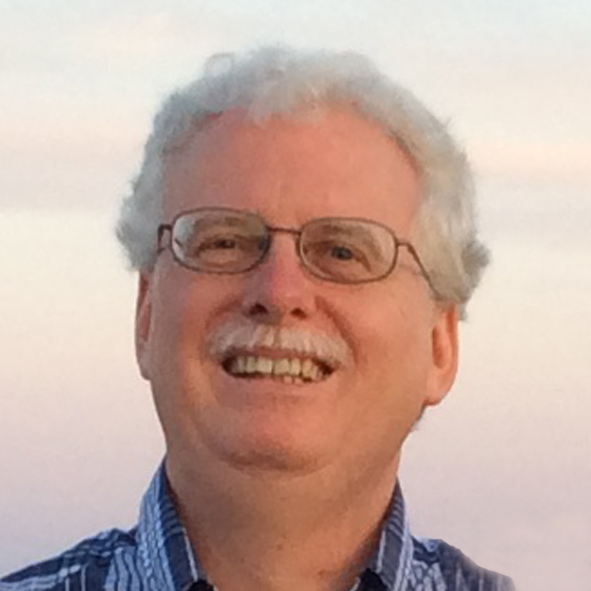 Professor Vollmer, who is currently based in the United Kingdom, investigates how bacteria expand their cell wall when they are growing and dividing – work that is critical in understanding how antibiotics kill bacterial cells, and how some bacteria resist antibiotics or antibacterial enzymes of the immune system.
How antibiotics kill bacteria
"Bacteria have a very complex cell wall, which protects them from bursting and maintains their cell shape," Professor Vollmer said. 
"My group studies the structure and composition of the cell wall in many different bacteria, including environmental bacteria and pathogens, and has discovered important mechanisms by which bacteria grow and divide.
"I am thrilled to join Australia's top biosciences institute and the world-class University of Queensland and look forward to collaborating with my new colleagues at the Centre for Superbug Solutions, who have vast experience in drug discovery."
Understanding the bacterial cell wall
Professor Vollmer said the next step in his research is to understand how bacteria co-ordinate the synthesis of all cell envelope components, and how they achieve robust cell wall growth in different environments. 
"We plan to use these to discover molecules that kill bacteria and can be developed into future antibiotics."
Professor Vollmer's group, in collaboration with researchers from the University of Oxford, recently discovered a mechanism by which bacteria co-ordinate the biogenesis of their outer membrane with the growth of the underlying cell wall, which was published in Nature in June.
Solving a global problem
IMB Executive Director Professor Ian Henderson said he was delighted to welcome Professor Vollmer to Queensland.
"Antimicrobial resistance is an urgent global challenge, which is directly responsible for over one million deaths per year right now – a figure that is predicted to increase to 10 million people per year in 2050.
"Professor Vollmer and his team will make a strong contribution towards solving this global problem, and I'm delighted that he has agreed to move across the world to IMB."
Follow us on social media