Emotional chemistry is deeply rooted in scientific chemistry.
The pulse-quickening, starry-eyed attraction to someone is likely fuelled by the airborne molecules they secrete called pheromones.

The near-instant bonding a mother experiences with her newborn is triggered by oxytocin, a hormone and neurotransmitter released during childbirth.
But as science shows time and again, not all attraction ends happily ever after.

Fatal attraction
IMB's Associate Professor Mark Blaskovich has forged a career prodding the more sombre applications of allure.
Tasked with developing new drugs to counter a growing global resistance to antibiotics, Dr Blaskovich – Director of the IMB Centre for Superbug Solutions - and his research teams are manipulating the laws of attraction.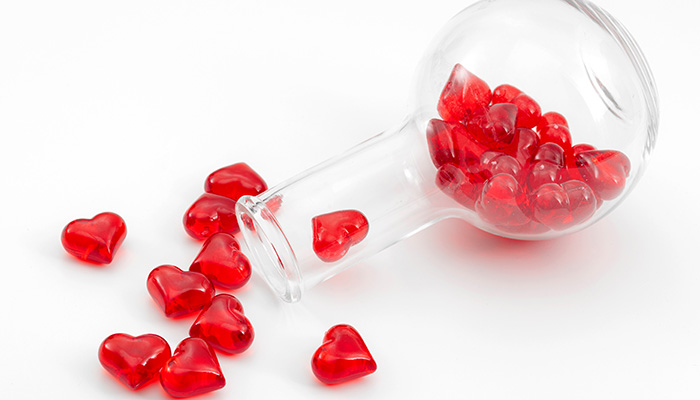 They are orchestrating an elaborate plan to attract antibiotics to the surface of bacteria, locking the two together in a deadly embrace.
"It's a fatal attraction to some extent," he says.
"I like to think of the antibiotic as the key that seeks out the lock on the bacteria and selectively binds to it, sparing the rest of the body.
"Just as special relationships are 'one in a million', we seek to find that elusive specific attraction between an antibiotic and bacteria - while avoiding all the one-night stands with undesirable partners."
A new drug war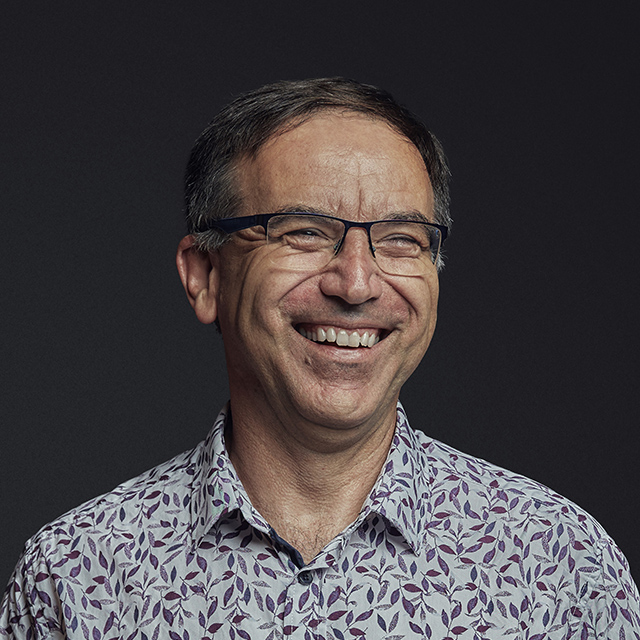 Dr Blaskovich likened drug discovery to a modern-day arms race as scientists work with critical urgency to stave off "the world's next pandemic" – the rise of drug-resistant superbugs.

"Once we establish the selective attraction between molecules, we can modify antibiotics to deliver a more lethal cargo to the bacteria, like a guided missile approach.
"We can improve the potency and effect of an antibiotic to deliver other payloads to the attracted bacteria to wipe it out."
All's fair in love and war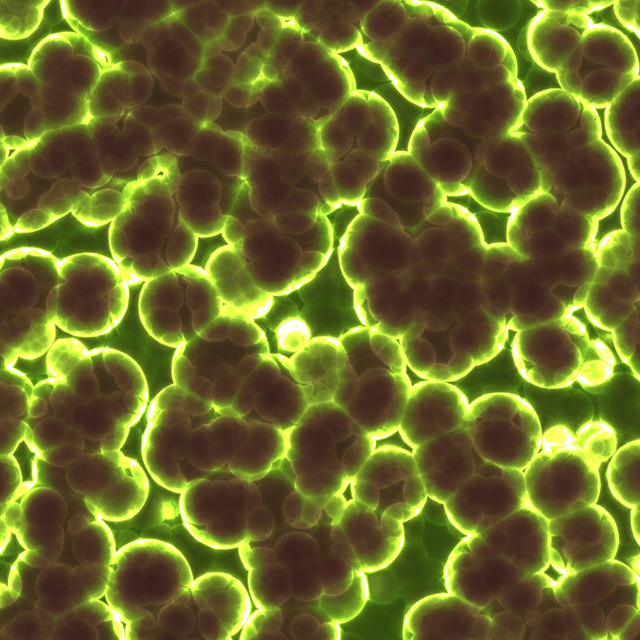 In addition to using chemical attraction to annihilate bacteria, Dr Blaskovich said his research can also be leveraged to develop better diagnostic tools for infection.
Using the principles of selective attraction, scientists are developing new ways to capture and test bacteria in the blood that could slash diagnoses from days to hours.
Another project uses selective cell attraction to tag bacteria with fluorescent labels to map how it travels through the human body.

The attraction of action
"Antibiotic resistance is a really serious problem that the world is trying to solve.
"Unless we prioritise and fund drug development, by 2050 it's estimated there will be more than 10 million deaths per year from infection caused by antibiotic resistance – more than have died from COVID."
Dr Blaskovich's attraction to the field of medicinal chemistry was a natural evolution of his childhood dream.
"I always wanted to be an inventor and my love for science led to the position I'm in now – inventing things that could have a huge impact on our future."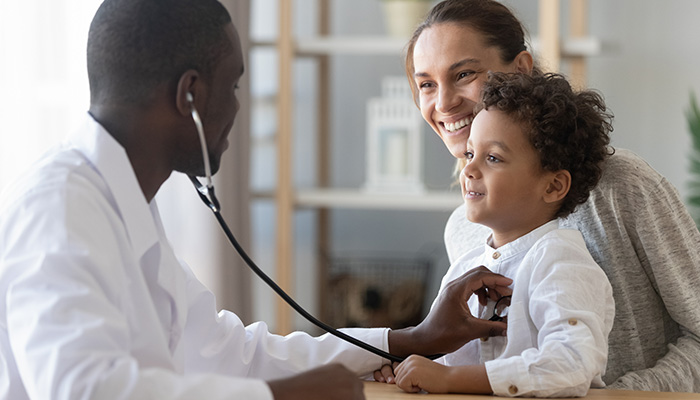 Join Dr Mark Blaskovich in discussion with musician Patience Hodgson at Sip and Science:
'Chemistry and Attraction' on Sunday 11 September at 3pm. Click to book tickets.

 
The Sip and Science series explores the intersection of science and art and is delivered by IMB in partnership with Brisbane Festival.