In September, we are daring to put Brisbane under the microscope as part of our partnership with the Brisbane Festival. We asked questions around light, dark and colour, culminating in a Sip and Science event that explored these topics and the intersection of art and science. Here are the results of our first weekly poll.
Which of these is your favourite place in Brisbane to explore after dark?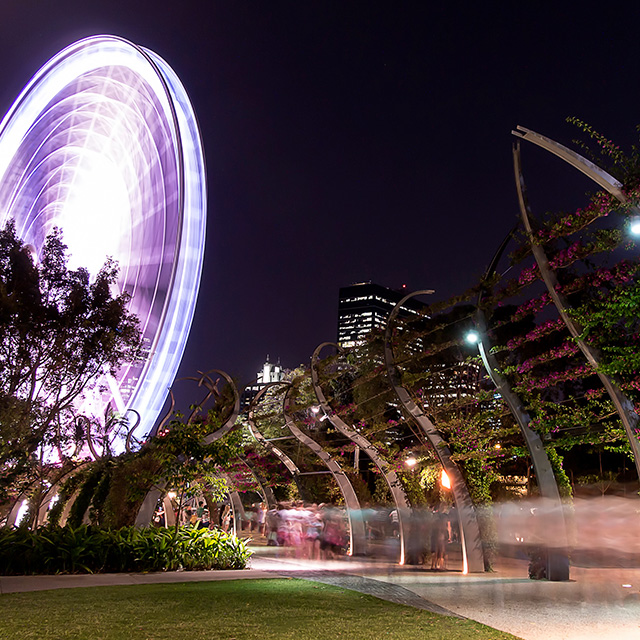 Just over half of respondents to our poll (51 per cent) voted South Bank as their favourite Brisbane place to explore after dark. During September, South Bank hosts BOQ Festival Garden, the grand entry to the Brisbane Festival, and the site of Ephemeral, IMB's sponsored installation.
The second-most popular destination after dark is West End (23 per cent), followed by Brisbane City (12 per cent) and New Farm (7 per cent). While only 5 per cent of respondents opted for St Lucia, it does hold a special place in our hearts as the home of IMB, where researchers work day and night as we dare to imagine a world with a cure for every disease. Finally, Northshore Hamilton attracted 2 per cent of the vote. 
What is your favourite colour?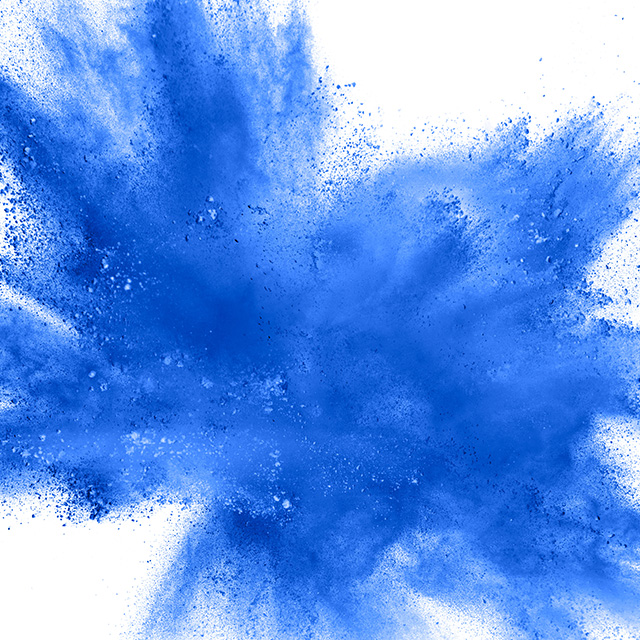 One-third of our respondents (33 per cent) voted blue as their favourite colour, while green was second with 21 per cent of the vote. The colours of the Brisbane Festival and The University of Queensland (pink and purple respectively) came in at third and fourth, with 14 per cent and 12 per cent. The bright colours of red and yellow tied with 9 per cent each, while black, which is technically a shade, snuck in last with 2 per cent.
 
Have you ever had a broken heart?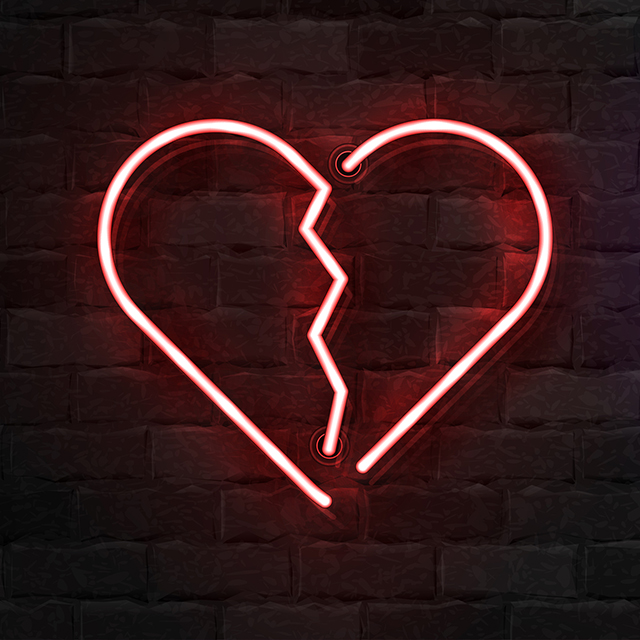 The path to love in Brisbane can be bumpy, with four out of five of our respondents (81 per cent)  answering 'yes' to this question. While she can't help you with your love life, IMB's Enakshi Sinniah is investigating how to mend broken hearts by studying our genetic 'dark matter', the 98 per cent of our genome that isn't genes but still plays a vital role in the human body. Read more about how Enakshi is exploring the genome's untapped powers in Casting a light on the dark side of science.
 
Which chocolate do you prefer?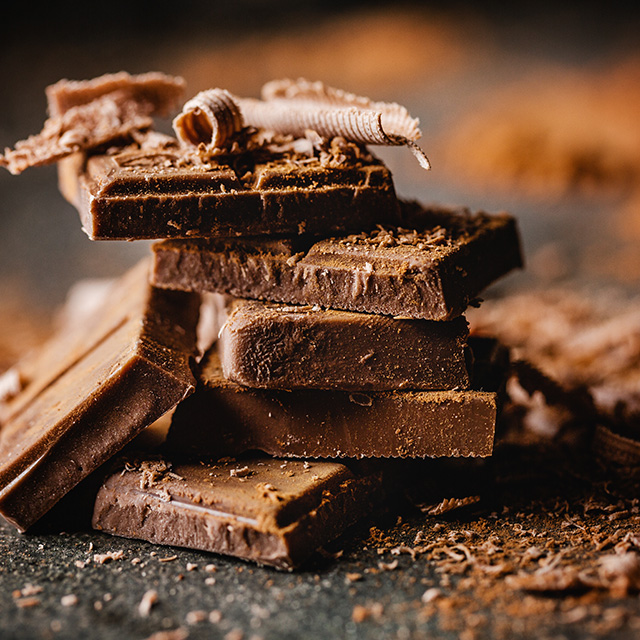 Brisbane is a city of chocolate lovers, with not a single respondent saying they didn't like chocolate! Of the options (dark, milk and white), dark and milk battled it out for supremacy, with milk chocolate securing a sweet victory as the preferred chocolate of 49 per cent of respondents. Dark chocolate was chosen as the preferred treat for 44 per cent, while white chocolate only managed to skim 7 per cent of the vote.
Join the conversation as we examine chemistry and attraction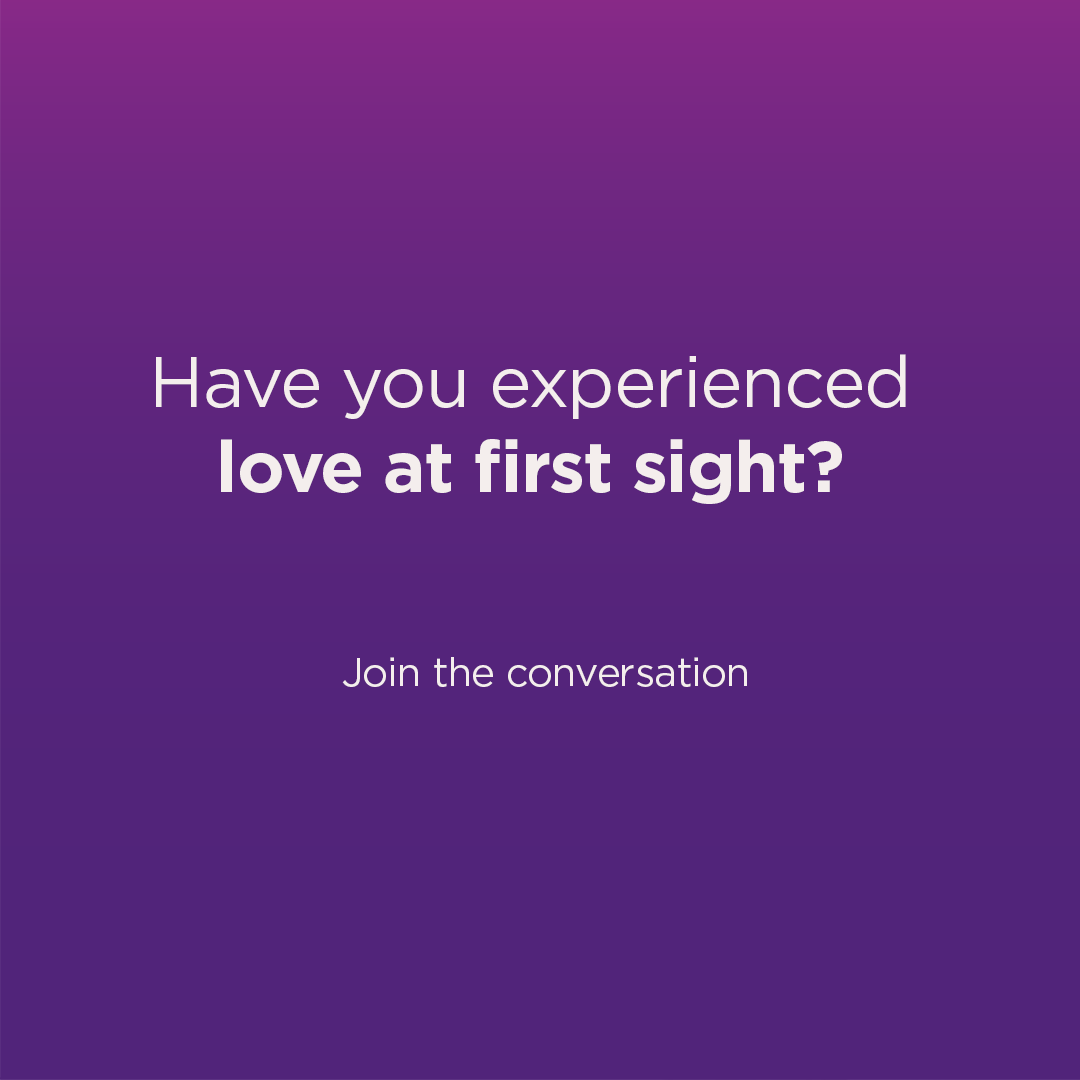 Enter our poll and subscribe to our newsletter to go in the draw to win a $500 voucher for the De Bortoli Wines Yarra Valley Cellar Door and Restaurant, plus a voucher for flights and accommodation for two. Prize courtesy of Brisbane Festival and De Bortoli Wines.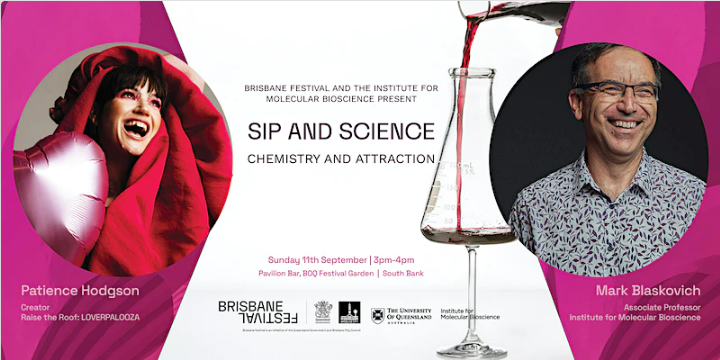 Join Patience Hodgson (former front-woman of The Greats and creator of Brisbane Festival 2022's Raise the Roof: LOVERPALOOZA) and Associate Professor Mark Blaskovich from The University of Queensland's Institute for Molecular Bioscience as they get down and flirty!