In September, we are daring to put Brisbane under the microscope as part of our partnership with the Brisbane Festival. We asked questions around love, attraction and chemistry culminating in a Sip and Science event that explored these topics and the intersection of art and science. Here are the results of our second weekly poll.
What do you associate "chemistry" with?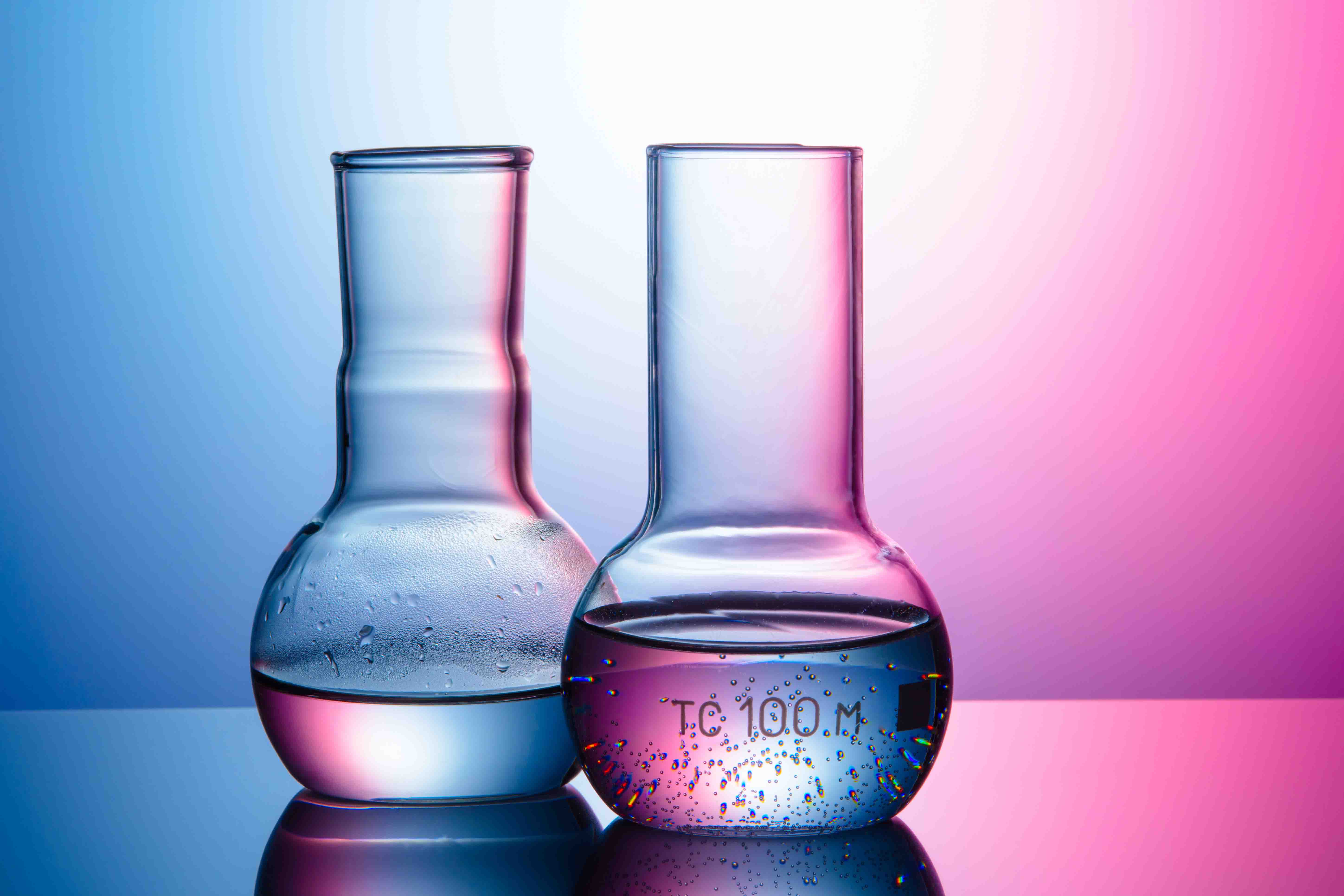 When Brisbane hears "chemistry", what comes to mind - bubbling beakers in a lab or that feeling of attraction to another person? It turns out - both! 75 per cent of Brisbane respondents associate the word "chemistry" with both its scientific and emotional meaning. Of course, the two are intrinsicly linked, with emotional chemistry being driven by hormones: chemicals that scientists can study.  17 per cent think of chemistry in terms of attraction to another person, while 8 per cent associate chemistry with the lab over love, choosing 'Science and bubbling beakers' as their answer.
Which of the following attracts you the most?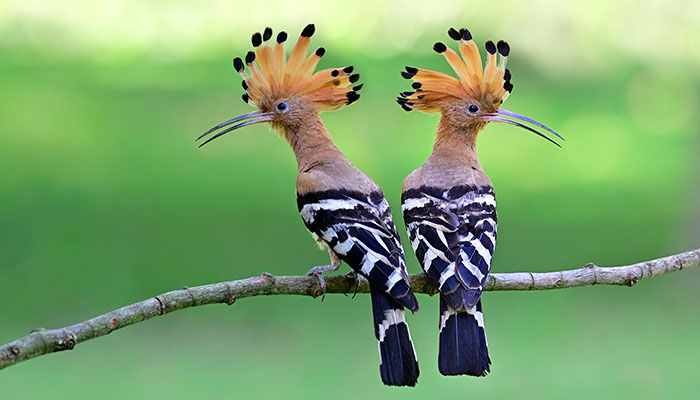 When it comes to attraction, Brisbane wants the whole package, with 69 per cent of people saying it's a combination of looks, brains, character traits and a sense of humour that attracts them the most. If you can't tick every box, character traits such as loyalty are next best, with 14 per cent of people choosing these.  A sense of humour and brains were nearly equal, with 8 per cent and 7 per cent respectively. Physical appearance may be the first thing we notice about a person, but only 2 per cent of respondents were willing to admit that it was top of their list in a potential partner. And just as we might sometimes be attracted to a less-than-ideal partner, the same thing can occur in bacteria. Associate Professor Mark Blaskovich is devising ways to attract antibiotics to the surface of bacteria, a fatal attraction that can be manipulated to create new medicines. Learn more by reading How fatal attraction leads to chemical warfare.
Which of these would you pick for a first date?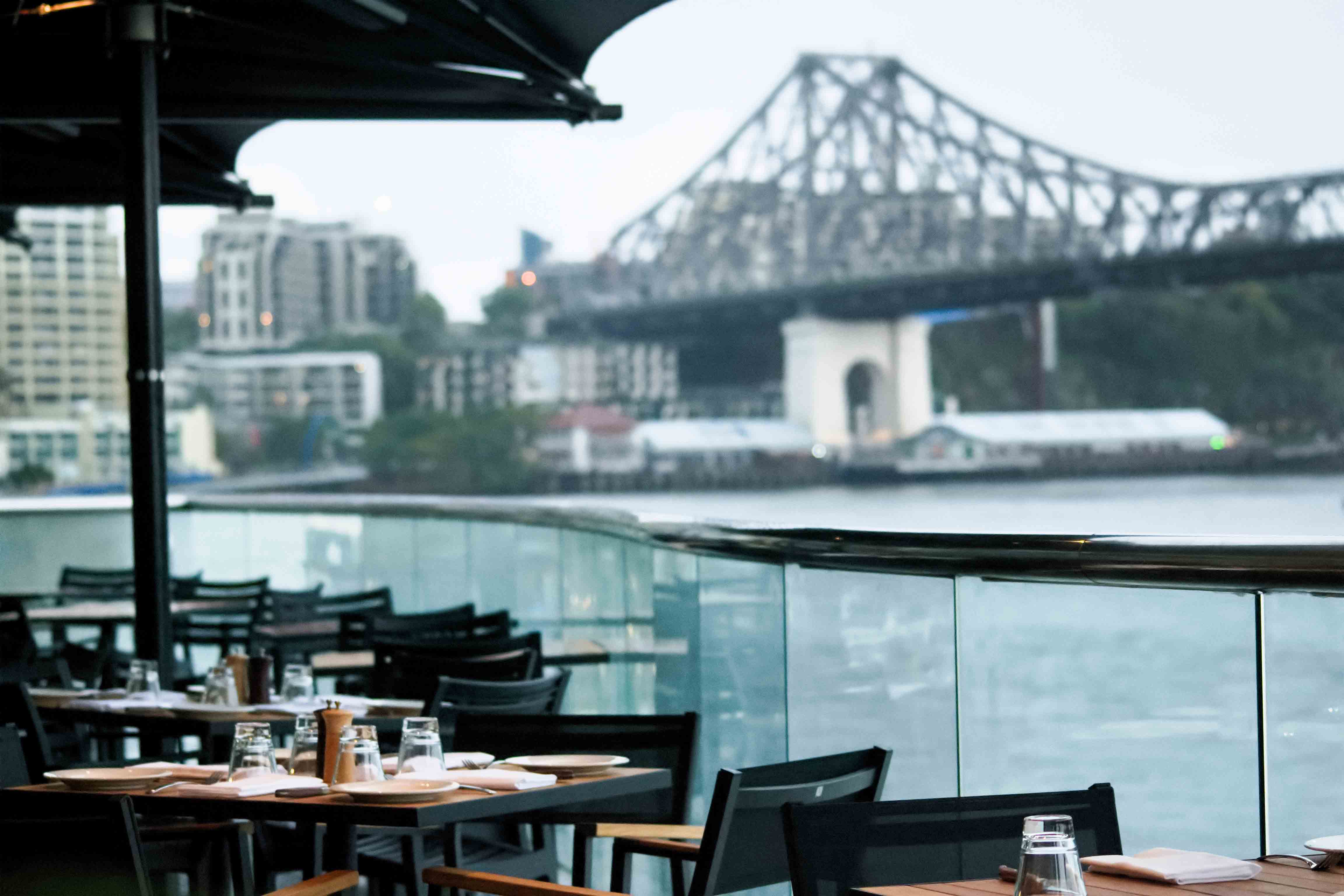 It winds its way through the heart of the city, a source of recreation, transport and water - and, as it turns out, a backdrop to love. A meal with a view of the Brisbane River was the preferred option for the majority of respondents, with 56 per cent choosing it as a first date location. Another icon of our city, the Brisbane Festival, came in second at 32 per cent. While our sporting teams hold a special place in Brisbane's heart, only 10 per cent of respondents considered our sporting grounds as good locations for love, and only 2 per cent like to combine love and learning, opting for an educational experience as a first date. 
Do emojis improve communication?
They say a picture is worth 1000 words and Brisbane agrees, with 76 per cent saying these fun little icons do indeed improve communication. So if you're dashing off a text to attract a potential partner, add some emojis to express emotion - and cross your fingers that your beau-to-be is not one of the 22 per cent of Brisbane residents who disagree, or one of the 2 per cent who chose "What's an emoji".

Join the conversation as we examine the intersection of art and science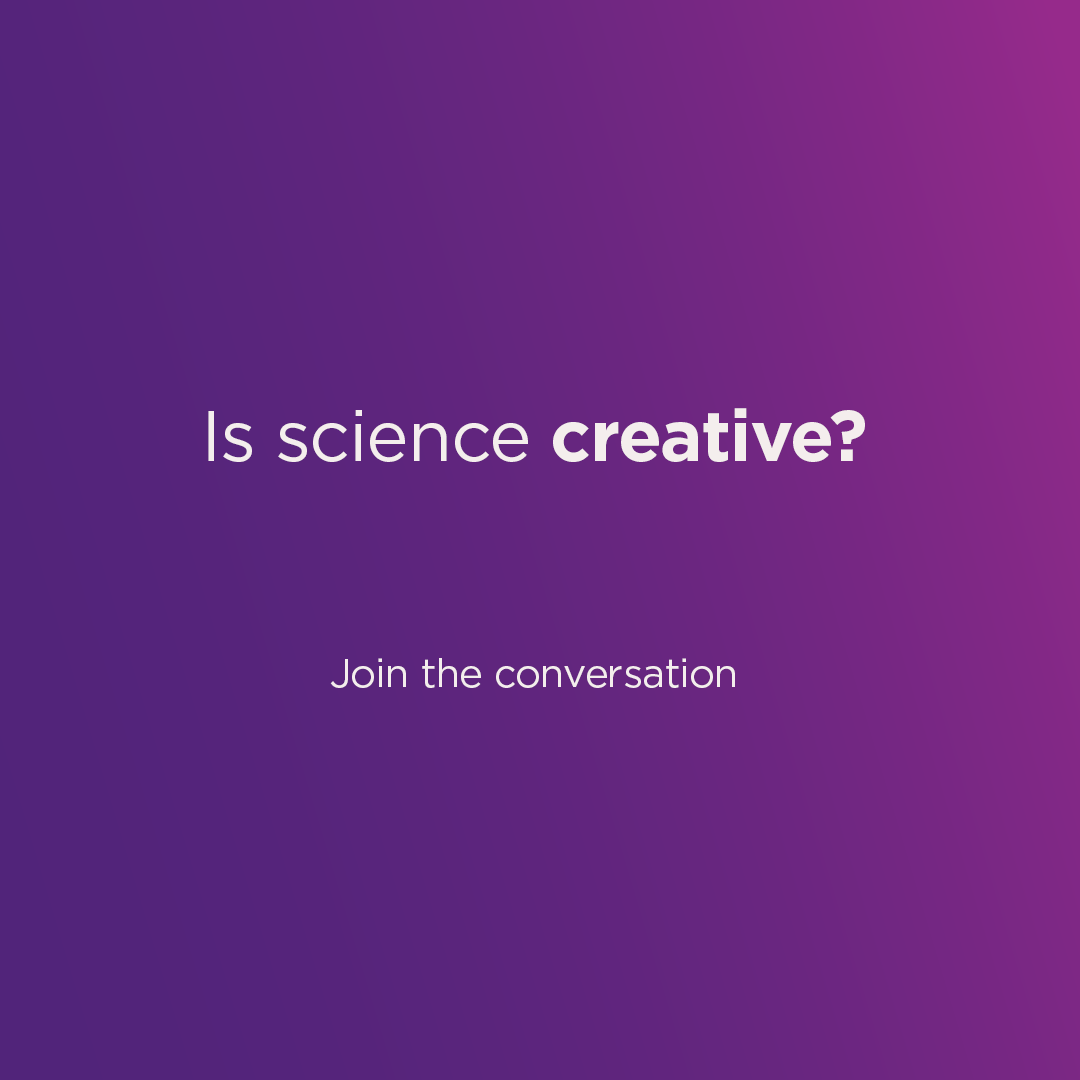 Enter our poll and subscribe to our newsletter to go in the draw to win a $500 voucher for the De Bortoli Wines Yarra Valley Cellar Door and Restaurant, plus a voucher for flights and accommodation for two. Prize courtesy of Brisbane Festival and De Bortoli Wines.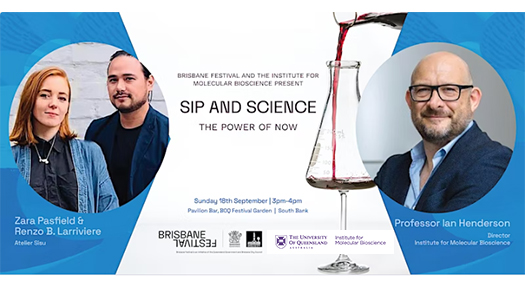 Join Prof Ian Henderson in discussion with Ephemeral installation artists Renzo B. Larriviere and Zara Pasfield from design studio Atelier Sisu at Sip and Science: The Power of Now on Sunday 18 September at 3pm.