Better medicines, food, nutraceuticals, nanomaterials and biofertilisers will flow from new Australian Government funding to bolster marine bioproduct innovation, with researchers from the Institute for Molecular Bioscience taking leading roles.
The researchers are part of the new $270 million Marine Bioproducts Cooperative Research Centre (MB-CRC) that will take algae, seaweed, marine bacteria, animals and waste and refine it into new products.
The MB-CRC will address the pressures of a global population expected to increase to 8.5 billion by 2030, a demand for more food, animal feed and agricultural products for industry, and a decline in suitable land for crops.
IMB takes lead role in bioproduct innovation
IMB Professor Rob Capon is leading one of three MB-CRC research programs – Australian Marine Bioproducts, ensuring certification of new products as safe, high-quality and environmentally sustainable.
Professor Ben Hankamer is a key researcher in another program – Innovative Bioprocessing Technologies, focused on the development of automated manufacturing and refining to produce commercially viable bioproducts.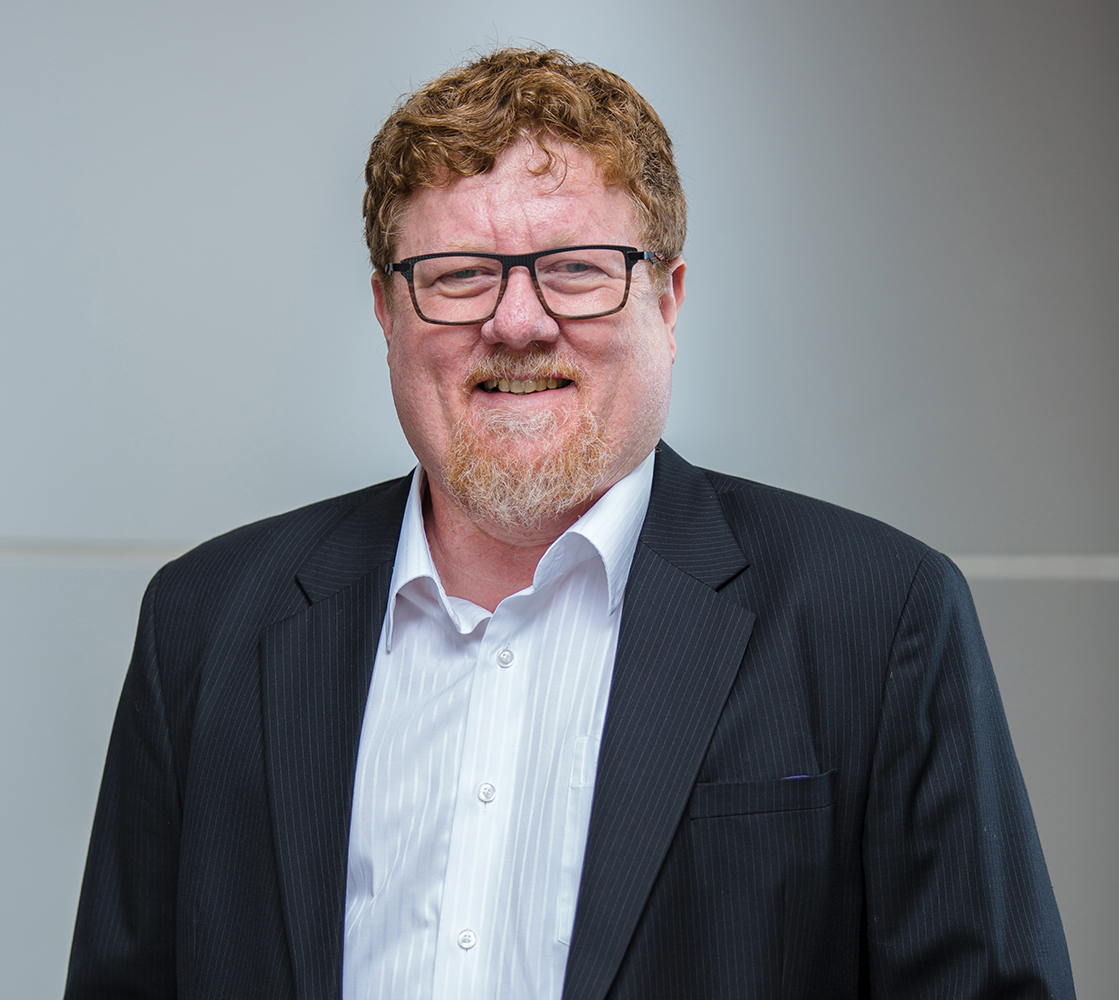 UQ's Faculty of Science Professor Peer Schenk is a key researcher in Sustainable Marine Resources, developing skills, technologies and management practices for sustainability and cost-effectiveness.
Professor Capon said the CRC would focus on developing a third generation of marine farming that moves beyond wild harvest of fish from the ocean, and fish farming, to the sustainable production of a wide range of high-value marine bioproducts.
"The new generation of products involves taking marine algae, microbes and waste – and refining them into environmentally sustainable and high-value human foods, animal feeds, medicines, agrochemicals, nanomaterials and cosmetics,'' he said.
Australia a 'new frontier' for bioproducts
The MB-CRC would integrate expertise in business, science, research, engineering, professional training, finance, markets and domestic and global regulatory regimes – to establish a new industry sector that no one company could build, he said.
Australia's GDP would ultimately be bolstered, with a global market hungry for uniquely Australian marine bioproducts, he said.
"We are known for our high-value crops, minerals and food," he said.
"The new frontier is Australia's pristine marine ecosystems.
"Australia is custodian of one of the world's largest and most biodiverse marine areas, with an extraordinary untapped potential to fuel a greatly expanded marine bioproducts sector.''
"We need to work with the public, industry and regulators to understand everyone's needs so we can produce sustainable supply chains, jobs and prosperity – while ensuring environmental protection.''
Media: Erik de Wit, IMB Communications, e.dewit@uq.edu.au, +61 447 305 979