An Institute for Molecular Bioscience medicinal chemist is one of several University of Queensland researchers to be awarded an Australian Research Council (ARC) Future Fellowship.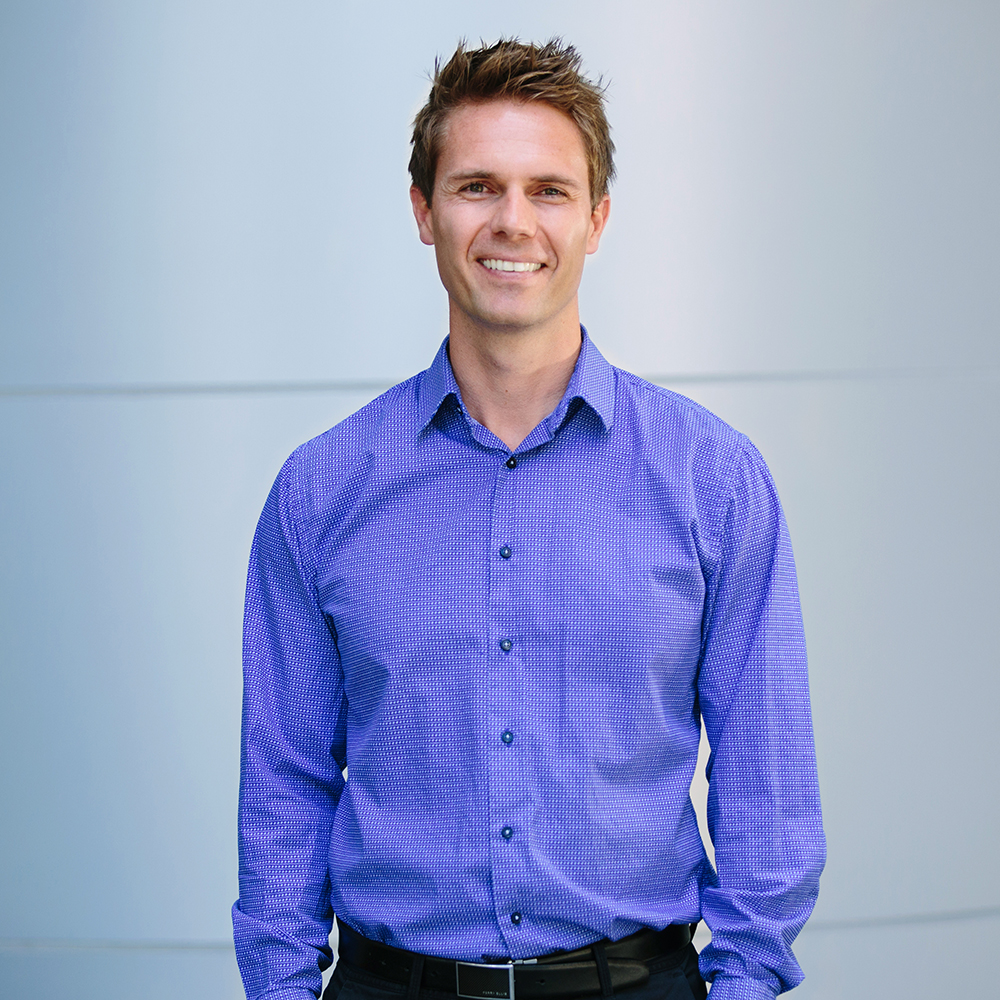 Associate Professor Markus Muttenthaler is developing molecular probes to understand long-term memory formation.
He studies neuropeptides - small protein-like molecules used by neurons to communicate with each other.
Neuropeptides are associated with long-term memory formation and Dr Muttenthaler aims to fill knowledge gaps about how memories are made.

His project will share almost $6 million with the other UQ projects which include quantum physics, improving personal security and helping disabled people enter the workforce.
The Future Fellowships are awarded to outstanding mid-career researchers, who will receive funding support for the next four years to undertake their innovative research in Australia.
UQ Future Fellowship 2021 recipients also include:
Associate Professor Paul Harpur: to investigate how the higher education sector can better support people with disabilities to transition from economic exclusion to work.
Dr Magdalena Zych: to develop a mathematical framework describing measurements of time with high-precision clocks sensitive to both quantum and gravitational effects.
Dr Paul Evans: to build on new discoveries about ancient microorganisms belonging to the Archaea that process methane, a significant greenhouse gas.
Dr Jingwei Hou: to investigate the highly stable and efficient semiconductive composite materials, recently discovered by his group, consisting of metal halide perovskite embedded in metal-organic framework glass.
Dr Simon Haine: theoretical physics project to develop ultra-precise sensing capabilities for two main applications: ultrastable inertial sensors for improved navigation and gravimetry, and to search for signatures of quantum gravity.
Dr Hongzhi Yin: tackling the challenging problem of personalised predictive analytics with resource-constrained personal devices and massive-scale data.
For more information, visit the ARC website.