Improving the success rate of heart transplants is among the goals of a University of Queensland researcher, 50 years after the first such surgery was performed in South Africa.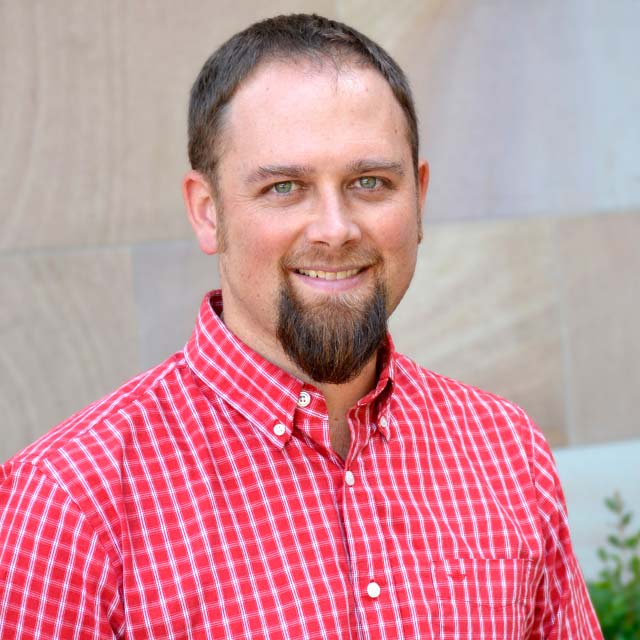 Dr Nathan Palpant, from UQ's Institute for Molecular Bioscience (IMB), has been awarded a Heart Foundation Future Leader Fellowship, for research into cardiovascular disease, the leading cause of death worldwide.
"One of our aims is to identify new drugs to improve the viability of donor organs and increase the rate of successful heart transplants," Dr Palpant said.
"Currently, donated heart organs remain viable for transplantation for about four to six hours after surgery, which provides a very limited window for a transplant to take place.
"Using human heart models generated through stem cell technology, our team will test promising new drugs that may protect the heart and delay the speed at which deteriorations begins."
The project builds on research undertaken by Dr Palpant, where his team analysed stem cells as they transform into heart muscle.
"Understanding how to make cells of the cardiovascular system from stem cells is critical for disease modelling, drug discovery and developing novel cell therapeutics for tissue regeneration."
Paving the way for new methods to heart-related conditions
 
Dr Palpant's team is collaborating with clinicians to study new approaches to address major public health issues related to heart disease, including heart attack and heart transplant.
---
READ MORE: IMB scientist prepares for new era of cardiovascular research
---
"My research team is working with international leaders in cardio-respiratory disease and therapy at The Prince Charles Hospital to develop disease models and novel therapeutics for heart disease."
Heart Foundation Queensland CEO, Stephen Vines, said the charity was proud to support Dr Palpant's research.
"Stem cell research is critical to unlocking doors that will help us understand and treat heart disease," Mr Vines said.
"Dr Palpant and his team at IMB are doing some incredible work which we believe will give new insight into how heart tissue regenerates and ultimately improve outcomes for heart surgery patients and transplant recipients."
Help IMB research
IMB newsletters