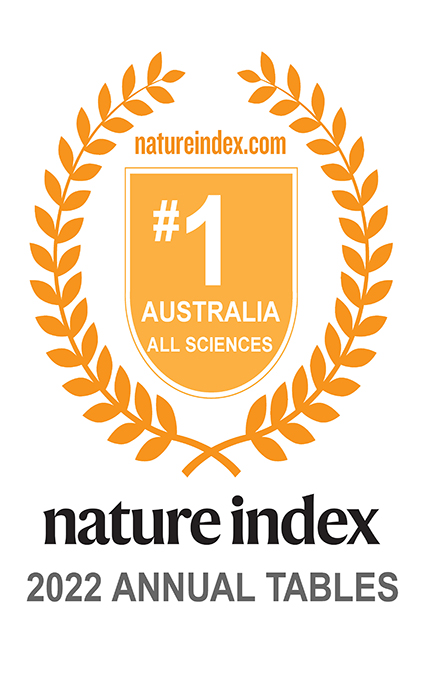 Australia's #1 research institute
IMB researchers have shown it is possible to scale up production of medicines in plants

An anti-inflammatory found in probiotic bacteria shows promise for treating inflammatory bowel disease.

Thought to be exclusively controlled by the brain, researchers have shown that the liver also controls the circadian clock.
13 June 2023

2:00pm

–

4:00pm
Join us for 'Meet the Researchers: The Future of Pain Relief' to hear about the latest advancements in pain treatment research.
Donate to end chronic pain
Your donation will assist researchers to discover and develop new molecules for treating pain in humans,
with a particular focus on pain that is difficult to manage.

We dare to imagine ending chronic pain
IMB researchers are looking to Australia's unique venomous plants and animals for new pathways to treat pain and for inspiration to develop new painkillers with fewer tolerance issues, addiction and side effects.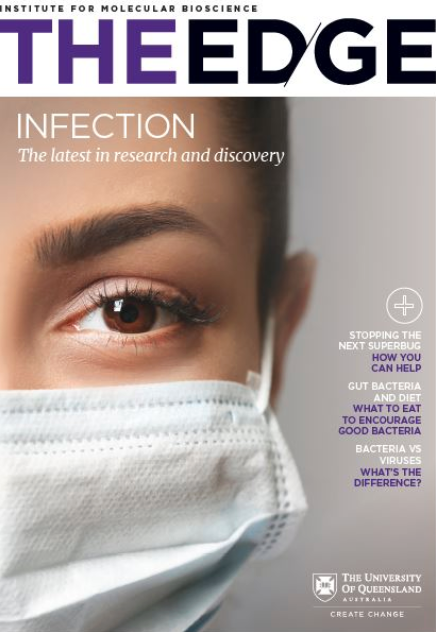 The Edge: Infection
The latest research and discovery
We are tackling the problem of drug-resistant bacteria through developing new diagnostics and treatments, and by empowering the community with knowledge on how to fight back against the threat of superbugs.