People across the nation are being asked to "dig deep" in an Australian-first project, with the next "groundbreaking" medicine potentially hiding in their backyard.
Soils for Science is a citizen science project that aims to unearth new antibiotics in backyards, gardens and farms across the state, spearheaded by the Institute for Molecular Bioscience.
Nature has given us many valuable medicines
Soils for Science Project Manager Dr Zeinab Khalil said society urgently needs new antibiotics to treat an alarming surge in drug resistant bacterial and fungal infections.

"Over the years, nature has given us many valuable medicines, including most of the antibiotics we use today – but with these antibiotics becoming increasingly resistant to even last-resort treatments, we urgently need new leads," she said.

"The extraordinary diversity of our natural landscape, from tropics to deserts, encompasses an enormous untapped potential for new antibiotics and other medicines.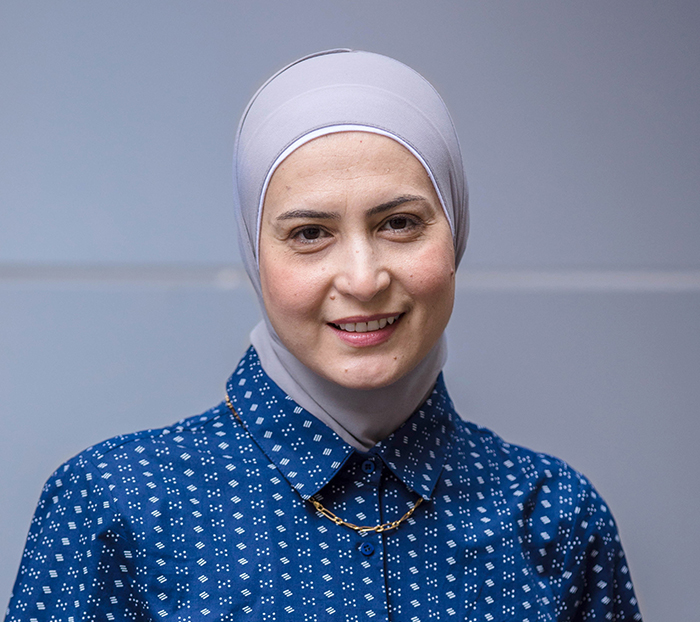 "The next cure could start with you."
Dr Khalil, Professor Rob Capon and their team are mining soil samples to help scientists at IMB and other researchers across the world discover and develop new antibiotics.
8000 soil samples in less than a year
Microbes from soil samples are grown on petri dishes and assessed for their potential as antibiotics. They are also cryo-preserved as a resource for future science, and photographed so the public can see the microbes living in their backyard.

Less than a year after launching in March 2021, more than 8000 soil samples have been registered in the accompanying app, and more than 7500 samples returned to IMB.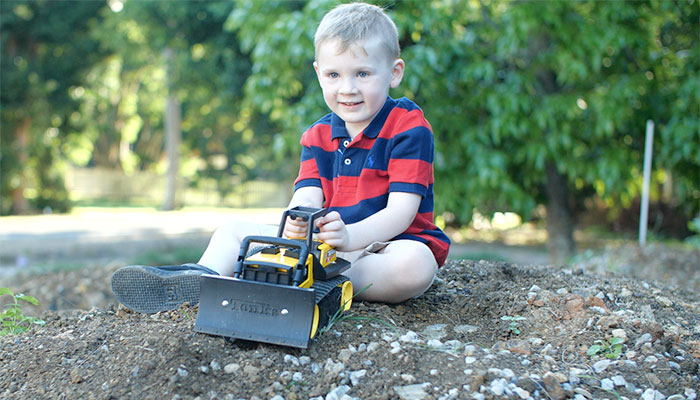 ---
BY THE NUMBERS
Number of bacterial species present
in a gram of soil
1000
---