A genomics researcher who is investigating the link between heart disease and neurological disease has been named one of Australia's official Superstars of STEM.
Dr Sonia Shah is one of 60 brilliant women in science, technology, engineering and mathematics who want to step into the spotlight as media stars chosen for this acclaimed national program.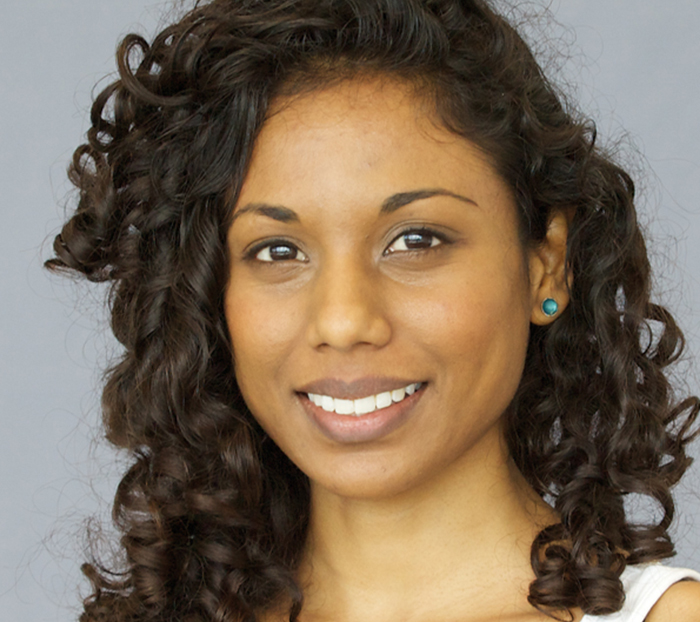 Minister for Industry, Science and Technology Karen Andrews will today officially announce those chosen for Science & Technology Australia's game-changing Superstars of STEM program in 2021-22.
Smashing STEM stereotypes
Science & Technology Australia Chief Executive Officer Misha Schubert said the program gave women in STEM stronger skills and confidence to step into expert commentary roles in the media.
"It's hard to be what you can't see," she said. "Women are still seriously under-represented in STEM leadership roles."
"The Superstars of STEM program sets out to smash stereotypes of what a scientist, technologist, engineer or mathematician look like – these powerful role models show girls that STEM is for them."
"We can't thank the Australian Government enough for its strong support of this important program, which is already having a profound impact."
"Sustaining this type of program for the long-term is more important than ever amid the challenges of the COVID-19 pandemic on women in the STEM workforce." 
Inspiring future stars
Dr Shah said she was thrilled to have been chosen from a very competitive national field.
"I am thrilled and honoured to be named an official Superstar of STEM," Dr Shah said. "I'm excited to use this platform to advance the wonderful work being produced by female scientists and also help inspire young STEM lovers to pursue their passion"
Supported by the Australian Government's Department of Industry, Science, Energy and Resources, these next 60 Superstars of STEM will participate in the program in 2021 and 2022.