An affordable diabetes drug could save generations of Australian families who live with polycystic kidney disease from kidney failure.
Associate Professor Andrew Mallett has headed up a research team which has been awarded $2.57 million in federal funding to run a clinical trial on the effectiveness of the low-cost diabetes medication, metformin, and its role in autosomal dominant polycystic kidney disease (ADPKD).
Associate Professor Mallett, from the Institute for Molecular Bioscience and UQ Faculty of Medicine said finding viable treatment options for this painful, invisible illness had been a 'labour of love' due to a historical lack of awareness and funding of the disease.
"Until now there have been limited treatment therapies for patients with ADPKD, but we're hopeful metformin could be an easy, low-cost solution for patients," Associate Professor Mallett said.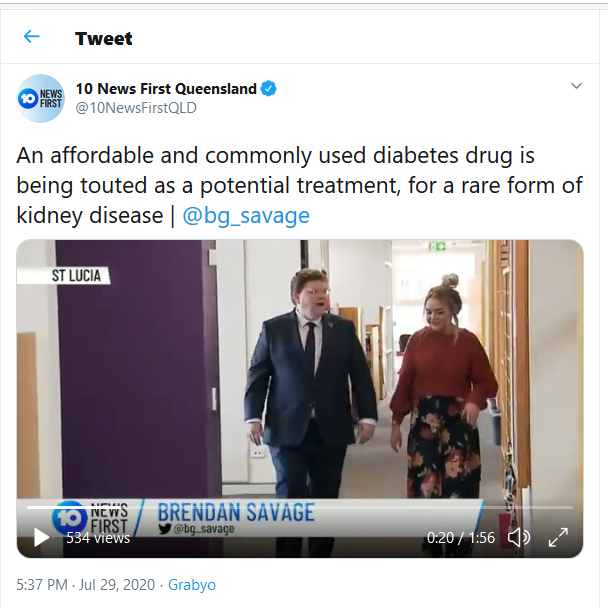 "ADPKD begins in childhood and young adulthood with kidney cyst growth, and over decades culminates in enlarged painful kidneys, early-onset hypertension and chronic kidney disease.
"It is the fourth-leading cause of kidney failure that results in people having to go on dialysis, globally.
"Walking down the street, you couldn't tell who suffers from this disease, but it is extremely debilitating and affects each person, even within the same family, differently.
An affordable and commonly used diabetes drug is being touted as a potential treatment, for a rare form of kidney disease.
"The rare hereditary disease has a 50 per cent chance of being passed on to children – it does not skip a generation.
Many of those affected may experience regular pain and high blood pressure while over half may develop kidney failure by the time they are 60 years old.
Previous laboratory studies overseas showed metformin was effective in decreasing cyst formation and growth in models of ADPKD. This clinical trial is the next step in translating those findings into a potential treatment for patients.
Manager of PKD Australia Dr Charmaine Green said the clinical trial offered hope for the millions of families worldwide affected by the disease, including herself and her two children.
"Repurposing a medication that is already readily available like metformin means this treatment can be expedited because we know it is safe and has minimal side-effects," Dr Green said.
"Only one treatment therapy for polycystic kidney disease is currently available and this is not suitable for everyone. Research and clinical trials that deliver new treatments are needed."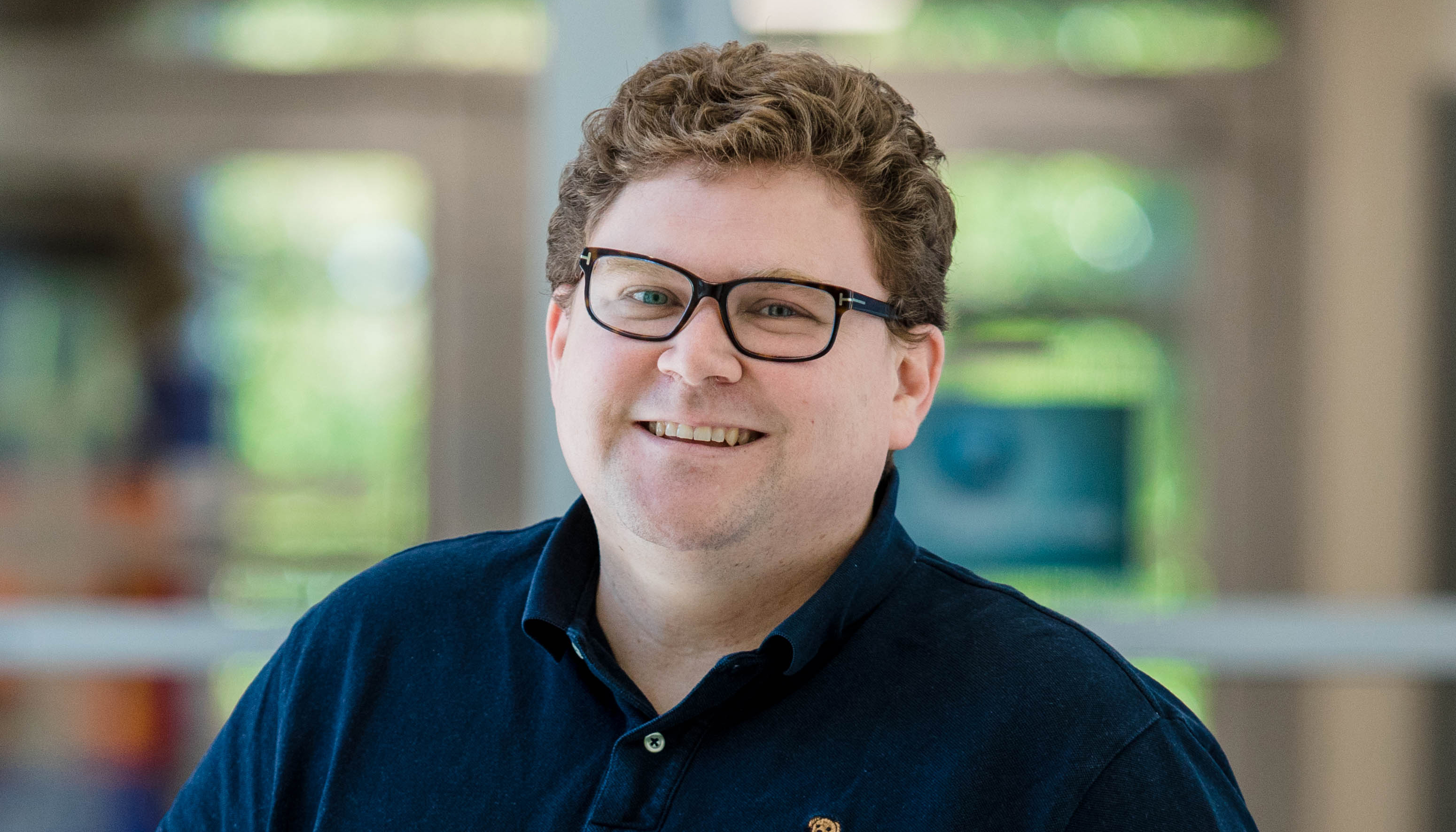 People living with the condition face a crippling symptom burden of pain, anxiety, depression and poor quality of life.

Associate Professor Mallett and his team are looking to recruit 300 patients to the trial that they believe will give a lot of hope to the community, commencing early 2021.
The trial will be coordinated by the Australasian Kidney Trials Network, and people can register their interest for the trial at aktn@uq.edu.au

This research has been funded under the Medical Research Future Fund's Rare Cancers, Rare Diseases and Unmet Needs grants scheme, the PKD Australia and the BEAT-CKD Program.