A program that engages rural Australian communities with science also boosts visibility and career development for women researchers, a University of Queensland-led study has found.
The Catch a Rising Star: Women in Queensland Science program trained scientists in communication then flew them to nine regional and remote communities during National Science Week in 2016 and 2017, where they visited schools and community gathering centres such as libraries and pubs.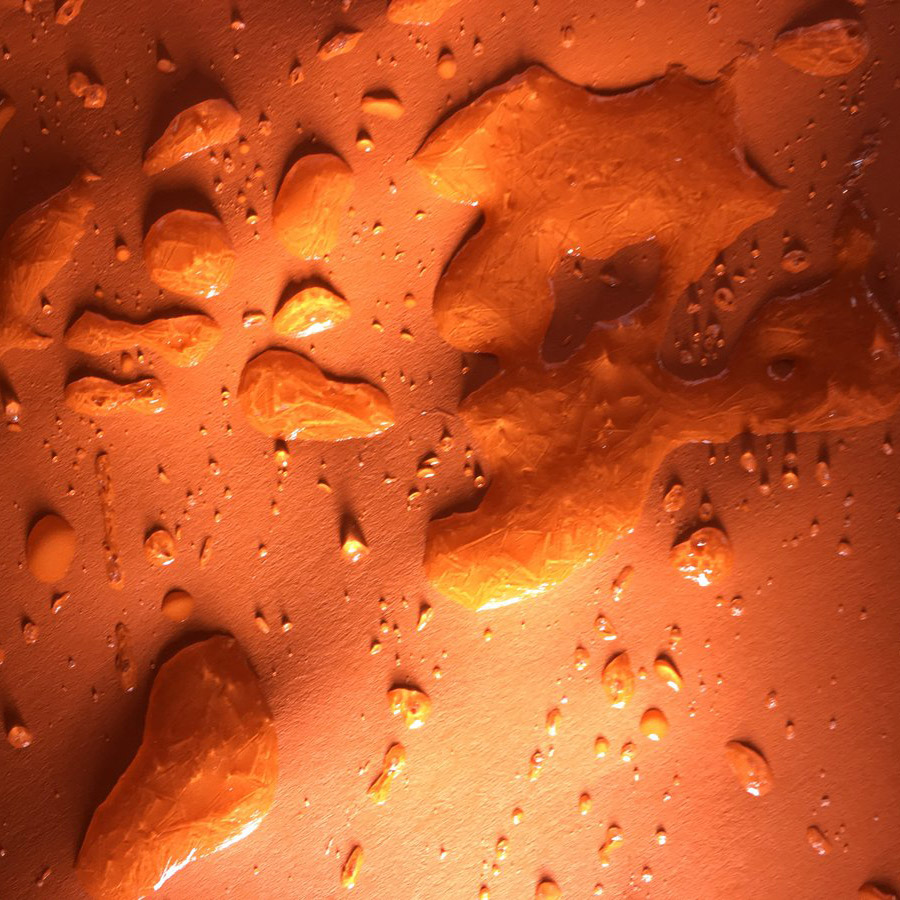 Dr Maggie Hardy from UQ's Institute for Molecular Bioscience (IMB) co-founded Catch a Rising Star with Dr Mathilde Desselle and said a study of the 2016 program found it benefited both the researchers who took part and the communities visited.
"Queensland is a large, decentralised state and the levels of access to - and outcomes for - formal education vary considerably between regions, tending to be lower the more remote a community is," Dr Hardy said.
"Unlike other programs, the Catch a Rising Star program disproportionately reached people who are traditionally underrepresented in higher educations and careers in STEMM.
"These included Indigenous people, people from disadvantaged socio-economic areas and people from remote and regional areas.
"A substantial majority of the researchers who took part in the program found it somewhat or very useful for their career development, and more than 80 per cent thought the training and experience the program provided would help develop their career as a research scientist in the future."
In the year since the 2016 program, participating scientists reported a number of professional promotions and public engagement opportunities, and illustrated new ways they are continuing their relationships with the community after the program concluded for the year.
Dr Hardy, now with the Centers for Disease Control and Prevention in Atlanta, USA, said these types of projects should be recognised by government agencies and funding bodies.
"Many government agencies and funding bodies list engagement as a key priority for research, but don't recognise programs like this when considering a researcher's track record," Dr Hardy said.
"This study demonstrates the positive impact a short-term, focused engagement initiative has on visibility for women scientists, and lays the groundwork for funding bodies to support training programs that help prepare researchers to engage with communities."
The study was published in the journal Royal Society Open Science.
This Inspiring Australia initiative was supported by the Australian Government as part of the 2016 National Science Week (NSWGA-97), while Education Queensland and the local community also provided financial and other support for the program in Kowanyama.
Media contacts:
Dr Maggie Hardy, Twitter: @DrMaggieHardy Email: sciencestarsau@gmail.com
IMB Communications, communications@imb.uq.edu.au, 07 3346 2134, 0418 575 247.
Help IMB research
IMB newsletters