Scientist, research leader, manager, executive, director, inventor, investor, advisor.
In these roles Dr Judy Halliday has contributed significantly across the breadth of research translation since graduating with a PhD from UQ three decades ago and becoming one of the IMB's founding group leaders.
Just prior to joining the IMB, Judy was a director with the Australian Society for Medical Research. For her contribution to this national peak body, in particular her dedication to promoting the AMP-QLD Biomedical Research Awards, Judy was nominated successfully to be a torch bearer for the 2000 Sydney Olympics.
Throughout her career, Judy has continued to keep the flame alight for science with impact.
At the IMB, Judy's glycobiology research involved a collaboration with Alchemia Pty Ltd. Alchemia was spun out of UQ in 1995 to commercialise an enabling technology that allows complex carbohydrate synthesis to fight infections and disease efficiently.
In 2001 Judy accepted a full-time clinical development position with Alchemia. Over the next six years with the ASX-listed company she added commercialisation to her research repertoire, and played a role in Alchemia becoming the first Australian biotech company to take over a listed company following its merger with Meditech Research.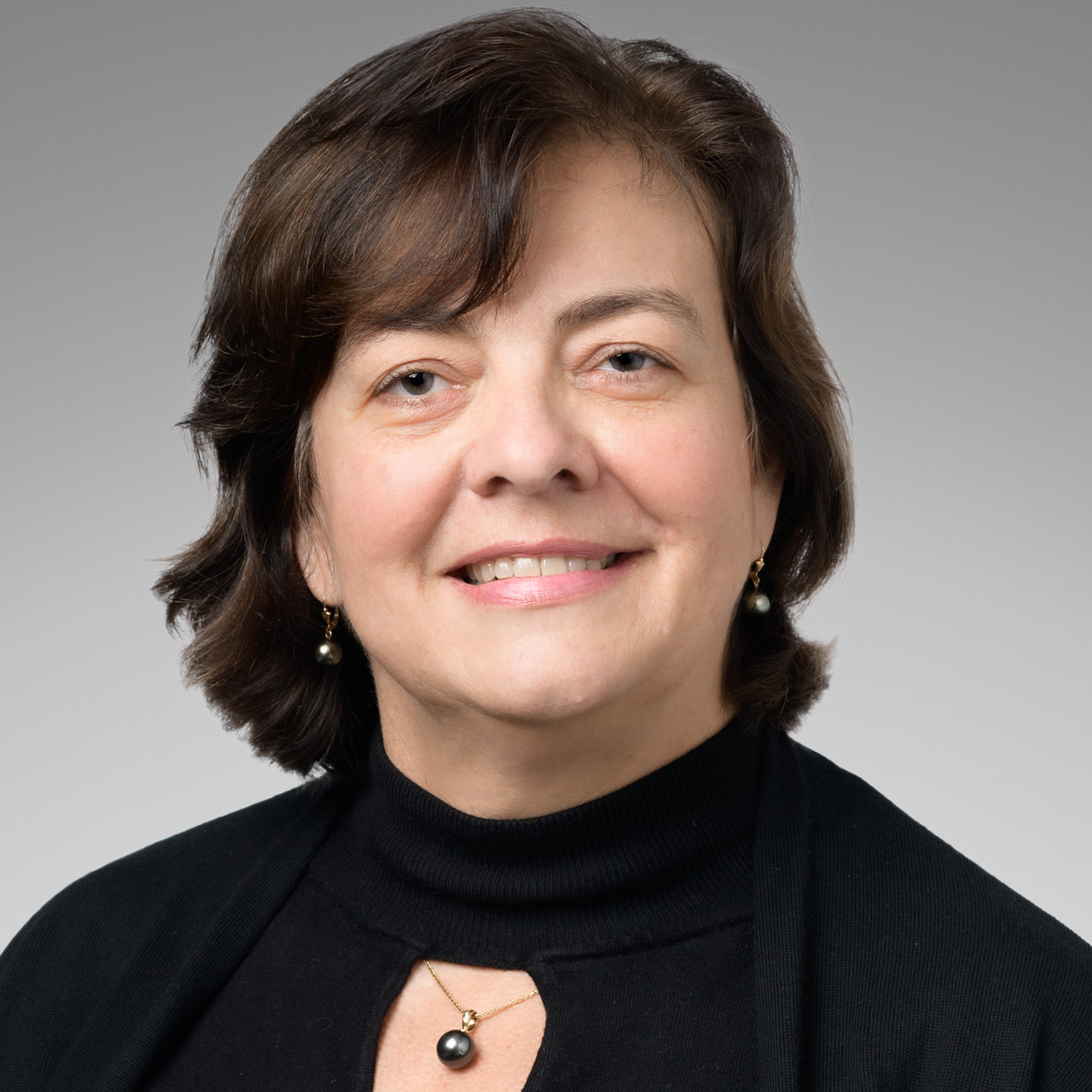 Dr Judy Halliday
IMB
2000 Biological Chemistry Group Leader (Glycobiology)
Now
Chief Operating Officer, Office of the South Australian Chief Entrepreneur
Commercialisation led Judy to carry her scientific expertise from the bench to the boardroom.
Judy joined UniQuest (UQ's main commercialisation company) in 2007, initially as a Commercialisation Manager. Nearly a decade later she had risen to Senior Director, Commercial Engagement – Science before leaving to take on the role of Director of Industry Development for TechInSA, the South Australian Government's startup support agency.
Judy has since been appointed to other executive positions with the South Australian Department for Innovation and Skills, including Director of Industry Development and Director of Science, Technology and Commercialisation.
Judy's technology commercialisation career has included being named as a co-inventor on granted patents, raising millions of dollars for startup companies, and negotiating multi-million-dollar licensing and collaboration agreements to develop early-stage concepts.
Along the way, opportunities arose to accept advisory as well as action roles.
Her understanding of scientific methods and research environments, combined with her biotech business smarts and strategic insight, have afforded Judy unique perspectives and opportunities to add value to the governance and advisory boards of several startup companies, including UQ spinouts Aussie Colours, Nexgen Plants, Q-Sera, QUE Oncology Inc, GRW and Dendrimed.
Judy has also lent her expertise to investment committees for the Medical Research Commercialisation Fund and venture fund Uniseed, the Finders University Medical Device Partnering Program, the University of Adelaide's Institute for Photonics and Advanced Sensing, and the Australian Research Centre for Interactive and Virtual Environments.
Judy's pursuit of impact from ideas is ongoing.
In her current role as Chief Operating Officer with the Office of the South Australian Chief Entrepreneur, Judy continues to help innovators in research and business take their discoveries to market, build global enterprises, and create positive change.
Judy is also a SheEO Activator, participating in a global initiative to radically transform how women-led, innovation-driven ventures are funded, supported and celebrated.
Read more about Judy
Drive lifesaving discoveries with us