Interim Queensland Chief Scientist Professor Bronwyn Harch is lending her support to the Soils for Science program.
As a regular presenter to schools and community groups, Professor Harch will help spread the word about the program and its benefits. 
Contributing to genuine scientific research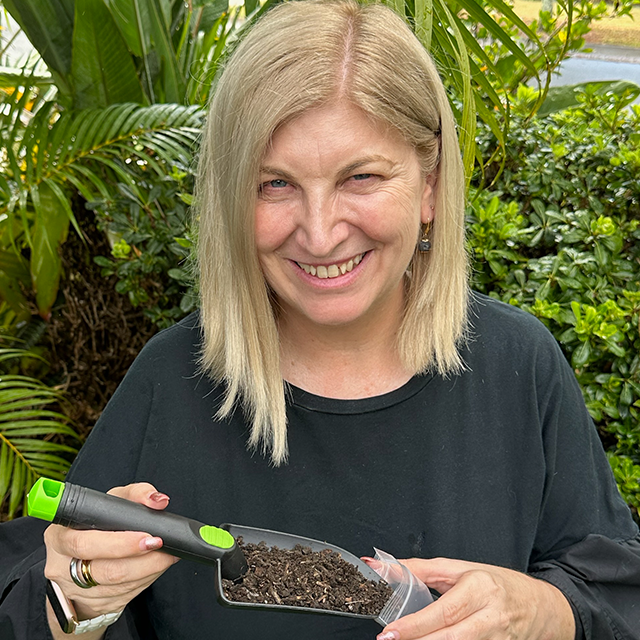 Professor Harch said she was delighted to be an ambassador for Soils for Science.
"The idea that Queenslanders can be a part of helping to combat superbugs and potentially find new antibiotics is something to encourage the community to embrace," Professor Harch said.
"By participating in citizen science, including this initiative, everyday people get the opportunity to contribute to genuine scientific research.
"And the outcomes of that research could mean life-changing discoveries that could help thousands, if not millions of people here in Queensland and globally.
Getting involved is easy
"I've used the kit to collect a soil sample and would encourage others to do the same – it was such an easy process and it was great to see other people's microbes living in the soil via the Soils for Science Gallery.
"I am looking forward to sharing the program with Queenslanders I meet in this role," she said.
A great boost to the program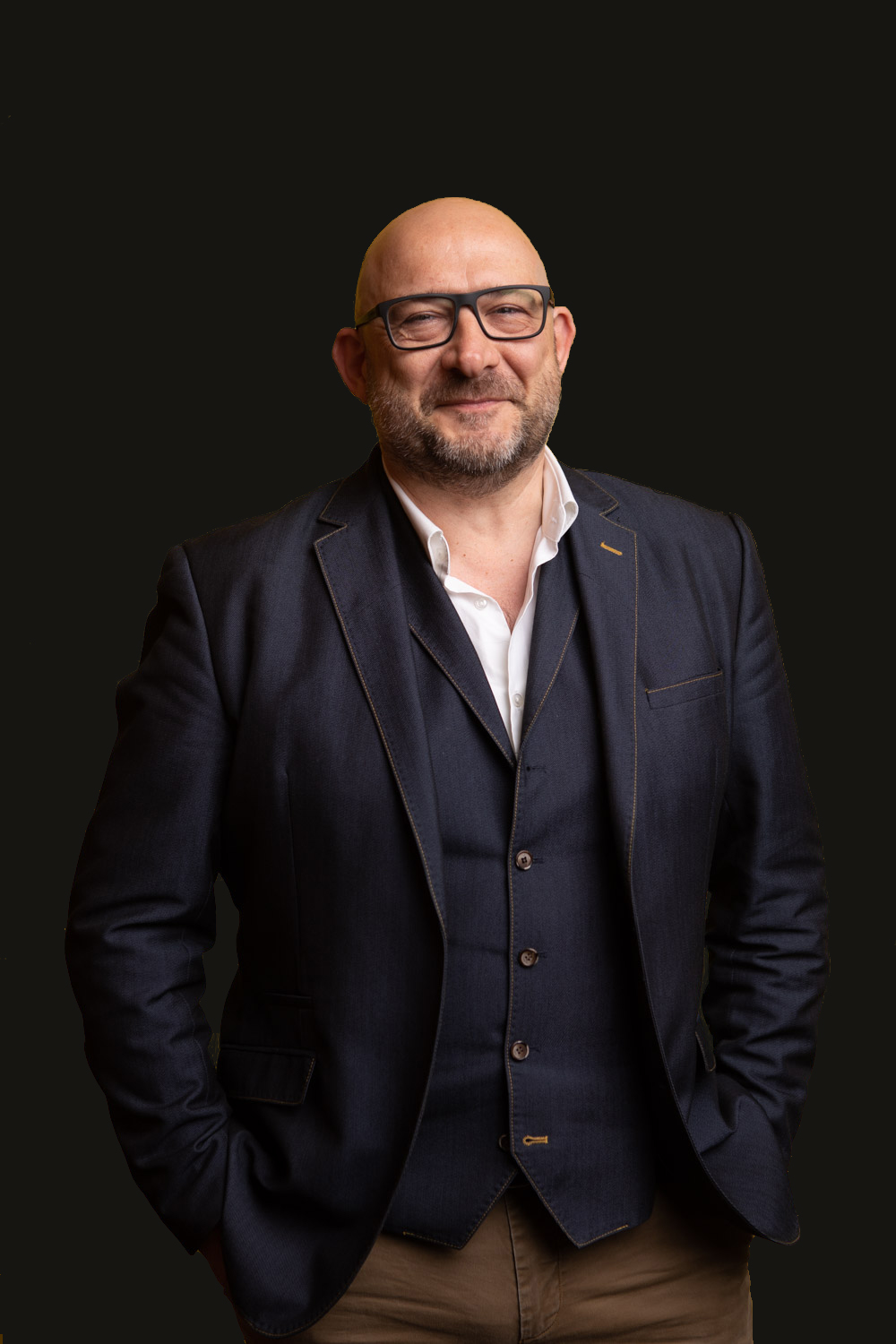 Professor Ian Henderson, Executive Director, Institute for Molecular Bioscience, said the Institute was delighted to have Professor Harch join the program.
"For the Soils for Science program to be recognised by one of Queensland's top scientists is an honour and a great testament to the work that the scientists are doing in collaboration with the community.
"Professor Harch will be an excellent champion of our cause and an asset in spreading the word to schools throughout Queensland.
"We look forward to working with her and the boost that she will provide in helping us find the next antibiotic."
Soils for Science was launched in March 2021 and recently reached a major milestone of 10,000 soil samples.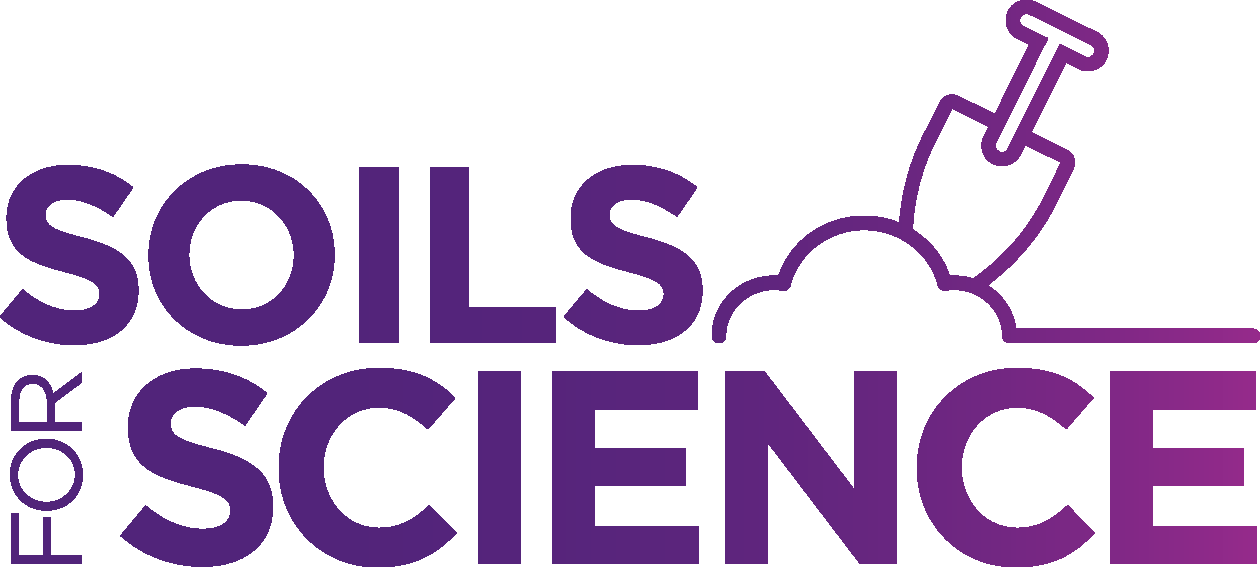 Help us find the next antibiotic