Two of IMB's  brightest rising stars Dr Sonia Shah and Dr Larisa Labzin have been recognised in the QLD Young Tall Poppy Science Awards, which celebrate excellence in research and enthusiasm for communicating science beyond the walls of the laboratory.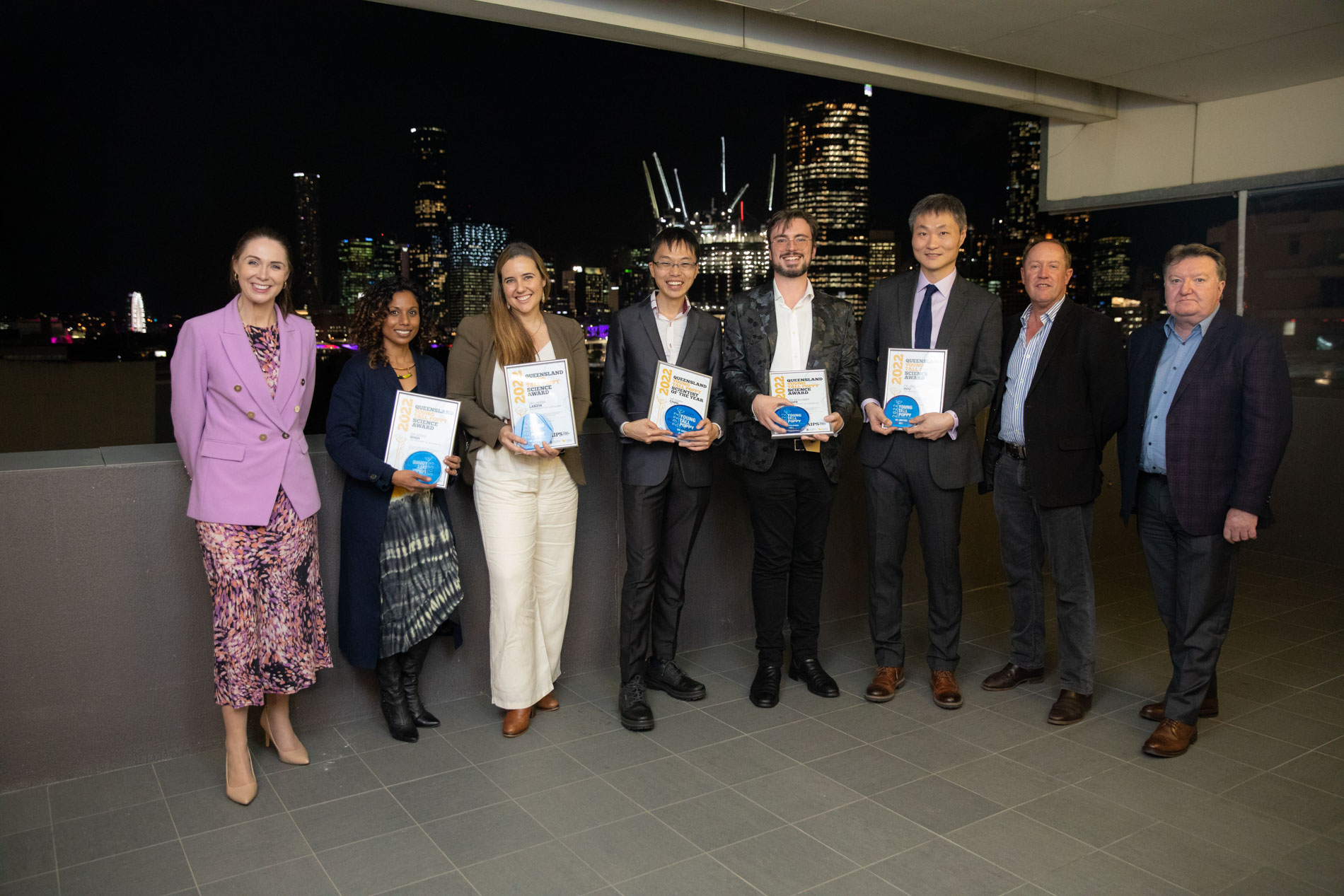 How the immune system detects infection
Dr Labzin has been recognised as an emerging leader in the fields of immunology and virology, studying the body's innate immunity to viruses.
"Our immune system is our best defence against viruses, however, for many people, their immune system doesn't work optimally. Often the severe illness from a viral infection is actually caused by collateral damage from the overactive immune system," Dr Labzin said.
"I am working to understand how the immune system detects an infection and what specific alarm signals it sends out to start preparing a targeted response."
In 2020, Dr Labzin pivoted her research to study COVID-19, looking at how inflammation is triggered in COVID-19 infection, and in particular how this leads to cardiovascular complications.
Dr Labzin also played a key role in setting up a level three physical containment (PC3) lab at IMB, where she can carry out research on SARS-CoV-2 and other highly infectious viruses.
During 2020 and 2021, Dr Labzin was also catapulted into the media— she was a regular on national and international TV and radio—a reliable go-to expert on COVID-19 and vaccines for the media.
"My most rewarding activity as a COVID-19 researcher during the pandemic was in science communication and community outreach. I tried to help people understand the science behind some of the public health decisions and the new treatments, in particular, encouraging hesitant people to get vaccinated," Dr Labzin said.
Increase our understanding of cardiovascular disease
Dr Shah has been recognised as an emerging leader in the field of heart disease genomics research.
Her research uses genomic data to increase our understanding of cardiovascular disease with the aim to improve its prevention and treatment. She co-led one of the largest genetic studies on heart failure.
"Heart disease remains one of the biggest causes of death in Australia, and it is important to be able to identify high risk individuals ahead of time, in order to prevent disease" Dr Shah said.
She is passionate about giving back to the community through outreach activities that increase literacy and participation in STEM.
Dr Shah is a mentor for the Curious Minds project, empowering female high school students to explore their full potential in STEM, and visiting regional areas of Queensland with the Superstars of STEM to talk to young people about her research and career.
"I'm keen to be there for the next generation as a mentor, and to be honest, I find it so rewarding— these young students really blow my mind with their curiosity and creativeness," Dr Shah said.
She also works with Queensland Aboriginal and Torres Strait Islander Foundation (QATSIF) to help raise funds for student scholarships that are aimed at increasing retention of Aboriginal and Torres Strait islander students in Years 11 and 12.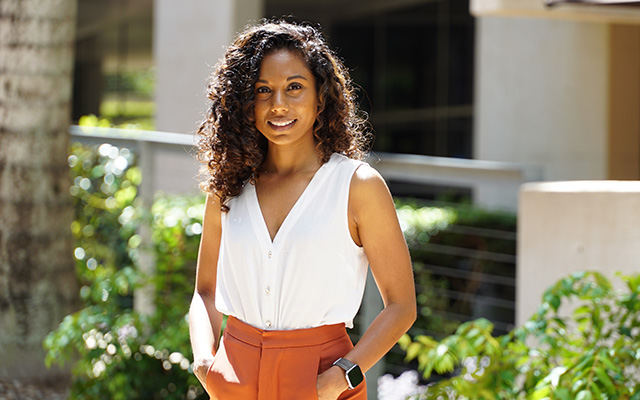 The Young Tall Poppy Science Awards are widely considered to be an early indicator of Australia's future scientific leaders, with previous IMB winners including Professor Kate Schroder and Professor Irina Vetter.