Using deadly spider venom to treat heart attacks and curing chlamydia in koalas using a molecule found in their pouches, are among new discoveries currently being developed at a national research centre headquartered at UQ's Institute for Molecular Bioscience.

The Australian Research Council (ARC) Centre of Excellence for Innovations in Peptide and Protein Science (CIPPS) was launched this week at its UQ headquarters.
The Centre will unlock proteins and peptides yet to be discovered in Australian flora and fauna, and use them to solve global challenges including finding eco-friendly pesticides for sustainable food production and new medical treatments.
Unleashing proteins and peptides from Australian flora and fauna
Centre Director, Professor David Craik from IMB said CIPPS brought together leading scientists from across the country.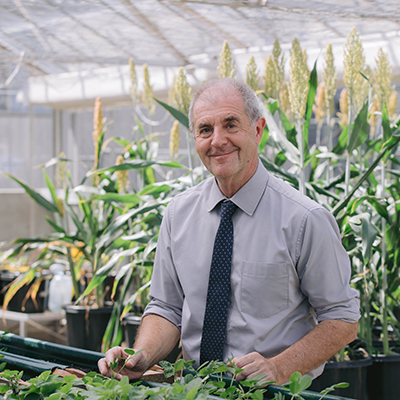 "We are melding chemistry and biology into innovative new discovery approaches that would be impossible for a single research laboratory," Professor Craik said.

"Australia is unique as it has hundreds of thousands of different species producing millions of unique molecules that are waiting to be discovered.

"We want to harness the evolutionary insights from these valuable resources to develop next-generation products that help society."
Solving global problems with new discoveries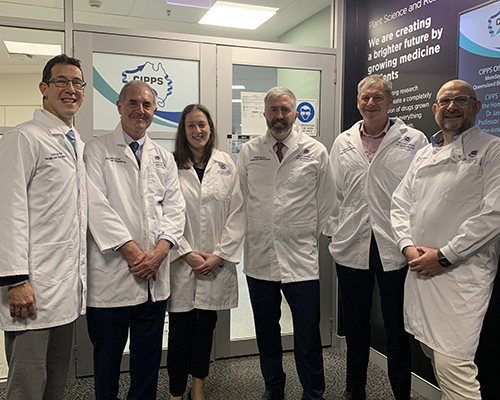 The Centre was launched by Senator the Hon Anthony Chisholm, Senator for Queensland, Assistant Minister for Education, Assistant Minister for Regional Development, and Distinguished Professor Craig Simmons, Executive Director: Mathematics, Physics, Chemistry and Earth Sciences, ARC.
CIPPS was established with $35 million in Commonwealth funding from the ARC's Centres of Excellence scheme and $54 million of cash and in-kind support from national and international partners.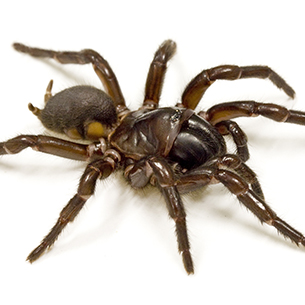 Professor Craik said peptides and proteins could be used in agricultural, animal conservation, and pharmaceutical industries, but their full potential is yet to be realised.

"There is a multitude of research already underway at the Centre," he said.
"In one example, researchers are currently investigating the diverse molecules found in the venom of the K'gari funnel-web spider, one of which has been found to prevent cell death after stroke or heart attack.
Bringing leading scientists together
"Bioactive compounds in marsupial milk and pouches are also being studied to identify potential new antibiotics for animals and humans, which may help treat diseases like chlamydia in koalas.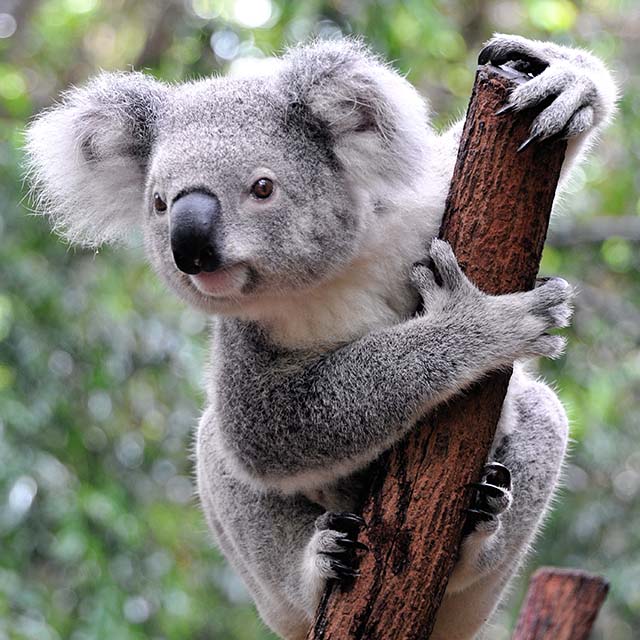 "Researchers are also investigating alternative protein sources to feed the world as the global population heads towards eight billion people."

The Centre also has a strong focus on training early-career researchers to help develop new high value industries and solve future problems.

CIPPS comprises six institutions across Australia – The University of Queensland, The University of Sydney, The Australian National University, Monash University, Queensland University of Technology, and Edith Cowan University.
The Centre also collaborates with leading international research partners and industry partners in sectors such as pharmaceutical (Astra Zeneca and Novo Nordisk), agricultural (Innovate Ag), instrumentation (AB Sciex and Vapourtec), sequencing (Bioplatforms Australia), manufacturing (Almac and CSIRO), food science (CSIRO), and education (Questacon).