A fascination with immune cells has led to IMB's Professor Jennifer Stow's election to the prestigious European Molecular Biology Organization (EMBO), a body promoting excellence in life sciences.
Professor Stow is one of just eight non-Europeans, and the only Australian, to achieve the honour this year.
"It is very rewarding to be acknowledged internationally for my contributions to cell biology, and to join EMBO in the quest to promote and advance life sciences research," Professor Stow said.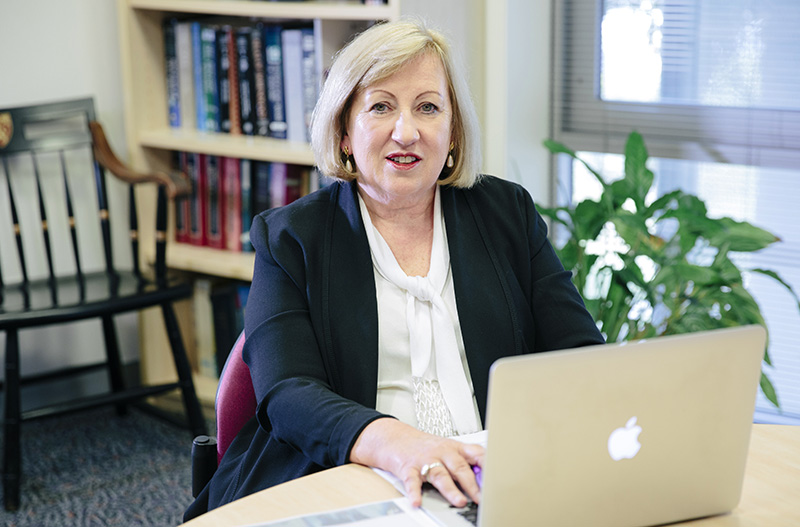 Enhancing Australian ties with Europe
"This position will provide Australia with more ties with science in Europe, offering new opportunities for scientific collaboration and technology development.
"I look forward to engaging with EMBO members in my research and also working with them in science policy, advocacy and developing new career opportunities for young people working between Europe and Australia."
Seeing cells in fine detail is shifting the scientific frontier
Professor Stow was integral in setting up the IMB Microscopy facility in 2009, which allows researchers to see cells and tissues in exquisite detail, including recording living cells in 3D.
"Newly developed microscopes are revealing exciting information previously beyond our reach, shifting the scientific frontier," she said.
"Technology is moving so fast that it is imperative for Australia to collaborate in global alliances to further develop these technologies for research and industry."
Exploring cells gives us insights into how diseases develop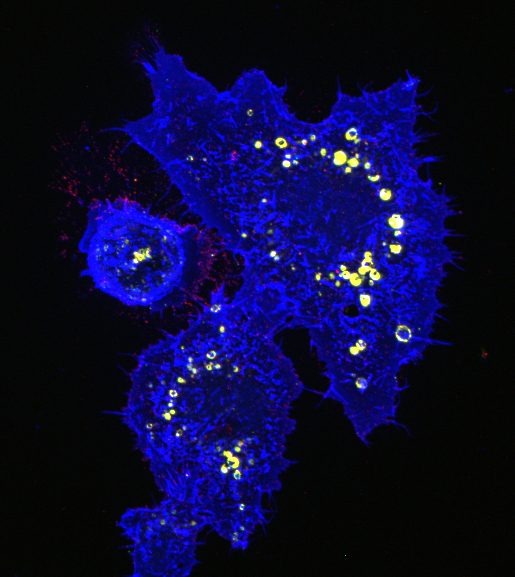 Professor Stow's cell explorations have driven her search for ways to combat disease processes, including inflammation, which is a key factor in inflammatory diseases, chronic diseases and cancer.
"My work on macrophages and other cells has contributed to our current understanding and 'textbook knowledge' of how these cells mount inflammatory or immune responses," she said. 
"Inflammatory cytokines are important drug targets in inflammatory diseases and we have described how they are controlled and released by cells.
"We have also recently discovered how cells 'drink', revealing cellular mechanisms that can potentially be targeted in both inflammatory diseases and cancer. 
Global alliances keep Australian research at the forefront
"The most rewarding part of my work is investigating fantastically interesting cells and helping to find cellular and molecular solutions that have broad impact in medicine and other biological and technological areas — keeping Australian research at the forefront through global alliances is a key part of achieving these goals."
EMBO Director Maria Leptin said in addition to Professor Stow, the new EMBO Associate Members are researchers working in Argentina, Japan, Singapore and the US.
"EMBO Members are excellent scientists who conduct research at the forefront of all life science disciplines, ranging from computational models or analyses of single molecules and cellular mechanics to the study of higher-order systems in development, cognitive neuroscience and evolution," she said.