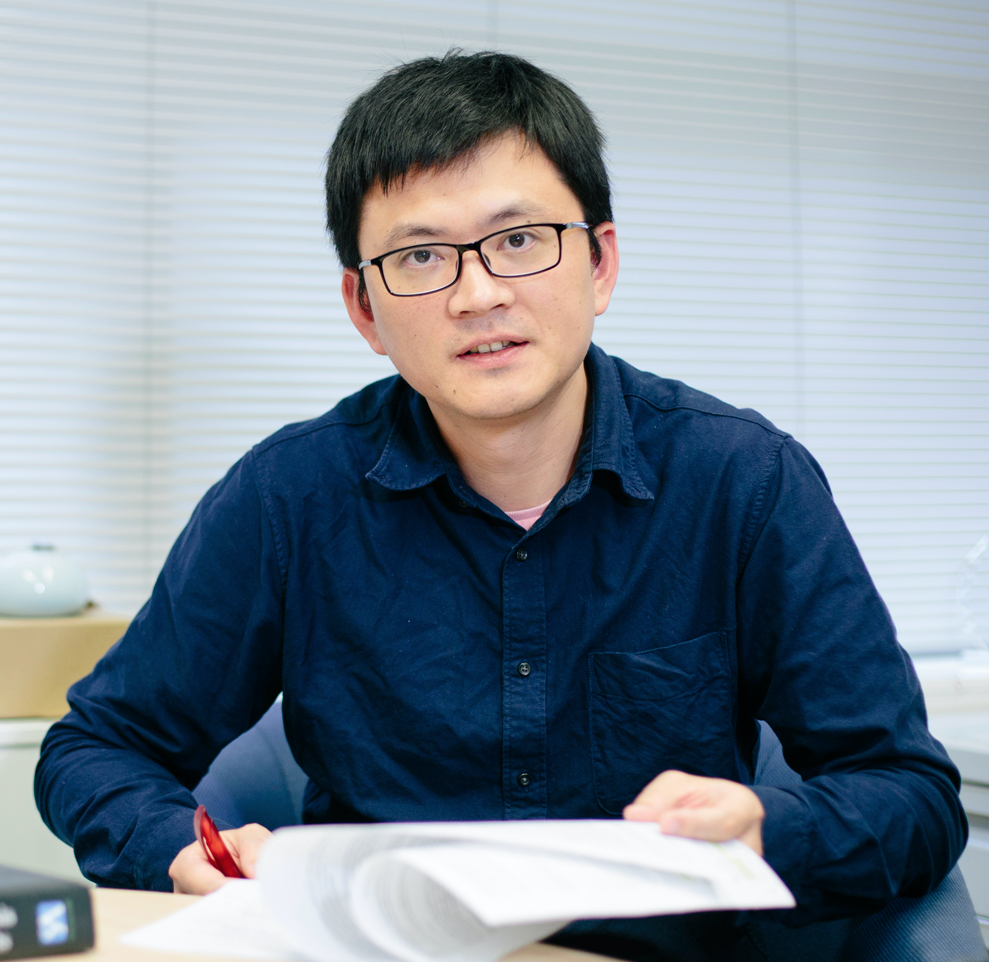 The Australian Society for Medical Research (ASMR) has recognised Institute for Molecular Bioscience (IMB)'s Professor Jian Yang for his research into understanding the genetic basis of common diseases.   
Professor Yang, a statistical genomics researcher, received the Senior Researcher Award at the Queensland ASMR Gala Dinner in Brisbane on 2 June during ASMR Medical Research Week.
His primary research interests are developing novel methods and software tools to better understand genetic causes of 'complex' traits and diseases, those which result from multiple genetic changes as well as environmental influences.
Professor Yang said the ASMR award is an important recognition of his team's work by the medical research field.
"I am delighted if our contributions in method development and data analysis have helped the translation of genetics and genomics technologies into clinical practice."
IMB's Deputy Director of Research, Professor Jennifer Stow, said Professor Yang has made significant contributions to the field of medical genetics.
"Professor Yang has received a number of prestigious awards, including the Australian Academy of Science Ruth Stephens Gani Medal in 2015 for distinguished research in human genetics, and was one of two recipients of the Sylvia and Charles Viertel Charitable Foundation's Senior Medical Research Fellowship in 2014.
"He is also part of a research team at IMB who were awarded an NHMRC Program Grant in 2016, to advance personalised medicine based on an individual's genes.
"The team will develop analysis methods and tools to analyse incredibly large genomic data sets to identify genes associated with risk of developing common diseases like obesity, diabetes and mental disorders."
Contact: Kate Sullivan, IMB Communications, communications@imb.uq.edu.au
Help IMB research
IMB newsletters