An IMB PhD student will use a prestigious foreign exchange scholarship to progress his work on developing medicines from nature. 
Isaac Tucker is harnessing molecules found in the venom of Australian spiders to develop treatments for neurological and gastrointestinal diseases.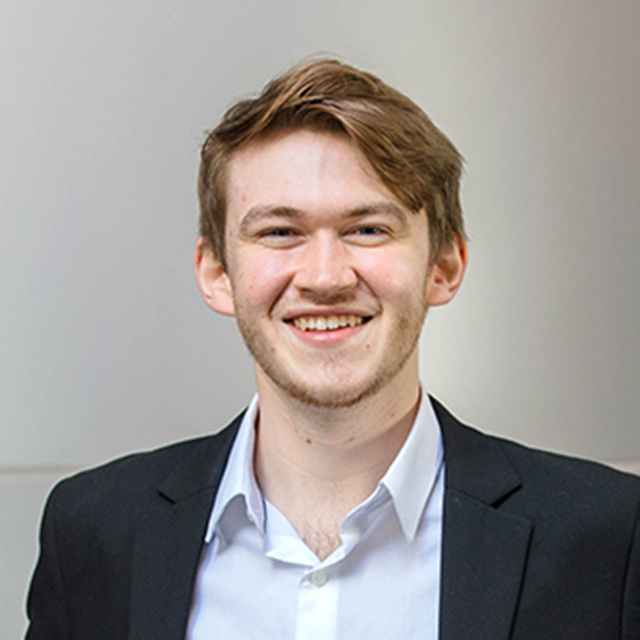 Mr Tucker will use his Fulbright Future Scholarship (funded by the Kinghorn Foundation) to spend nine months in Boston at MIT and Harvard working with Assistant Professor Giovanni Traverso, a world leader in developing systems to deliver drugs through the gastrointestinal tract.
"My PhD research focuses on synthesising molecules from the venom of Australian spiders, including one from the K'gari (Fraser Island) funnel web spider that is a promising drug candidate for stopping post-stroke brain damage," Mr Tucker said.
"IMB is excellent at drug discovery, and we have a lot of bioactive molecules with great potential. 
"This Fulbright Fellowship will allow me to take these molecules to the best laboratory in the world for developing ways to deliver medicines safely through the body to their target, expediting the progress of our drug candidate into the clinic."
Mr Tucker, who spent two years in industry in a commercialisation firm prior to starting his PhD, is passionate about the power of collaboration.
"A lot of the challenges of academia can be solved by reaching out to people for help," he said. "I heard Giovanni speak at a virtual conference and followed up with him. 
"What was supposed to be a quick post-talk chat turned into an hour-long discussion that resulted in my application for funding to visit his laboratory.
"Now, I'll be able to help advance the Australian biotechnology sector by learning from the best in Boston, the world epicentre for research commercialisation."
Mr Tucker is one of five UQ Fulbright Scholars who will travel to the US as part of the prestigious academic and cultural exchange.