Drug discovery research at the Institute for Molecular Bioscience (IMB) has been given a $12.9 million boost of Australian Government funding, with five NHMRC Investigator Grants to push the boundaries for more targeted, efficient new medicines than we can dare to imagine.
Professor Fairlie has a vision to design and develop classes of new compounds at and above the size limits of conventional drugs, and at IMB he brings together medicinal chemistry, biological chemistry, biochemistry, cell biology, pharmacology and immunology to do this.
"I propose to develop approaches to downsize proteins to smaller molecules that can reproduce the potent and exquisitely selective actions of proteins but without the properties that limit their uses as drugs," he said.
Professor Fairlie, who received a $3.9 million Investigator grant, will focus on studying inflammatory and metabolic diseases and cancers, and on designing and developing new classes of medicines for these diseases.
Other IMB researchers receiving NHMRC Investigator Grant funding will also strengthen IMB's large array of drug discovery expertise.
Professor Craik has received funding to continue his advances in making safer, more effective medicines using molecules called peptides, to treat pain and cancer. And he has found a way to provide low-cost medicines to the world, by growing medicines in plants.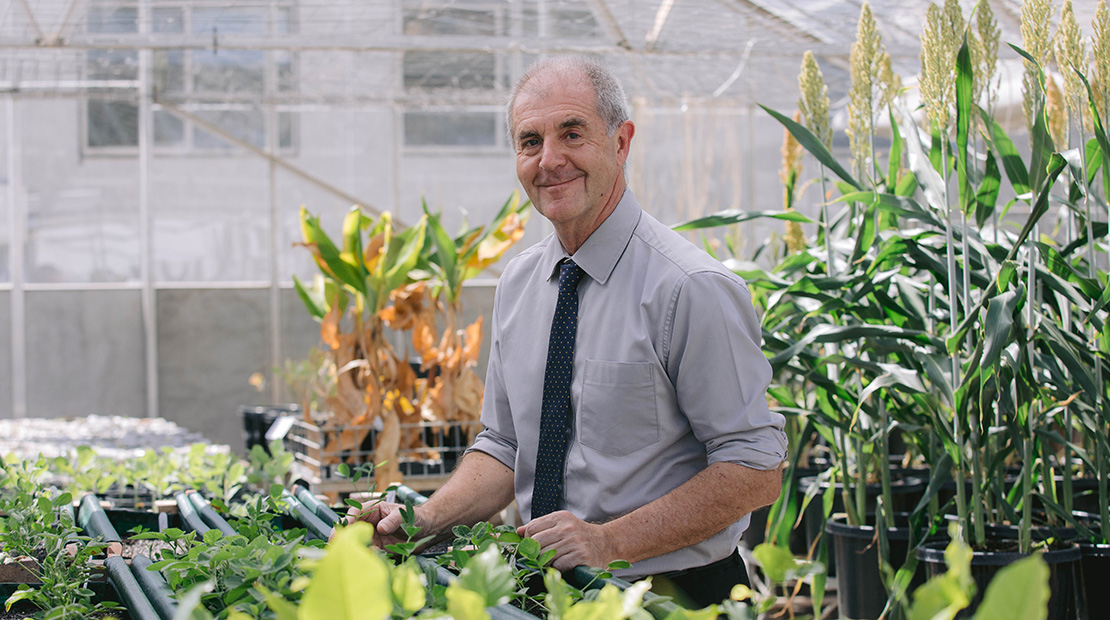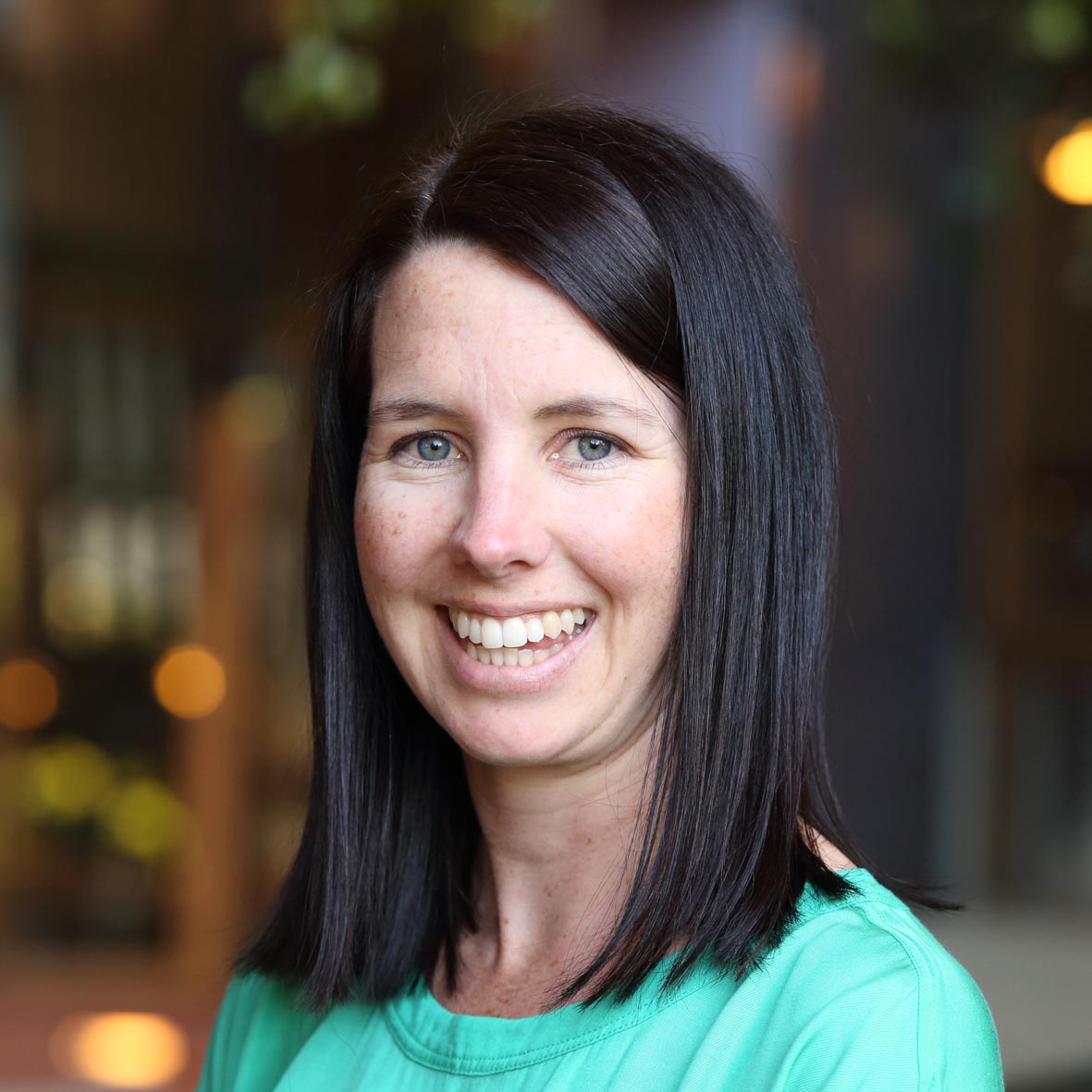 Dr Warrington is using her funding to undertake one of the largest genetic studies to understand the relationship between obesity and increased risk of cardio-metabolic diseases such as type two diabetes, especially during fetal development, childhood and adolescence. The research will inform when to intervene during childhood to try and reduce the risk of disease in the future.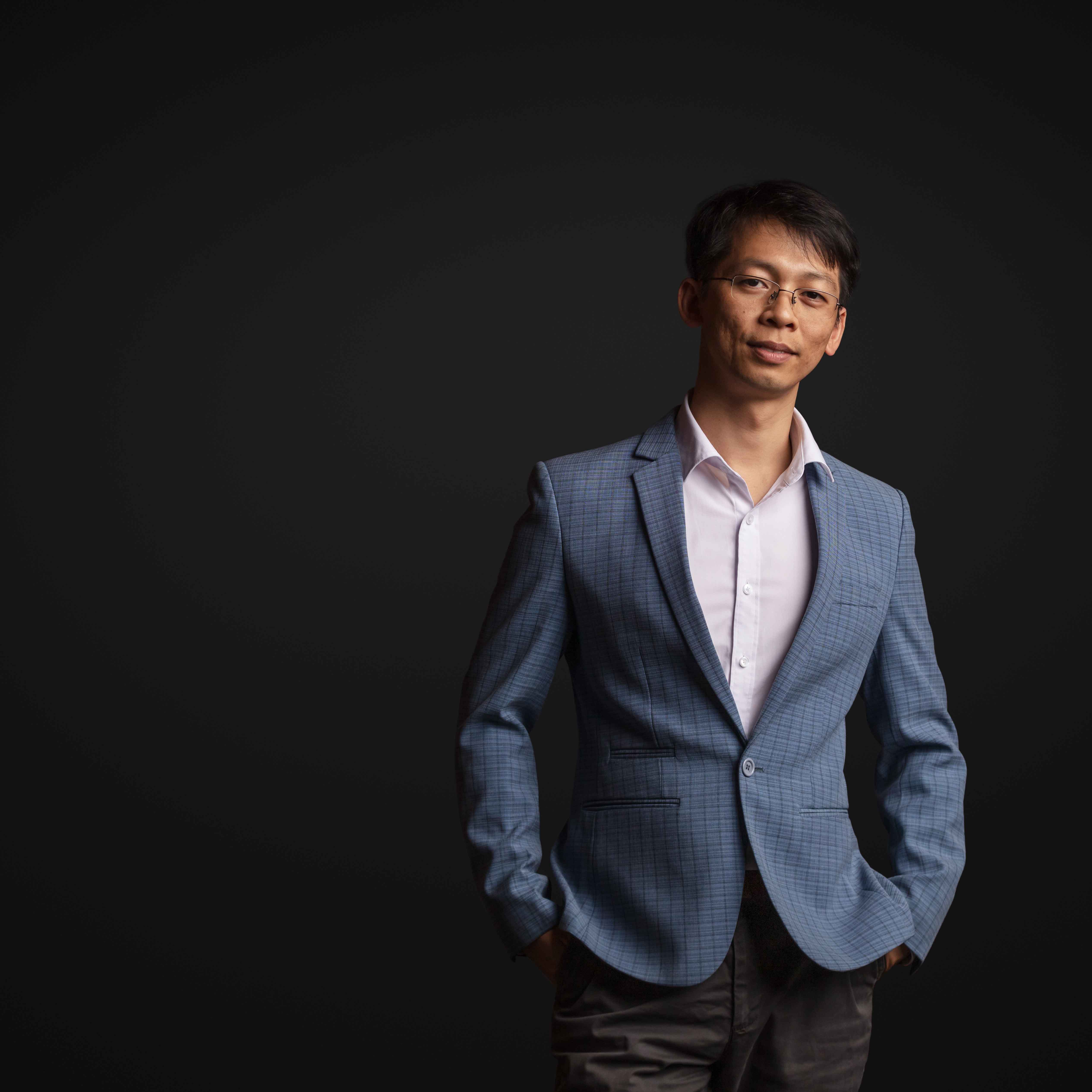 Dr Nguyen has received a five-year grant to improve cancer diagnosis and advance the understanding of tumour tissues by developing a Cancer Spatial Omics (CSO) platform. CSO is a computational platform that simultaneously measures thousands of genes and hundreds of proteins within cancer tissue, which provides new understanding of types of cancer cells and how cancer and immune cells interact.
Professor Schroder has funding to assess proteins for their potential as inflammasome inhibitors – with the aim to develop new anti-inflammatory therapies to treat inflammation in many human diseases such as cancers, auto-inflammatory, metabolic and neurodegenerative diseases.