The University of Queensland's Institute for Molecular Bioscience (IMB) will help steer a national initiative striving to double survival rates for people with brain cancer over the next decade.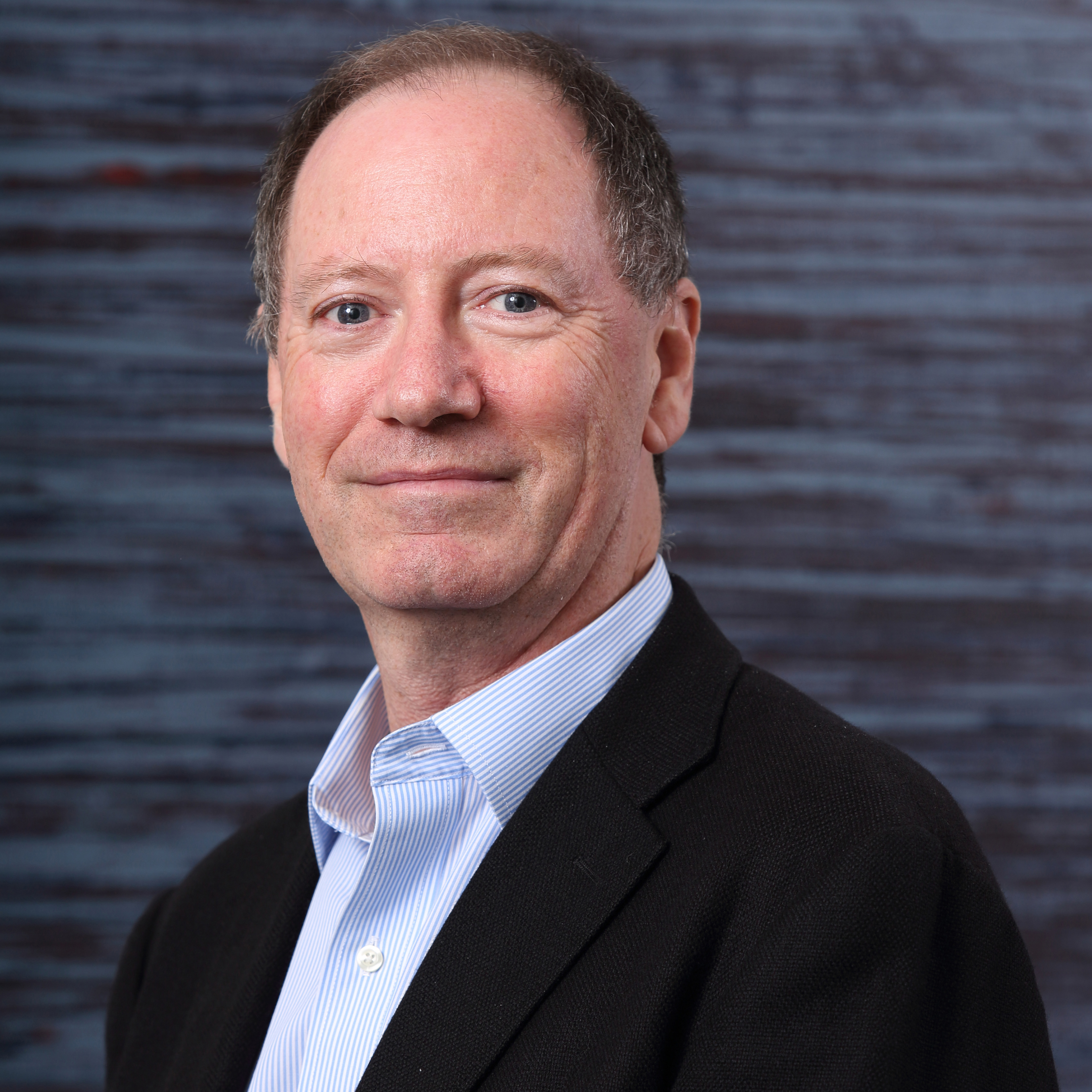 IMB Director, Professor Brandon Wainwright, has been appointed to the Strategic Advisory Group supporting the $100 million Australian Brain Cancer Mission.
The Mission is a partnership between the Australian Government, medical experts, researchers, philanthropists, patients and their families.
Professor Wainwright is a geneticist who discovered the first brain cancer-causing gene, and a pathway involved in most human cancers.
"The terrible impact of brain cancer on young people has made it the primary focus of my current research, so I am thrilled to be involved in the advisory group for this game-changing initiative," Professor Wainwright said.
"Brain cancer causes the death of more Australian children than any other disease, and more people under 40 than any other cancer.
"Survival rates haven't improved significantly over the past 30 years, and this collective effort promises to deliver new hope."
The Mission will invest in more clinical trials and discovery research, while furthering international collaborations, expanding research platforms and technologies, and fostering research talent.
The initiative has been funded by the Medical Research Future Fund (MRFF), the Cure Brain Cancer Foundation and the Minderoo Foundation's Eliminate Cancer Initiative.
Media enquiries: IMB Communications - 07 3346 2134, 0418 575 247, communications@imb.uq.edu.au 
Help IMB research
IMB newsletters