While many high school students hit the beach over summer, one Brisbane 16-year-old spent part of his holiday unearthing new medicines.  
Lucas Lim completed an internship at IMB in the Soils for Science laboratory, which discovers new antibiotics and other medicines from soil samples sent in by the public. 
Fullfilling a life-long passion for biology
Lucas chose IMB for his internship because of his life-long passion for biology and enjoyed being part of a working lab.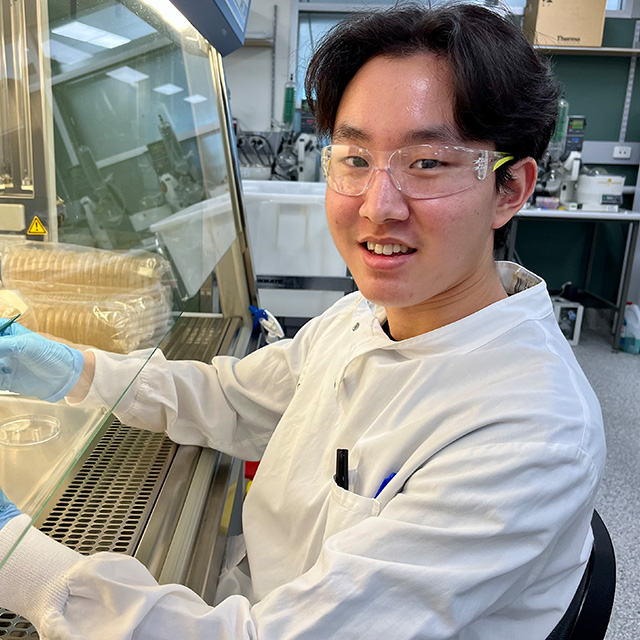 "My internship at IMB has been an amazing experience," he said. "I learnt a lot of new skills and was able to take things I had learnt at school and apply them in a real-life context. 
"I really enjoyed seeing the process of extracting microbes from soil from start to finish." 
Lucas won his internship after being part of the team that delivered the winning pitch at the UQ Ideas Forum, which brought together students with leading researchers from IMB, Queensland Brain Institute and Australian Institute for Bioengineering and Nanotechnology. 
A friendly workmate in the lab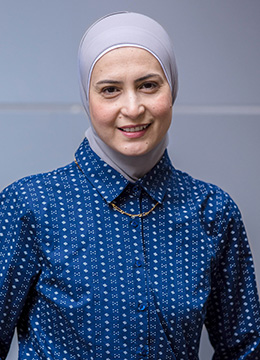 Dr Zeinab Khalil supervised Lucas in the lab and said it was great to have him join the team and demonstrate the work IMB undertakes. 
"From the first day, Lucas impressed me with his ability to quickly understand the techniques we use to isolate microbes from the soil," Dr Khalil said. 
"Lucas was able to get involved in the lab, preparing agar plates, isolating and purifying microbes from soil, and extracting the chemicals." 
The members of the Soils for Science team found in Lucas a positive, helpful, cooperative and friendly workmate. 
Lucas is now a year 11 student at the Queensland Academy for Science Mathematics and Technology.