Spotlight on: Anthony Shepherd
Q&A with Anthony Shepherd, IMB Senior IT Manager (Operations)
Could you tell us about your work background and what you were doing before you came to IMB?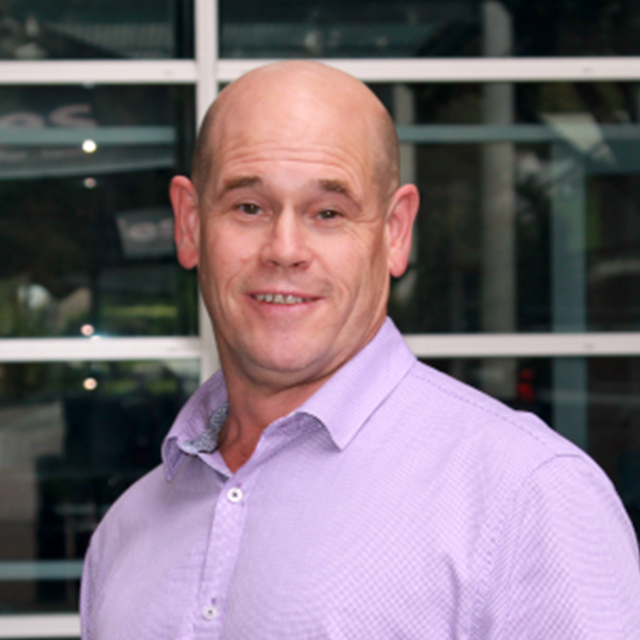 Prior to joining IMB, I worked for 20 years in global IT and computer security roles in corporations such as Sun Microsystems, Oracle and Symantec (owns Norton who people may be more familiar with).  I have held technical, as well as project/program and service management roles, deploying and managing a wide variety of security, mobility, remote connectivity and endpoint management solutions for the enterprise. 

How did you get into working in IT? 
It was completely un-planned.  I finished my Maths/Computer Science degree at UQ and a job opened up as a junior system administrator within the Mathematics Department here which involved programming, helping academic staff as well as looking after the computing resources.  Moving into local computer security roles, and then more global IT and computer security positions  was a continuation of the drive to provide solutions and "make IT work" and allow users to do what they need to do.  
 
What aspects of your role do you enjoy the most?
Developing and implementing new solutions (people, process, technology) to help people do what they need to do.  
What do you like to do in your spare time?
While the body is still able(ish), enduro motorcycling, veteren's rugby and sailing. When it is not, cooking and sharing food with family and friends.
 
What can't you live without?
Family, friends, good food, good wine and the enjoyment that having all of them together brings.
 
Tell us something about yourself that may surprise us.
I have not had to commute for work for nearly 20 years.
 
What are you looking forward to most about your new role here at IMB? 
Implementing change to enable the IT department to continue to add value and be an enabler for research. Being able to physically see and be in the same room as the people I work with.