What is your favourite place in Brisbane?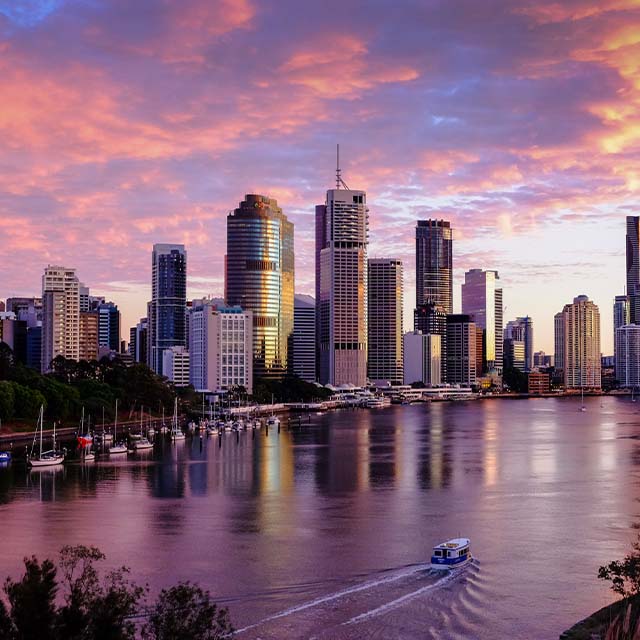 The Institute for Molecular Bioscience and Brisbane Festival are examining transformations in nature – how the natural world can help us heal in many ways. And it turns out the people of Brisbane enjoy experiencing nature too, with two-thirds of our respondents choosing either "nature" or "bayside" as their preferred place. The bustle of the CBD and the inner suburbs attracted more than a quarter of responses, but 'shop til you drop' was the mantra of only 4 per cent of people polled. There wasn't much love for the suburbs, with only 3 per cent of people opting for the middle ground between nature and the city.  
Somewhere with nature – Botanic Gardens, Mt Coot-tha, etc. – 39% 
Bayside – I like to be near the ocean breeze – 27% 
Anywhere near the city – I like the buzz – 14% 
Where the cool kids hang – Fortitude Valley, Newstead, West End – 13% 
Anywhere I can shop – 4% 
Give me the 'burbs any day – 3% 
How many languages do you speak?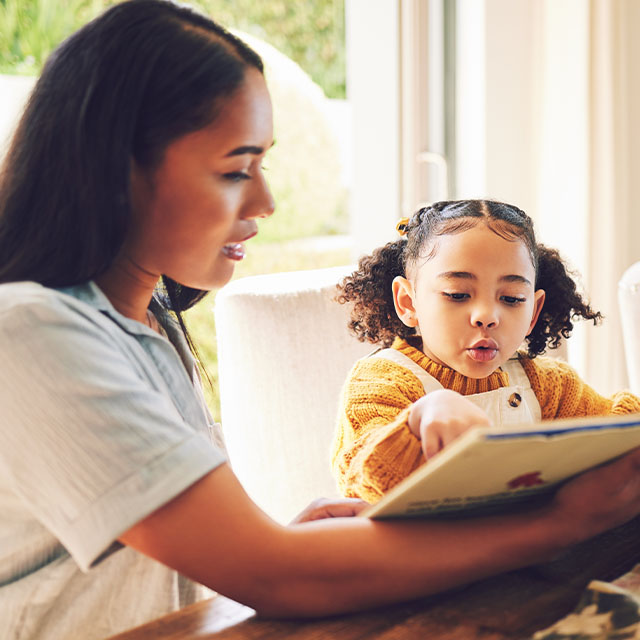 We explored the topic of 'Language of the Land' at a Sip and Science session of the Brisbane Festival, which got us thinking how many languages people of our land speak. Despite the multicultural nature of our city, we are not a particularly multilingual bunch, with nearly two-thirds of respondents saying they only speak the one language. A quarter of people are bilingual brainiacs, while nearly 10 per cent of respondents are trilingual talents. Three per cent even managed to score the title of polygot prodigies, speaking four or more languages – hopefully they weren't including the language of love as one of these. 
1 – 63% 
2 – 25% 
3 – 9% 
4+ – 3% 
What is one interesting aspect of your family history?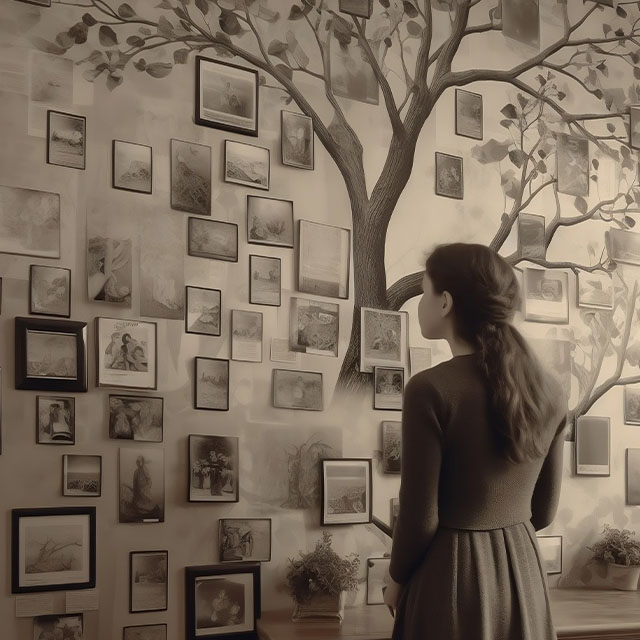 Tracing your family history is more accessible than ever. What did the people of Brisbane discover in the long-lost branches of their family tree? Some found hidden treasure, with 1 in 5 respondents discovering they were related to a famous face, and 11 per cent turning up an interesting heirloom. Others found their history was more like a soap opera, with 16 per cent uncovering a scandal. Six per cent of respondents identified a long-lost relative, a discovery that could be hidden treasure or a soap opera, depending on the circumstances. But it turns out quite a lot of Brisbane is a boring bunch when it comes to family history, with nearly half of people making no juicy discoveries. 
A famous historical figure – 20% 
A scandal – 16% 
An interesting heirloom – 11% 
A long-lost relative – 6% 
None of the above – 47% 
What's your favourite name for a new (fictional) medicine discovered in soil?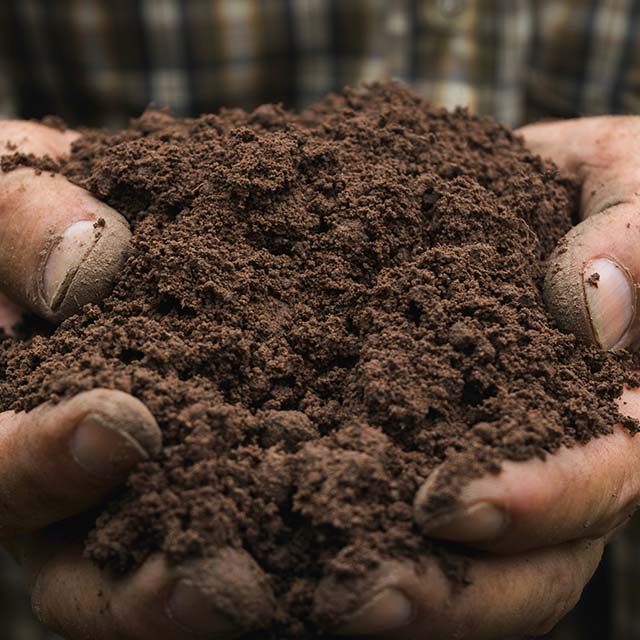 IMB researchers, in partnership with citizen scientists the country over, are investigating the microbes living in soil for new medicines through our Soils for Science program. The team have discovered some promising molecules that could one day be new medicines, such as antibiotics. We asked the people of Brisbane to put on their marketing hats and vote for their favourite name for a new drug found in the dirt: 
TerraTonic – 42% 
Earth Elixir – 19% 
MudMed – 13% 
Root Remedy – 9% 
DirtRX – 8% 
Soil Serenity – 6% 
Clay Cure – 3%