In September, as part of our partnership with the Brisbane Festival, we asked questions around fear and fascination culminating in a Sip and Science event that explored these topics and the intersection of art and science. Here are the results.
Deadly creatures inspire both fear and fascination. No one knows this better than our researchers, including Dr Natalie Saez and Dr Sam Robinson, who handle venomous animals and plants as part of their research. Natalie and Sam joined puppeteer Scott Wright from ERTH, who has created a virtual Shark Dive, to embark on an enthralling exploration of the creatures that make us squirm and squeal, and what makes Brisbane fearful – and fascinated.
What is your greatest fear?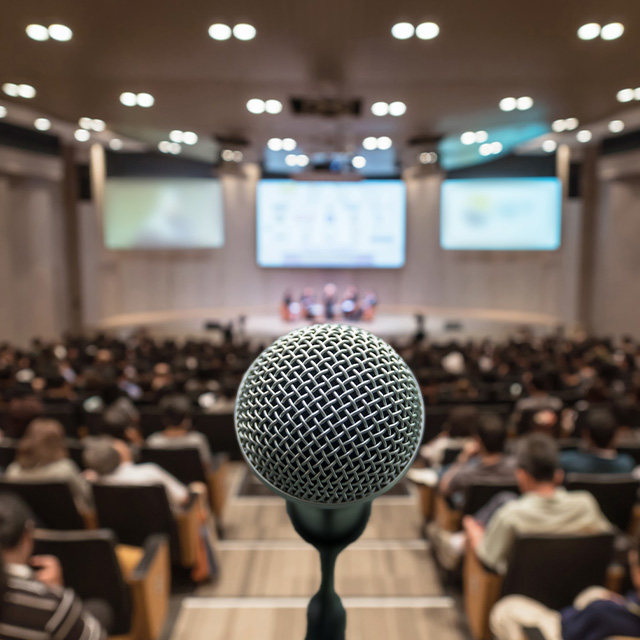 While you might think nothing inspires a frission of fear like a great white sliding through the water behind you, or a spider crawling over your face, it turns out the people of Brisbane have a more practical fear: public speaking. A quarter of respondents to our poll said the thought of talking to an audience made them more fearful than sharks or spiders. In fact, more people are fearful of missing out than spiders – though we think this number might change if people had to handle a spider, like our researchers do.  
Some fears didn't rate as highly as might be expected. Surprisingly for a post-COVID world, only 5 per cent of people were most scared of germs. Pennywise the clown inspires fear in the cinema, but clowns in general didn't rate highly. While we are heading into magpie swooping season in Brisbane, birds in general don't inspire fear, and neither does talking on the phone, which is sometimes touted as a Gen Z's greatest fear.  
Public speaking - 25%
Sharks - 23%
Missing out - 20%
Spiders - 16%
Germs - 5%
Clowns - 4%
Talking on the phone - 2%
Birds - 2%
What fascinates you the most?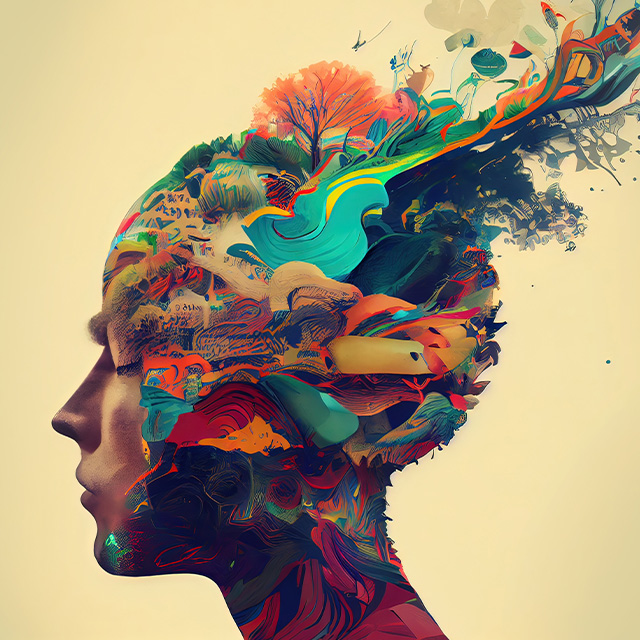 Perhaps unsurprisingly for a question asked to an audience of festival-goers, 'the creative mind' was chosen as the thing that fascinates people the most, closely followed by 'people-watching'. If either of these fascinate you, then good news – you have until 23 September to visit South Bank and check out the science-inspired new commission by Hiromi Tango, YU KA 夢花 (Dream Flower) (2023), which offers the perfect opportunity to engage your creative mind, while also indulging in a spot of people-watching.  
IMB researchers are busy understanding how our body works at the microscopic level, and it turns out their fascination is shared by the broader public, with 'the human body' and 'the microscopic world' taking third and fifth spot respectively in the list of things that fascinate people the most. 
Fourth place was 'true crime', with 17 per cent of people compelled by glimpsing the dark aspects of human behaviour. UFOs (or UAFs to use the updated term) were perhaps boosted by the recent US House of Representatives hearing. But despite their fascination for our researchers and Festival artists, very few Brisbane respondents voted for 'spiders and sharks'. 'The Titanic' came in last place, despite – or perhaps because of – the recent ill-fated submersible trip to its resting place.    
The creative mind - 23%
People-watching - 21%
The human body - 18%
True crime - 17%
The microscopic world - 11%
UFOs - 7%
Spiders and sharks - 2%
The Titanic - 1%
Do you enjoy being scared?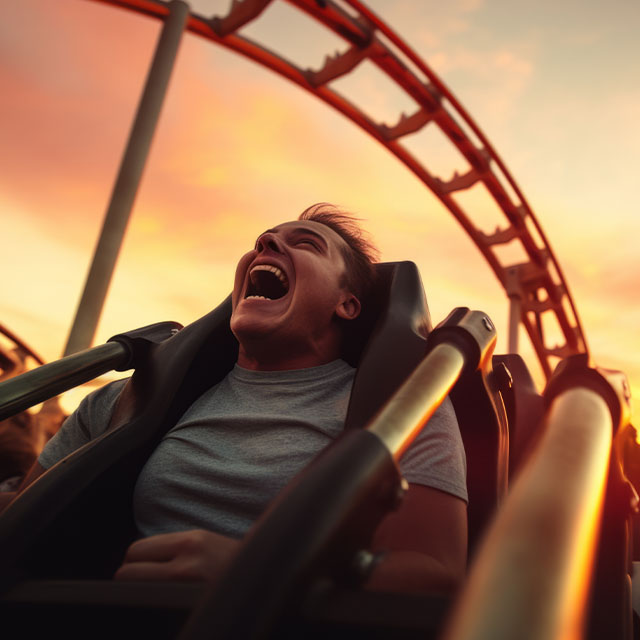 Three-quarters of respondents enjoy being scared at least some of the time, explaining the popularity of experiences designed to get our hearts racing, like scary movies and rollercoasters, and the fascination with research involving venomous plants and animals, and art installations like Shark Dive. Though the quarter of people who never like being scared may need to steer clear of these – luckily there are lots of other Festival experiences in which to partake! 
Sometimes - 44%
Yes -  31%
No way! - 25%
Do you attempt to conquer your fear?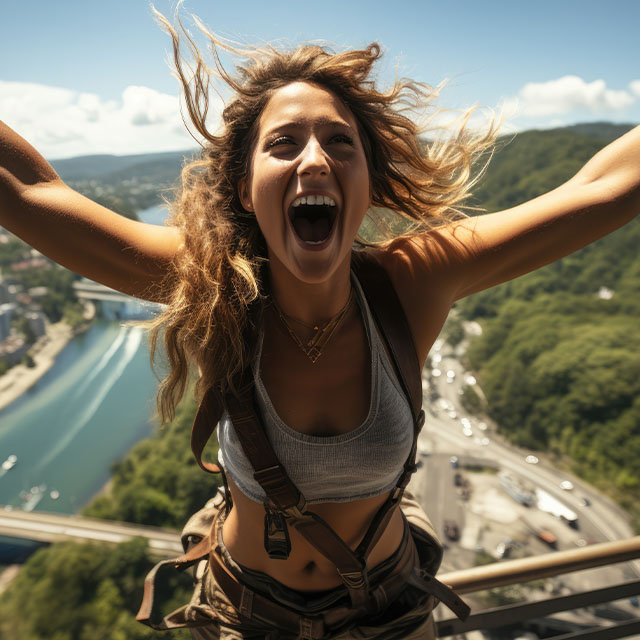 When it comes to our fears, Brisbane people are a brave bunch. 86 per cent of us attempt to conquer our fears, though more than half of us admit this stance depends on the fear. Only 14 per cent of us avoid our fears altogether – a good idea if your fear is sharks, but perhaps less so if it's the common fear of public speaking. 
Depends on the fear - 55%
Conquer -  31%
Avoid - 14%
---
Our next poll is live!
This week we are focussing on everything Nature versus Nurture. Tell us what you think and go into the draw to win a Gold Coast getaway.
---
Register for Sip and Science | Nature vs Nurture
Join Festival artists Kate Miller-Heidke and Keir Nuttall and IMB researcher Associate Professor Loic Yengo for an exciting conversation traversing parenthood, jingles, and genetics. Get in quick because tickets are selling fast!
---