Queenslanders are being asked to 'dig deep' in an Australian-first project, with the next 'ground-breaking' medicine potentially hiding in their backyard.
Soils for Science is a citizen science project that aims to unearth new antibiotics in backyards, gardens and farms across the state, spearheaded by the Institute for Molecular Bioscience (IMB).
Soils for Science Project Manager Dr Zeinab Khalil said society urgently needs new antibiotics to treat an alarming surge in drug-resistant bacterial and fungal infections.
"Without safe and effective antibiotics, modern medicine is at risk of being set back over 100 years to a time when even a simple scratch could kill you if it became infected," Dr Khalil said.
"Antibiotics make possible many medical procedures we take for granted – caesarean sections, hip replacements, and the treatment of seemingly simple ear, eye, nose and throat infections.
"Over the years, nature has given us many valuable medicines, including most of the antibiotics we use today - but with these antibiotics becoming increasingly resistant to even last-resort treatments, we urgently need new leads.
"The extraordinary diversity of the Queensland natural landscape, from tropics to deserts, encompasses an enormous untapped potential for new antibiotics and other medicines.
"The next cure could start with you."
Help solve the superbug crisis
Soils for Science seeks to enlist Queenslanders to collect 100,000 soil samples from across the state, and from today (23 March), Queenslanders can order free soil sampling kits with pre-paid return postage from the Soils for Science website.
IMB scientists will process these soil samples to harvest and study the incredible diversity of microbes, including bacteria and fungi, hidden within and search for the next antibiotic.
All Queenslanders can visit the digital Soils for Science image gallery to view close-up images of these microbes, and citizen scientists who return kits will receive a link to high-resolution images of their samples.
It's a race against the clock, but Soils for Science will bring together the public and scientists to solve a common problem – to deliver new and improved antibiotics to safeguard future generations.
IMB harnesses the natural world to deliver the next generation of medicines, and is Australia's leading research institute in the Nature Index, a global ranking of high-quality research output.
---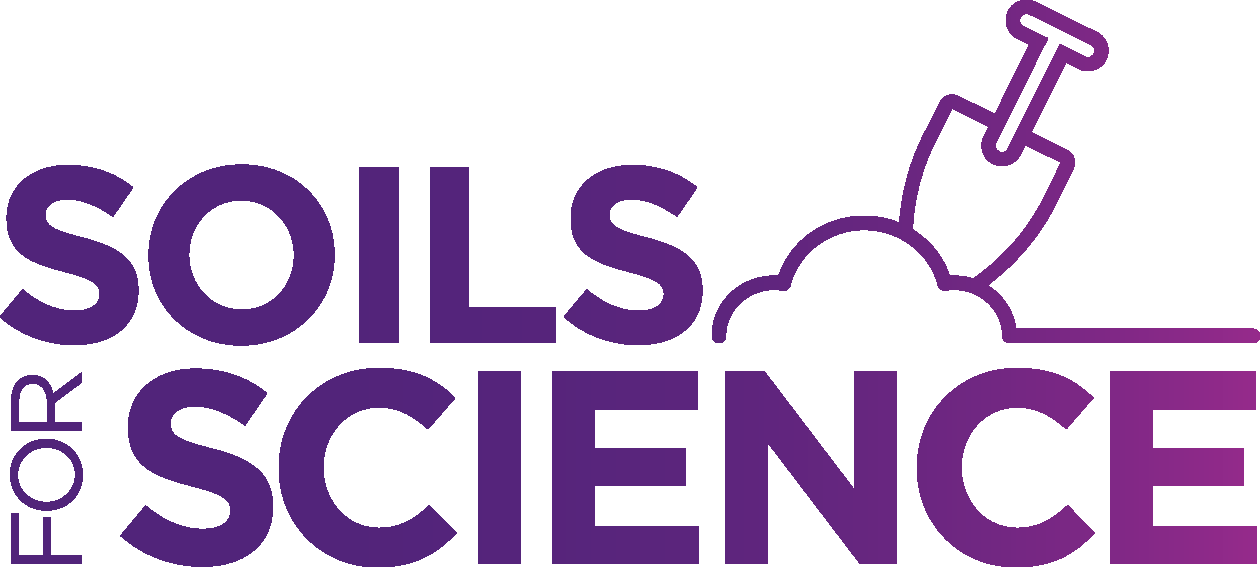 Help us find the next antibiotic