Australians who have recovered from COVID-19 are being called on by researchers to help unravel the mystery of why people respond so differently to the virus.
Professor Naomi Wray from the Institute for Molecular Bioscience and Queensland Brain Institute said the two-pronged study could lead to new treatments by answering the question of why there are differences in the severity and symptoms between COVID-19 patients.
Genetics play an important role in COVID-19
"It is highly likely that genetics play an important part in why some people end up in intensive care, while others hardly know that they are ill," Professor Wray said.
"We often hear about the genetics of the virus, but our study will consider the genetics of the human host.
"Genetic factors contribute to the risk of all diseases and by identifying which ones protect us or put us at a higher risk will help us to treat COVID-19, or prevent this highly contagious virus from infecting us. 
"We are not just interested in the symptoms at the time of infection but also in the long term effects, sometimes called long-COVID, which can also vary massively between people and can include shortness of breath, marked fatigue, headache, and distortions in taste and smell."
Australians can contribute to COVID-19 research
Professor Wray said the study needed as many people as possible who tested positive to COVID at any time to volunteer, regardless of how severe or mild their symptoms were.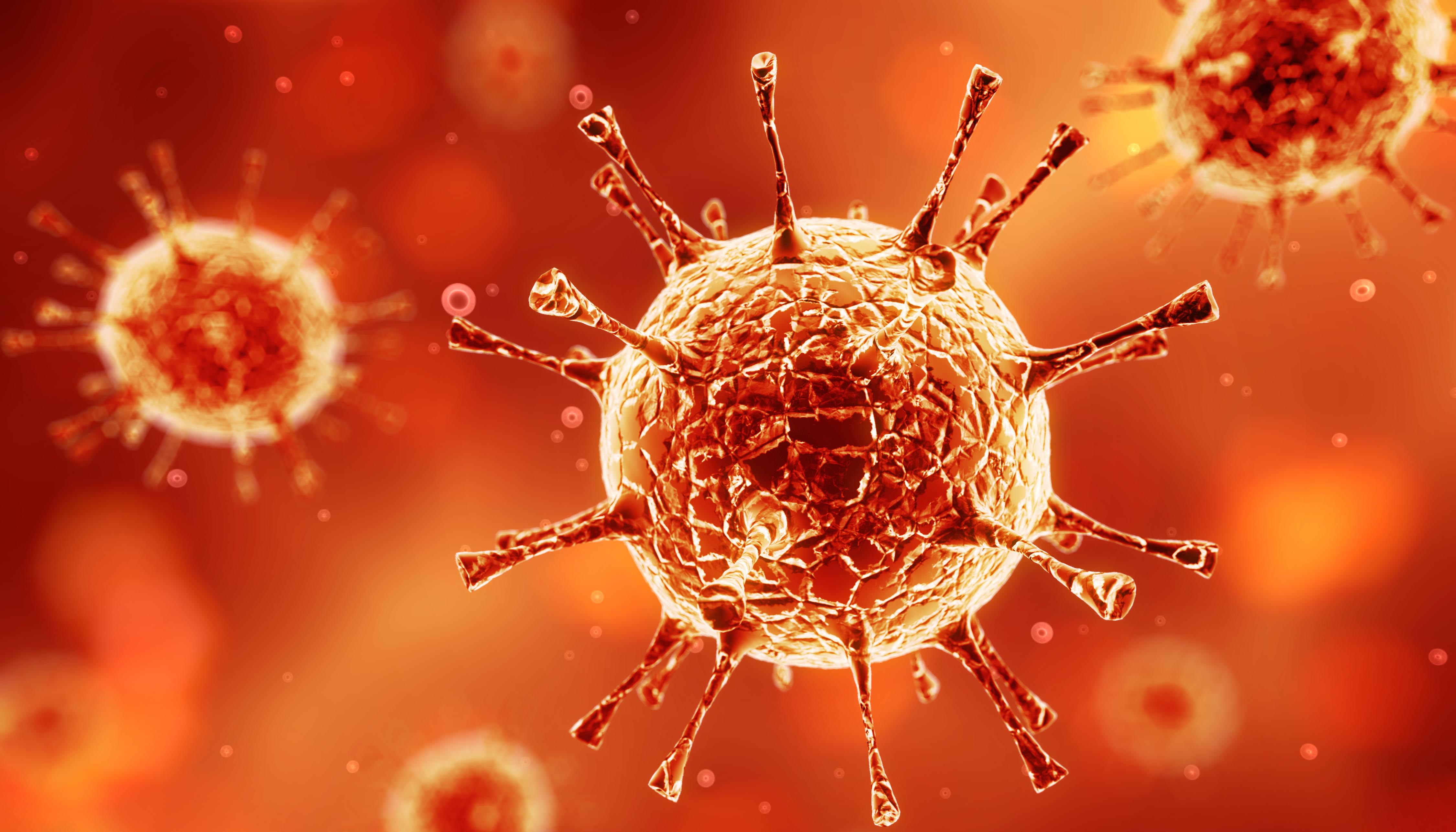 One of the first to put up their hand is Professor Wray's daughter, who is still feeling the effects of her bout of COVID-19 nearly 12 months ago.
"Having a family member who still has some symptoms after so many months brings home the concerns about impacts on future health," Professor Wray said.
"Only by having data can we find answers, so I hope those who have had COVID will be keen to contribute.
"Our research goal is to get information on the breadth of symptoms, to understand the differences between people and in symptoms, and then map those to the differences in their DNA."
How our bodies tackle coronavirus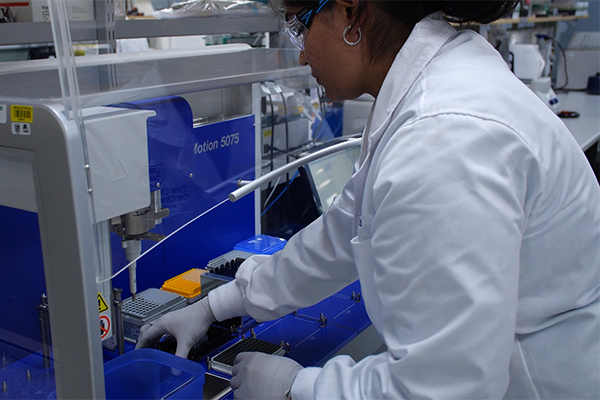 IMB immunologist Dr Larisa Labzin will be researching the antibodies in recovered COVID-19 patients as part of the study.
"By measuring levels of antibodies, we can gain insights into how our bodies are tackling the virus – we think that the type of antibodies that you have in your blood influences how sick you get," Dr Labzin said.
"Something we really want to know, and we'll use this research to understand, is what kind of antibodies we still have in our blood after having COVID-19 and whether the levels of those antibodies correlate with disease severity.
"Studying the antibodies and genetic information from COVID-19 patients together will give us great insight into how our genes influence our immune response, which will not only help us in the fight against COVID-19, but also in other infectious and inflammatory diseases."
Volunteer if you have had COVID-19
Volunteers will be required to answer a detailed questionnaire regarding their symptoms over time as well as to provide a blood sample. 
Anyone who would like to participate can find out more about the study and register online.
The researchers are looking for those who have had COVID-19, as well as healthy controls.