An Australian scientist born in the Netherlands has been given a lifetime honour by a European organisation in recognition of his outstanding achievements in life sciences.
Professor Peter Visscher from the Institute for Molecular Bioscience was the only Australian and one of only 11 researchers elected an Associate Member of the European Molecular Biology Organization (EMBO).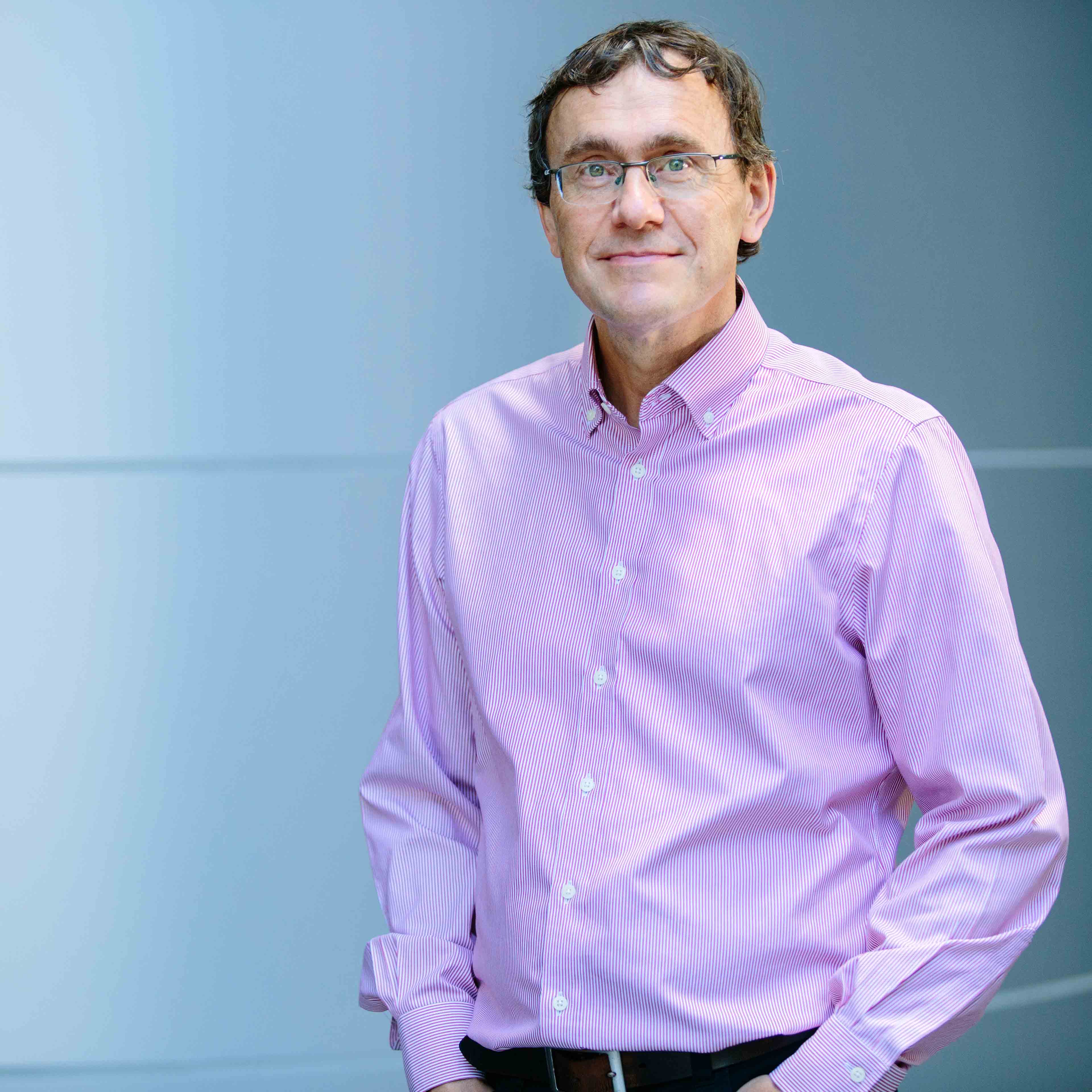 Candidates are elected based on their scientific excellence and pioneering research, with Membership available to Europeans and Associate Membership available to those outside of Europe.
He follows Professor Jennifer Stow, also from IMB, who was the only Australian elected in 2019 as an Associate Member.
"The new Members have contributed to the success of research in the life sciences in Europe and around the world," said EMBO Director Maria Leptin.
"As EMBO Members, they can help to shape the future through EMBO's work to support talented researchers, bring ideas together, and promote an international research environment conducive to excellence science."
Professor Visscher investigates genetic variations in complex traits, which are produced by the interaction of multiple genetic and environmental factors, and require the development of sophisticated computational models and algorithms to study. 
Professor Visscher, who is also a Fellow of the Royal Society, a Foreign Member of the Royal Netherlands Academy of Arts and Sciences, and a Fellow of the Australian Academy of Science, said it was a great honour to be elected as an Associate Member to EMBO.
"Even though this prestigious membership is awarded to me as an individual, much credit should go to the fantastic team of researchers that I have the privilege and pleasure of working with on a daily basis," Professor Visscher said.
"EMBO has recognised that computational biology has made, and continues to make, major contributions to discoveries in the life sciences and it is such an honour to be elected based upon my research in quantitative genetics."
A total of 52 new EMBO Members from 18 Member States were elected in 2020, along with 11 Associate Members currently based in Australia, Canada, Chile, India, Japan, Singapore and the United States.