IMB is home to some of the world's most influential scientific minds, measured by Thomson Reuters Highly Cited Researchers index.
IMB group leader Professor Grant Montgomery, IMB joint appointment Professor Philip Hugenholtz, and former IMB Advisory Board member Professor Max Lu were recognised for their significant contributions to scientific discovery.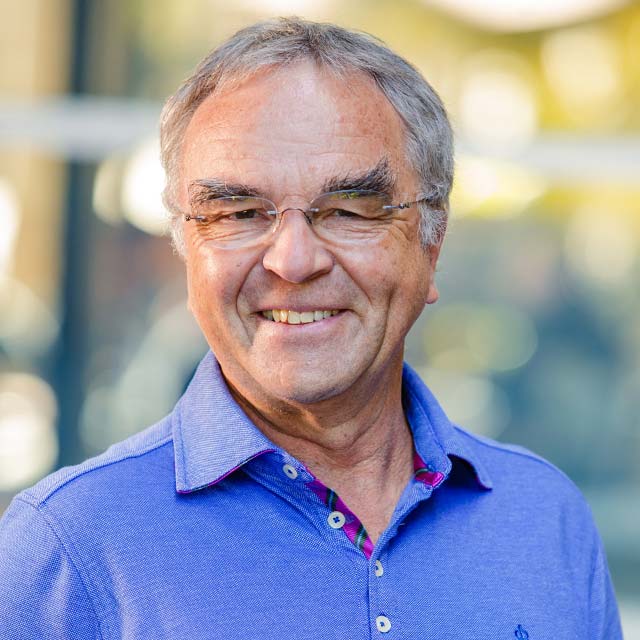 Thomson Reuters Highly Cited Researchers is a prestigious index of the most impactful researchers in the world.
Approximately 3000 researchers were listed in the index, selected from an estimated nine million researchers worldwide, based on the number of citations their publications received between 2003 and 2013.
Researchers read and cite the work they find most useful and significant, providing a quantifiable measure of esteem.   
Professor Grant Montgomery directs a genomics laboratory focussed on understanding the genetic basis of endometriosis, inflammatory bowel disease, melanoma and other diseases.
He has made major contributions to the discovery of genetic risk factors for endometriosis, melanoma, inflammatory bowel disease, asthma, glaucoma, nicotine dependence, dizygotic twinning, blood lipids and iron metabolism. 
Professor Montgomery has published more than 500 papers in a number of prestigious journals, sharing his discoveries with the scientific community.
He has held an adjunct appointment with IMB since 2004, and recently moved his lab to IMB to continue his world-leading research.