Spotlight on: Dr Kristie Barclay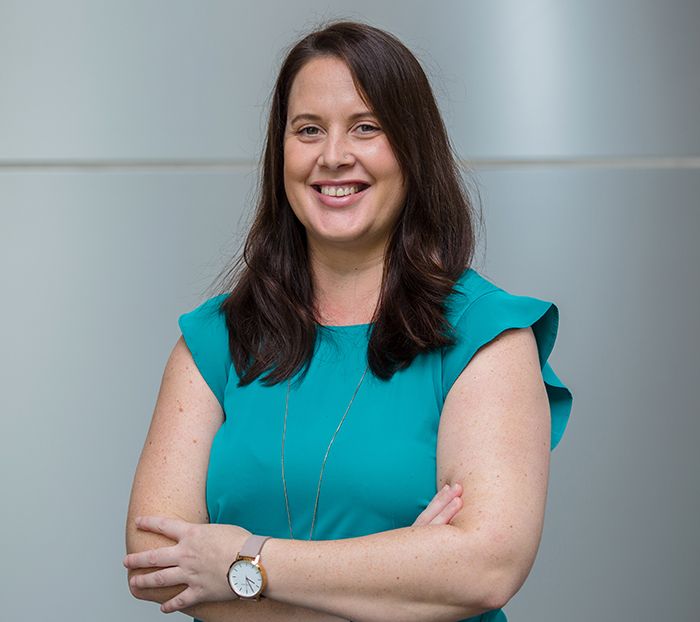 Could you tell us about your work background and what you were doing before you came to IMB?
Prior to starting at the IMB, I worked as a Medicinal Chemist with Cancer Therapeutics at Griffith University.
What aspects of your role do you enjoy the most?
Meeting researchers and learning about their research, and ways we can support them.
When you're not at work, what do you like to do in your spare time? 
Reading and relaxing.
What can't you live without? 
Cheese and chocolate.
Tell us something about yourself that may surprise us?
I'm a karaoke champ!
What are you looking forward to most about your role here at IMB?
Improving and streamlining processes that will help make life easier for researchers.