Molecular Biodiscovery: learning from nature
We are experts in the detection, isolation, identification and evaluation of biologically active small molecules from Nature (known as natural products).
Our research aims to learn how and why Nature makes and uses natural products, to decipher molecular structures, and be inspired by their remarkable chemical and biological properties.
Our research has led to discovery of thousands of natural products, many rare or new to science, with the knowledge gained informing innovative solutions to important scientific, medical, agricultural and environmental problems.
Citizen science projects
Group leader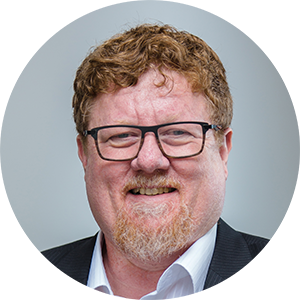 Professor Rob Capon
Group Leader, Molecular Biodiscovery: learning from nature
  +61 7 334 62979
  r.capon@imb.uq.edu.au
  UQ Researcher Profile
Exploring natural product artifacts: The polyketide enterocin warms to a ballet of isomers. Org. Letts. 2020, 22 (12), 4828-4832. DOI: 10.1021/acs.orglett.0c01629

Extracting value: Mechanistic insights into the formation of natural product artifacts - case studies in marine natural products, Nat. Prod. Reports 2020, 37; p.55-79. DOI: 10.1039/C9NP00013E

A tetrapeptide class of biased analgesics from an Australian fungus targets the m-opioid receptor. PNAS 2019, 116 (44); p. 22353-22358. DOI: 10.1073/pnas.1908662116

Chrysosporazines A-E: P-glycoprotein inhibitory piperazines from an Australian marine fish gastrointestinal tract-derived fungus, Chrysosporium sp. CMB-F214. Org. Lett. 2019, 21 (19): 8097-8100. DOI: 10.1021/acs.orglett.9b03094

Inter-Kingdom beach warfare: Microbial chemical communication activates natural chemical defenses. The ISME Journal 2019, 13: p. 147-158. DOI: 10.1038/s41396-018-0265-z

Prolinimines:  N-amino-L-Pro-methyl ester (hydrazine) Schiff bases from a fish gastrointestinal tract-derived fungus, Trichoderma sp. CMB-F563. Org. Lett. 2018. 20 (2): p. 377-380. DOI: 10.1021/acs.orglett.7b03666
Cane Toad Challenge

An IMB Citizen Science initiative provides the public with patented pheromonal tadpole trapping technology, and enlists their support in the largescale capture and eradication of poisonous invasive cane toads tadpoles from local waterways.
More information
Soils for Science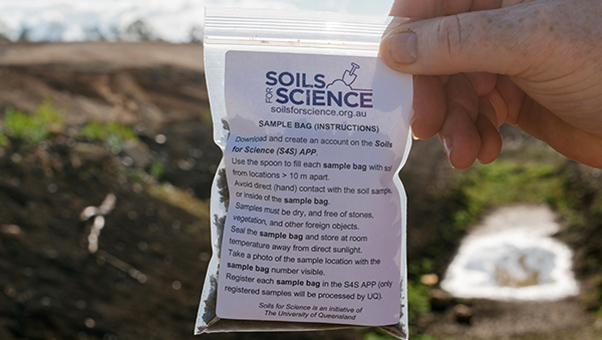 An IMB Citizen Science initiative that informs the public about antibiotics and antimicrobial resistance, and enlists their support to collect soil samples from across Qld – to help discover new and improved antibiotics.
More information