For most people, Queensland's major attractions are the sun and the surf. For Maggie Hardy, it was the K'gari (Fraser Island) funnel-web spider.
The Boston-born and Hawaii-educated entomologist chose the IMB for her postgraduate studies so she could work with Professor Glenn King's group researching how venomous invertebrates could play a role in developing new drug therapies.
"Only in Australia could I get close to funnel web spiders in their natural habitat, and I wanted to find out if their venom could unlock some answers for environmentally-friendly insecticides," explained Maggie.
"Even from that early contact with IMB's Higher Degree by Research Liaison Officer, Dr Amanda Carozzi, I felt supported and encouraged to believe that what I wanted to achieve was certainly possible," Maggie said.
For a decade Maggie worked on various interdisciplinary projects within the IMB and across UQ. She co-authored many papers and was credited as a co-inventor on a patent for pest-controlling agents isolated from spider venom.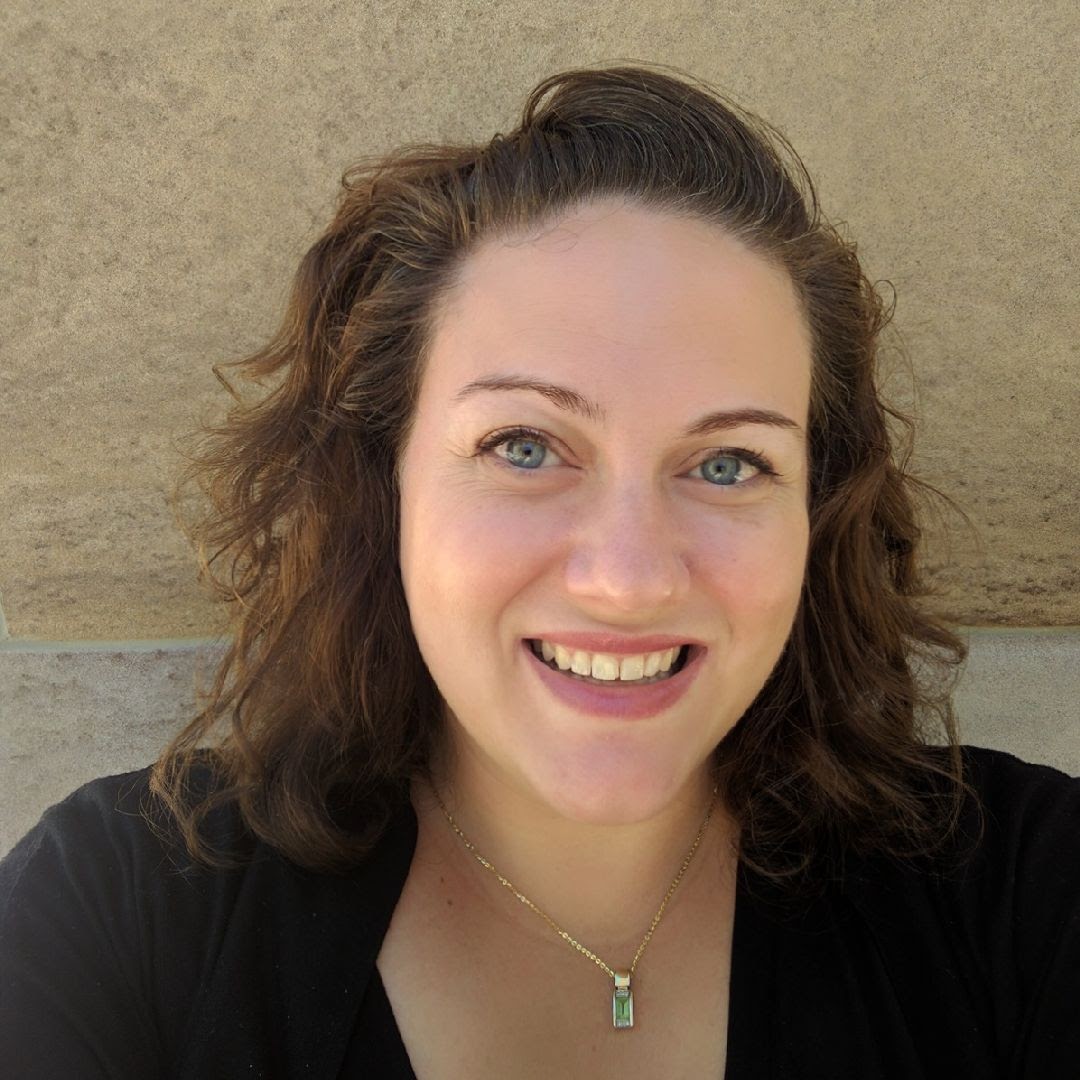 IMB
2007-2011 PhD; 2012-2014 Post-Doctoral Fellow;
2014-2017 Research Fellow
Now
Senior Executive Service, Australian Public Service
"It was excellent science with excellent people – that's what my experience at IMB was all about," said Maggie.
While refining her research skills, Maggie also pursued her interests in the business and training aspects of knowledge translation, including commercialisation, laboratory management and completing a Graduate Certificate in Higher Education.
Meanwhile, her contributions to The Conversation caught the attention of so many readers that in 2017 she was ranked as its number one most-read woman author at UQ and the eighth UQ author overall. More than 575,000 readers have viewed her articles to date.
In 2016 Maggie was featured as an Advance Queensland 'Community Digital Champion'.
"One of the most valuable skills I learned at the IMB was how to turn research and science into relatable stories," said Maggie.
"This capability has helped me connect meaningfully not just with members of the public, but also with other researchers and practitioners.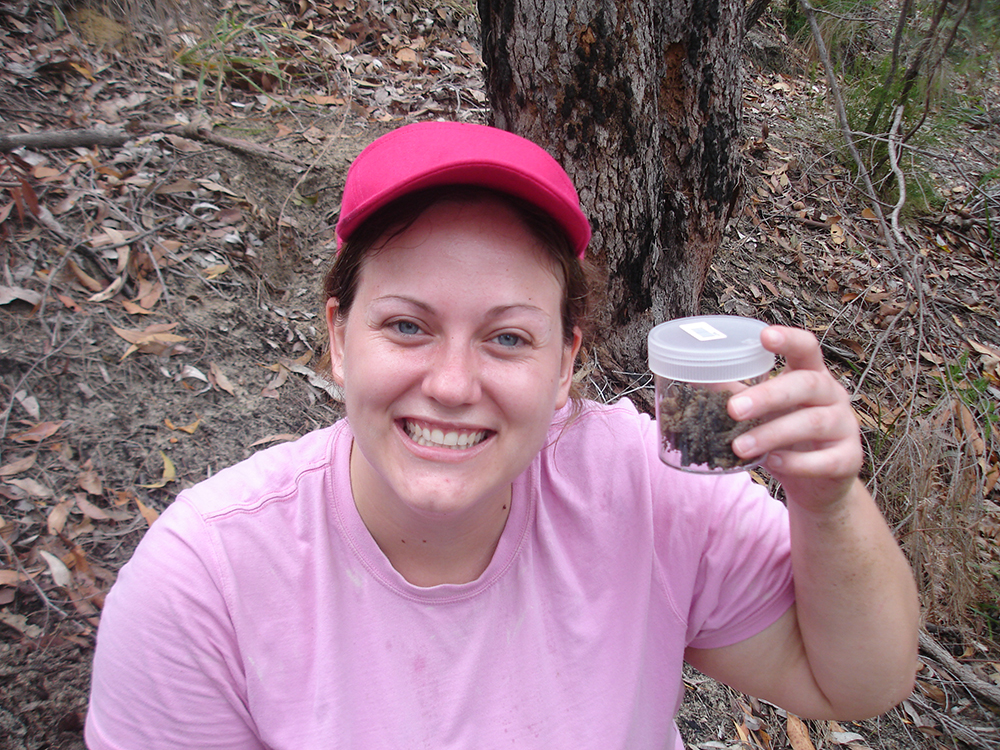 "For example, when I worked as a public health scientist for the Centers for Disease Control and Prevention in Atlanta, Georgia, my colleagues were specialists in vector-borne, food-borne, water-borne and environmental diseases, which intersected with my own background in biochemistry," Maggie said.
A common theme throughout Maggie's scientific endeavours has been the relationship of insects to the environmental damage and diseases that impact human and animal health.
She supports the One Health approach, which recognises that the health of people, animals and the environment are interconnected, and that multidisciplinary collaborations at local, national, and global levels are needed to achieve optimal outcomes.
Her current regulatory role in the Australian Public Service  continues to involve her in helping manage pests safely and effectively while protecting human, animal, and environmental health, and Australia's trade.
A career highlight that helped to build Maggie's strengths in strategy and policy development was being part of a multi-agency emergency response to the impact of Hurricane Maria in 2017.
"In Puerto Rico, the catastrophic damage from successive natural disasters that year devastated its public health laboratories," explained Maggie.
"Our job was to systematically re-establish testing capacity for identifying disease outbreaks and monitoring the safety of food, water, and conducting surveillance for infectious diseases.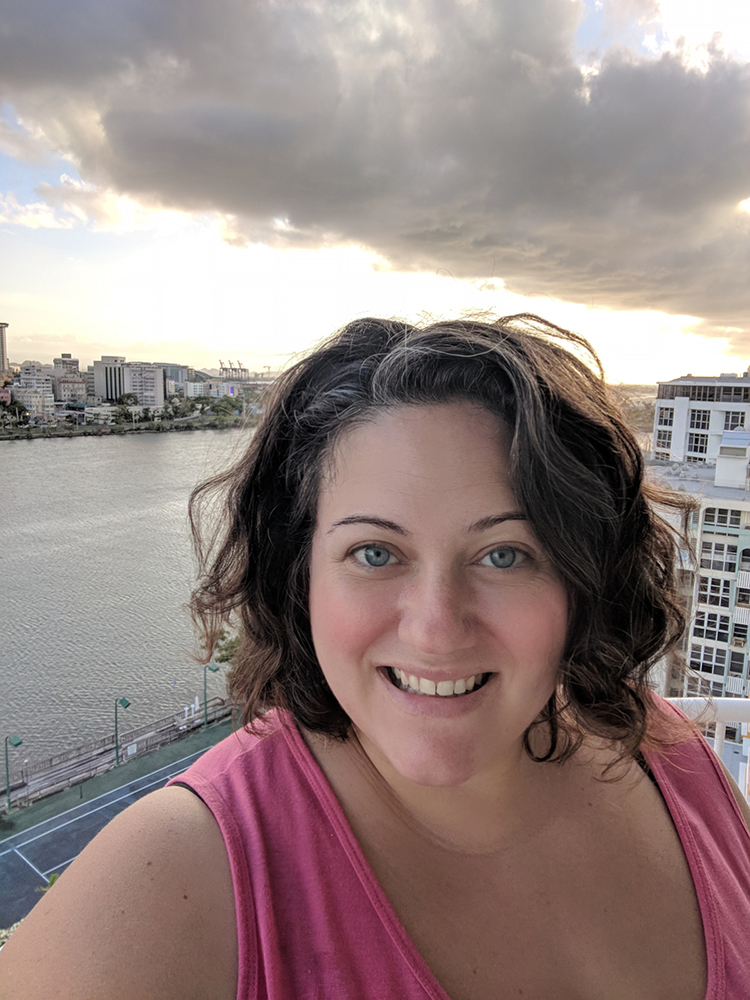 "The lessons learnt the tools we used in our quality management approach were published in the 20 June 2019 edition of Nature Communications.
"And in the support of open science, we then made the tools and resources available under a Creative Commons licence for similar response and recovery operations in the future.
"It was a privilege to serve with my colleagues on such an incredibly important project and to use my expertise in a very practical way," Maggie said.
Another theme that has characterised Maggie's career is her commitment to making STEM more inclusive.
Along with the Institute's Dr Amanda Carozzi and Bronwyn Adams, she helped to establish the IMB Science Ambassadors program in 2008 and was involved with the 'Flying Scientists', an initiative of the Office of the Chief Scientist that engages rural Queenslanders in science.
In 2016 and 2017, Maggie and another IMB colleague, Mathilde Desselle, secured a National Science Week grant to initiate the 'Catch a Rising Star' program. Over two years, more than 80 women researchers attended a two-day training workshop in Brisbane then visited regional and remote Queensland communities to share their passion for science.
Maggie also served on the Board of the Tech Girls Movement Foundation from 2015 to 2017.
"I am a strong advocate for equity and diversity, and my consistent aim is to increase access to higher education and careers in research for people from  historically excluded groups," Maggie said.
"I enjoy working in public health because of the importance in taking folks on the journey with the science, no matter where they're from or their background.
"I believe in talking about science whenever the opportunity is presented, because you never know who might be listening, who you might inspire to join the next generation of public health advocates."
Read more about Maggie
Drive lifesaving discoveries with us