Madi Maddugoda wants to cultivate curiosity and purpose in the next generation of IMB postgrads.
She's keen to help them pursue their passion for science with meaningful, memorable learning experiences – because that's how her research training began.
Recalling her early days as a PhD student, entering the new and very modern IMB building in 2004 and feeling so hopeful and inspired by the possibilities ahead, is what sparks Madi's excitement about her current role at IMB: Strategic Advisor – Research Training.
"For me, it was a golden time. It wasn't just the shiny new facilities but also the culture which was supportive and the friendships that were fostered," says Madi.
"While we were training in research, we also learned what it meant to be part of a project team, how to solve problems, and how to explain our solutions so they could have impact beyond our own labs.
"For example, my supervisor, Professor Alpha Yap, and a young scientist travel award from the America Society for Cell Biology (ASCB), made it possible for me to attend the ASCB Annual Meeting in San Diego with other students in the lab. It was an incredible investment in us.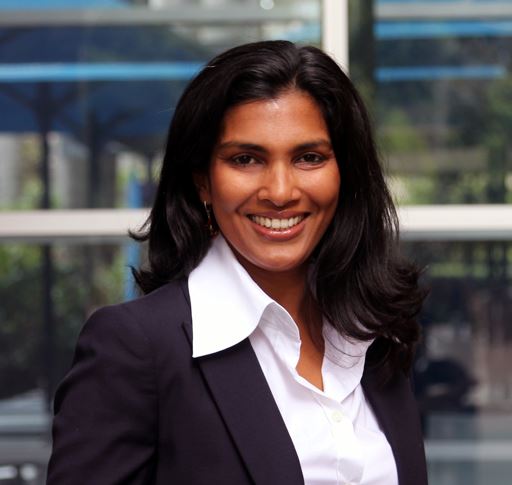 IMB
2004-2007 PhD;
2007-2008 Post-Doctoral Fellow
Now
Strategic Advisor – Research Training, IMB
"That stimulation to be thinking about what we could do with our research training, to build valuable networks, and preparing us for multiple career options – that's what I want future students choosing IMB to experience too."
Madi believes that such opportunities to explore diverse capabilities set her up for the next phases of her career.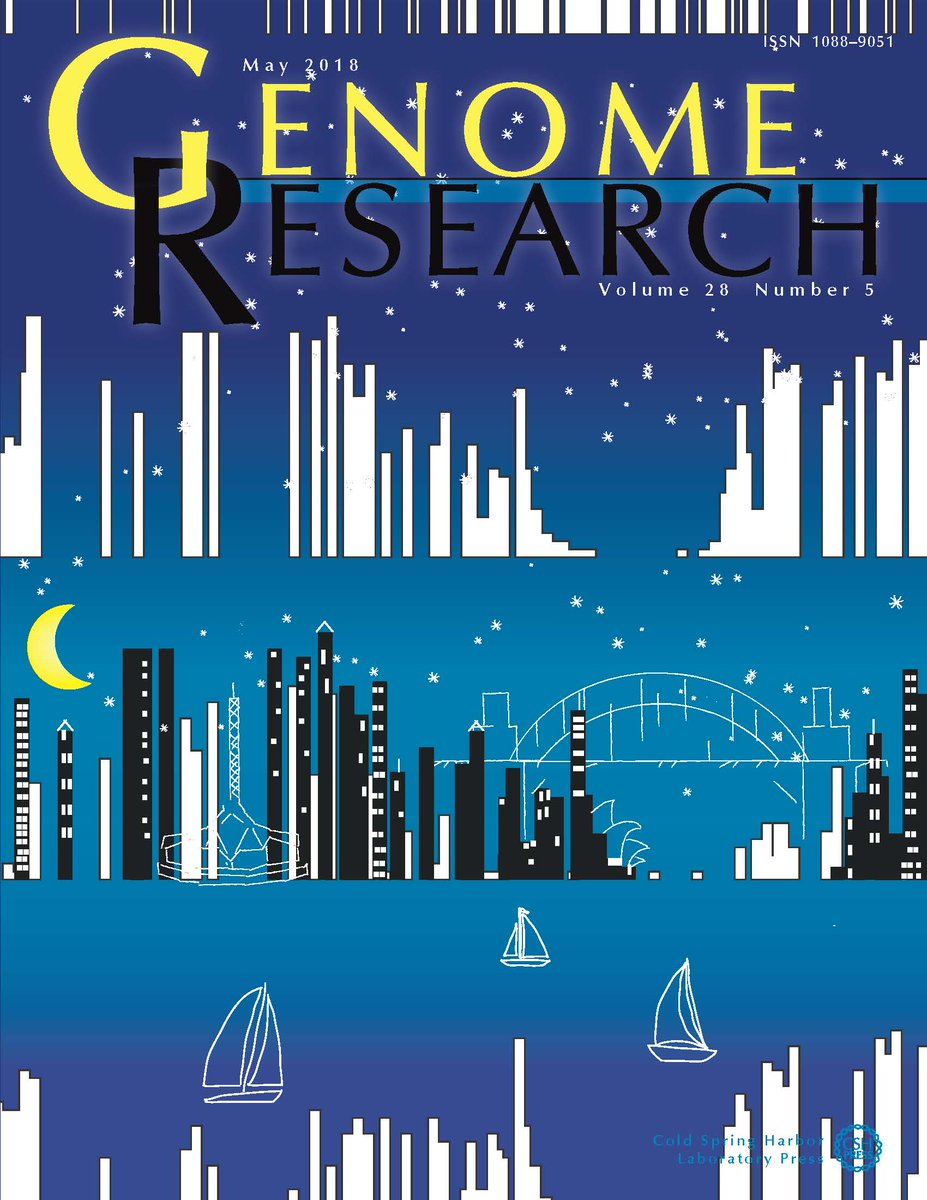 As a postdoctoral fellow Madi spent three and a half years in Nice, France, working for INSERM - the National Institute of Health and Medical Research. Her project involved exploring a newly discovered method that the notoriously infectious golden staph uses to tunnel through blood vessels.
With full reign to create and spearhead this multinational, collaborative project that included physicists and clinicians among other specialists, Madi's penchant for science communication proved particularly valuable.
"Telling this story, with its sci-fi microscopy videos and complex physics theories was a real highlight,"
Madi says.
Madi credits her in-demand problem-solving abilities in part to the research and communication proficiency she honed at IMB.
"I'm a big picture thinker who learned how to pay attention to detail, to become more considerate of different audiences when explaining concepts, and that focus on clarity and precision gives me confidence in my work," says Madi.
"And it's why I can present with certainty when sharing the stage with highly acclaimed scientists from all over the world."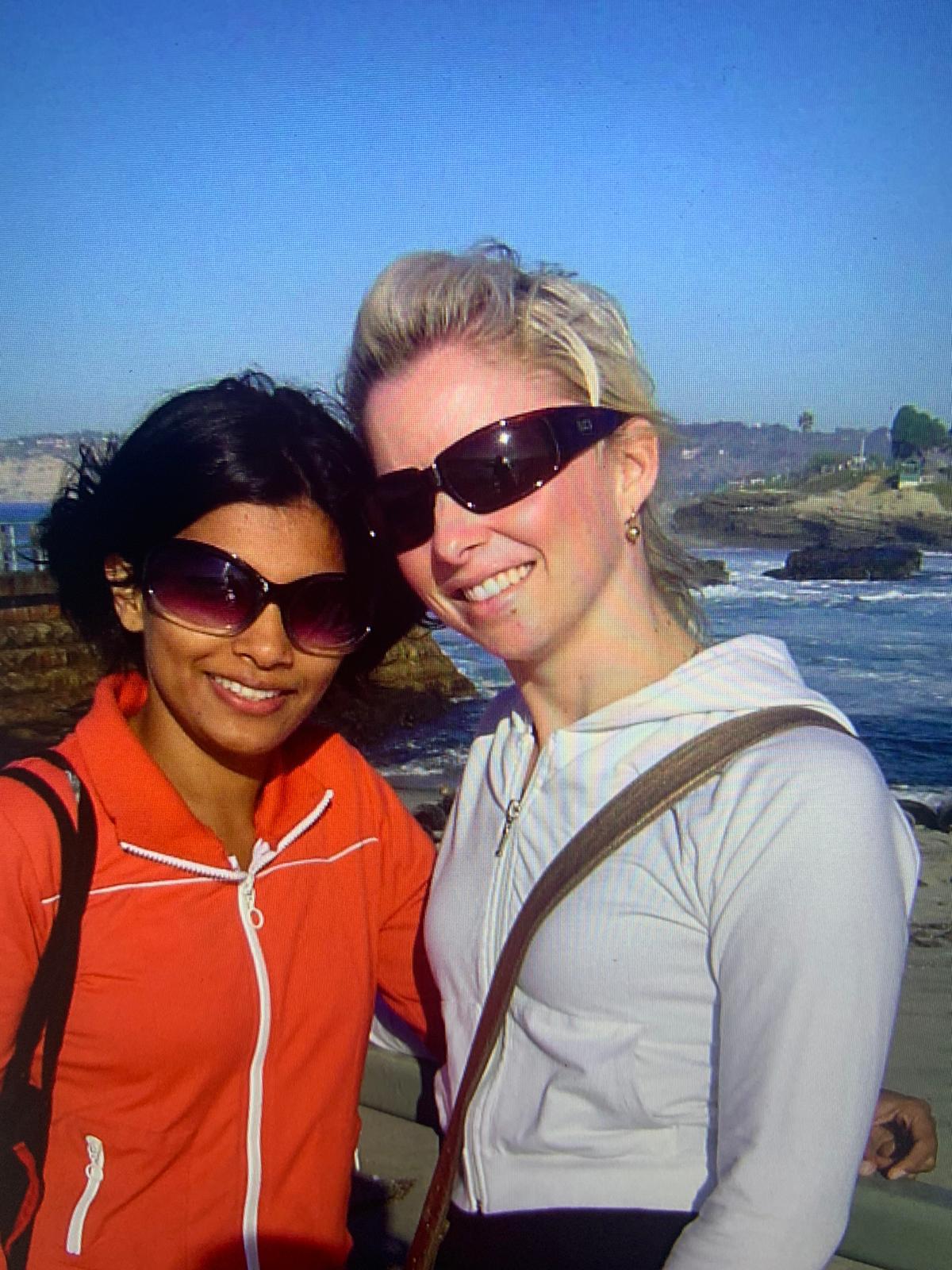 Coming back to Australia in 2012, Madi worked at the Garvan Institute of Medical Research as a scientist and then a scientific writer and illustrator. She was thrilled when Genome Research chose her graphic – genomic data panels represented as a combined Sydney-Melbourne cityscape – as the cover of the May 2018 issue.
In parallel, Madi's role as committee secretary for the Australian Epigenetics Alliance saw her skills applied to solving engagement problems: disseminating epigenetic research through seminar series and conferences as well as social media.
Three years ago, Madi returned to UQ as a science writer, illustrator and researcher. In 2021 she accepted a very different position at IMB – the student has become the strategist.
"In the end, all my roles have leaned heavily on strategic thinking, from establishing international collaborations to solve research problems, to consulting to labs on how to best communicate to publish papers or win grants, as well as the role I play as a director on the board of an independent school," she says.
"These roles gave me formal and informal training in strategy, and set me up for the next stage of my career.
"Now, I'm formulating and implementing a strategy that responds to what the research community needs and what curious young minds expect and aspire to.
"For example, there are still many invisible barriers for women in science, like proving to themselves as well as others that they are ready to step up as leaders.
"In this role, I can bring both my personal and professional experience to the challenge of creating career paths for others to step out with confidence."
Drive lifesaving discoveries with us