Rebecca awarded UQ Fellowship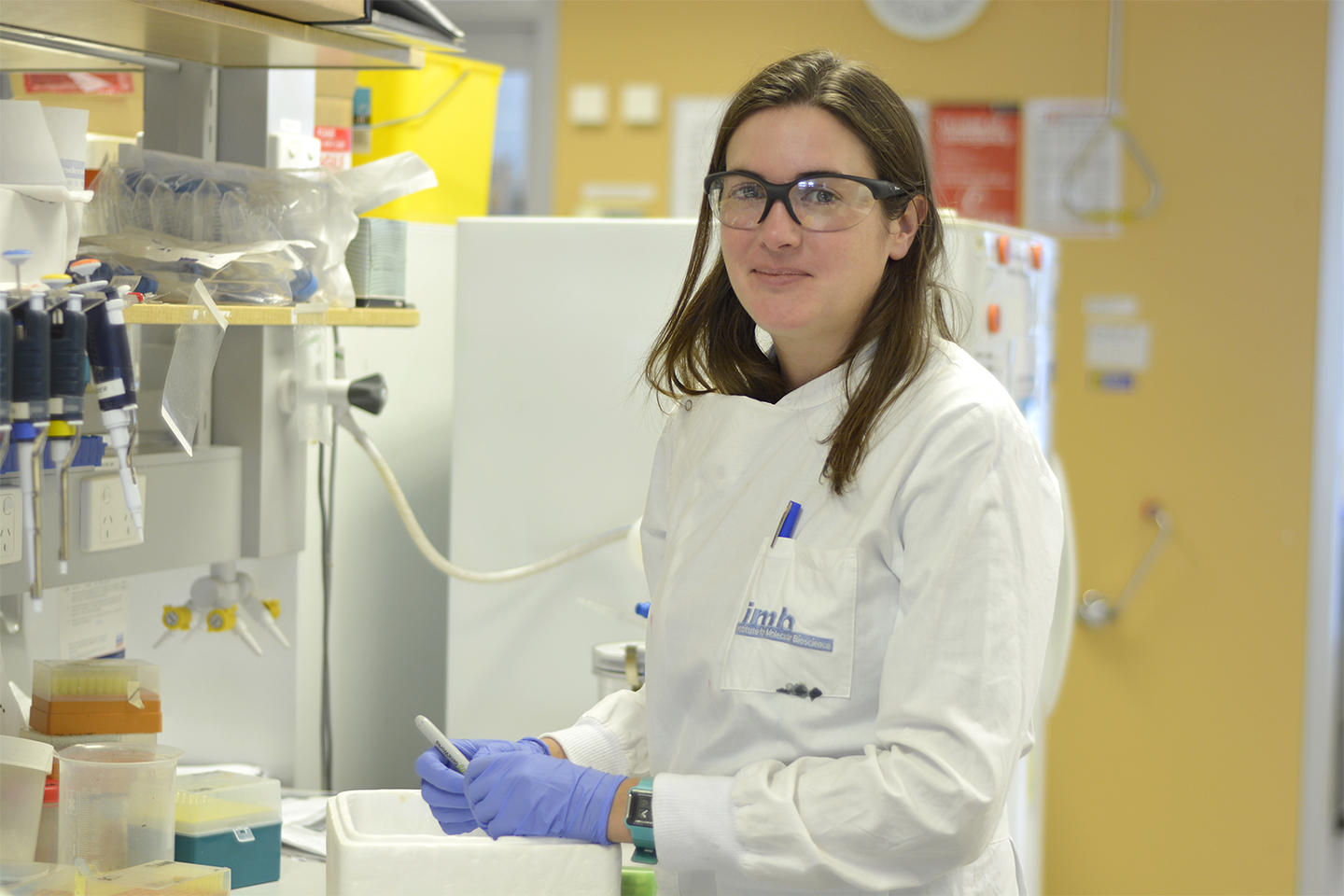 Congratulations to Dr Rebecca Coll who was awarded a University of Queensland Fellowship.
The three year fellowship commencing in 2016, was awarded to Rebecca to facilitate her research into 'Defining the mechanism of action of MCC950, a small-molecule inhibitor of NLRP3 for the treatment of inflammatory diseases'.
This Research-Industry UQ Fellowship will provide the prerequisite training and experiences that will ensure Dr Coll can work effectively in research-industry partnerships or in industry positions.