Caroline awarded Global Change Scholarship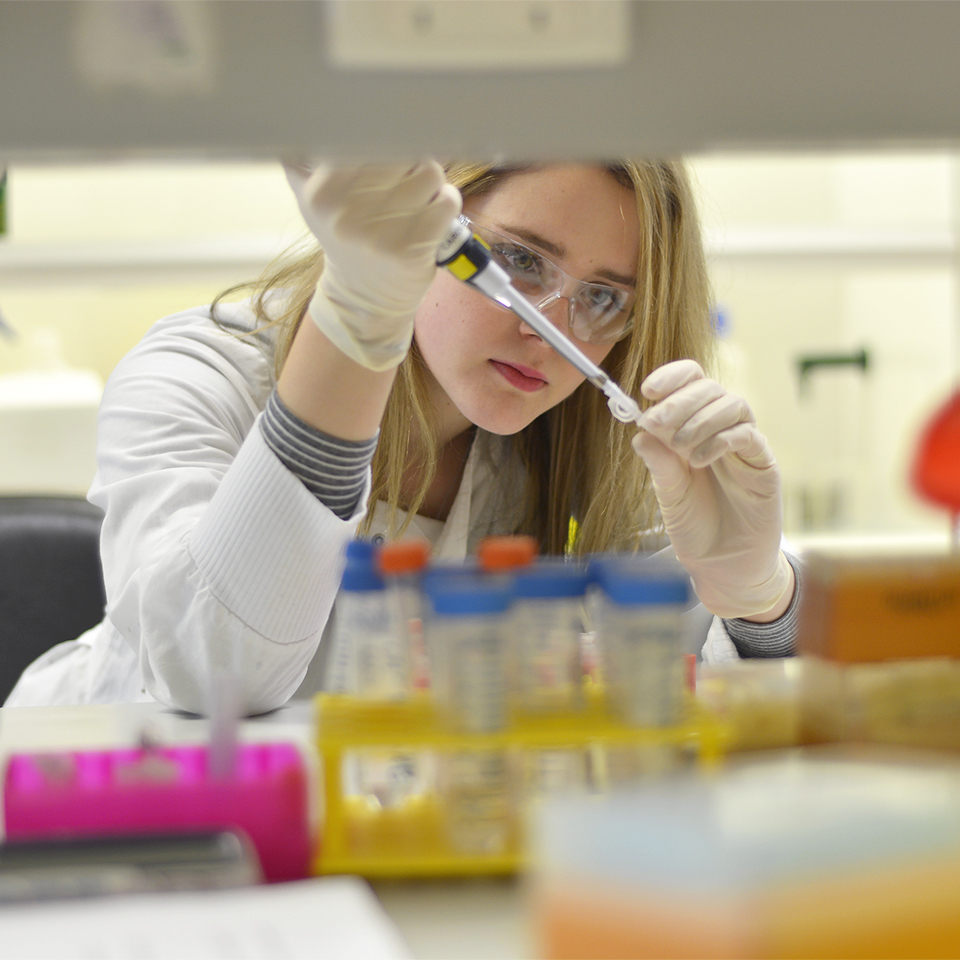 Congratulations to Caroline Holley who has been selected to be part of The University of Queensland Global Change Scholars Program during her PhD. The scholarship is a highly prestigious award, with only 30 students across all University faculties and institutes invited to participate in the program.
Hosted by UQ's Graduate School in partnership with the Global Change Institute, the Global Change Scholars Program is an initiative designed to produce research leaders with a deep understanding of global trends and an awareness of how to drive changes necessary for a sustainable future.
Over 18 months, Global Change scholars attend intensive, seminar-style lectures, a four-day retreat at Lady Elliot Island and an internship undertaken alongside students' PhD studies. Scholars explore the broader relevance of their own research in the context of global change. Learning side-by-side with students from other disciplines, Global Change Scholars will be exposed to the latest thinking on global change from internationally renowned academics as welll as captains of industry, and political and societal leaders.