Systems Genomics
We develop insights into the underlying biological mechanisms of human variation
Our research uses multiple layers of 'omics data to investigate the regulation of the genome and its effect on human complex trait variation.
Our approach
By combining genetic analyses of complex traits and disease in large cohorts with 'omics data (including DNA methlyation and gene-expression), we develop insights into the underlying biological mechanisms of human variation.
We approach this problem through the development and application of statistical and computational approaches to the analysis of high dimensional genomic data.
Research areas
Statistical methods for 'omics data
Statistical models of biological processes

Integrating 'omics data for phenotype prediction
Variation in molecular phenotypes
Genetic control of 'omics data

Environmental influences on genomic regulation
Human phenotypic variation
Molecular basis of phenotypic variation

Sex differences in genomic regulation
Publications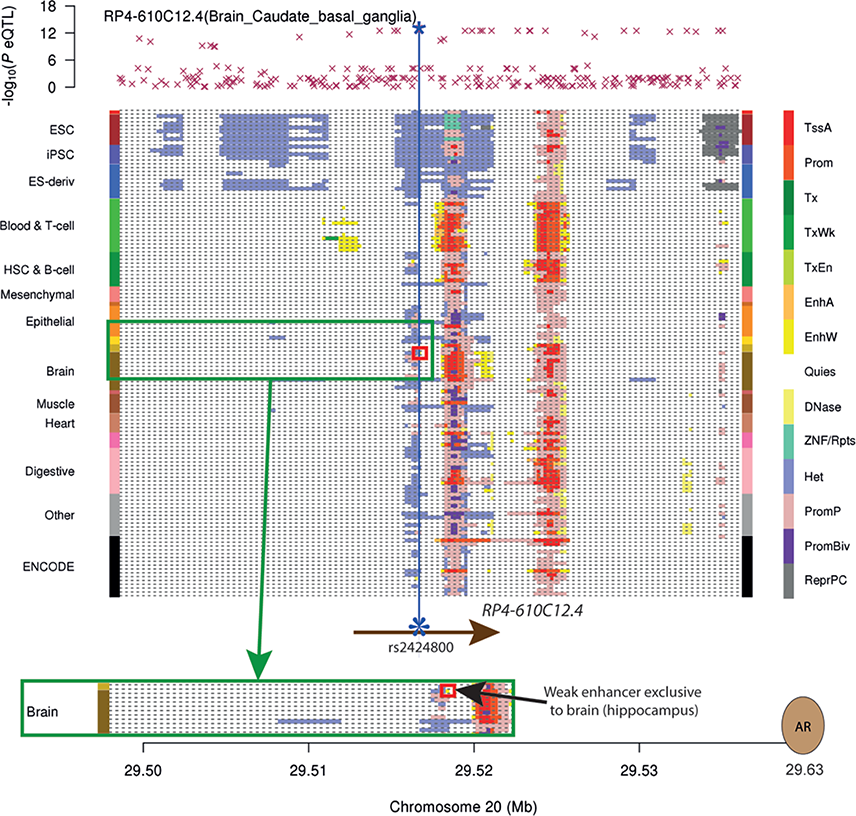 Group leader

Dr Allan McRae
Group Leader, Systems Genomics
Research excellence
$1.3 billion+ commercial investment attracted to IMB research
1454 international collaborators

385 original publications in 2020

$28M in research funding last calendar year

20%+ of patent families at UQ are derived from IMB research
100% of donations go to the cause

The Sydney Funnel-web spider is considered the world's deadliest spider—but even lethal venomous spiders have a moment of vulnerability when they moult.

Your home could be your new work environment for the near future - but how do we switch the focus?

A trio of scientists have claimed the Nobel Prize in Chemistry for a product that has become an absolute staple in our lives - the lithium ion battery.
Pages