Meet the Researchers: Our Chronic Defenders
6 September 2022

2:00pm

–

4:00pm
Registration:
22 February 2022
–
7 September 2022
Join us to discover how our researchers are gathering knowledge and taking action to defend us against cancer, cardiovascular disease and neural tube defects.
Dr Stehbens will discuss how we can make cancer cells rupture when they try to move in tissues and why we need to re-define therapeutic responses to anti-cancer agents.  Dr Melanie White will share how the work of her lab may ultimately assist in the development of methods for the prediction and treatment of some of the most common and severe birth defects.
You can attend this event in person at IMB, including a complimentary afternoon tea and lab tour, or you can join us online via zoom.
Register today to connect with our inspiring people.
Meet the Researchers: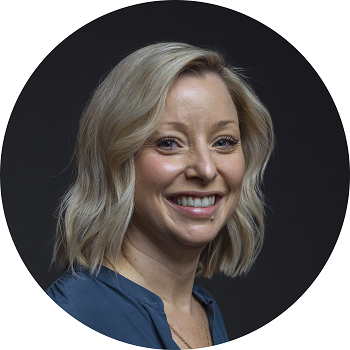 Dr Stehbens is a cell biologist with an interest in understanding how cells move and survive by interacting with their physical surroundings. They apply these findings to understand how cancer spreads. Cancer cells spread aggressively throughout the body by adapting their cell shape to fit their surroundings, so they can squeeze through tight tissue spaces. Using melanoma as a model, they use patient-derived cancer cells, coupled to genetic alteration and microfluidic devices, with use state-of-the-art live-cell imaging techniques and biosensors. We aim to identify novel druggable pathways for patients with melanoma to prevent metastatic spread of disease.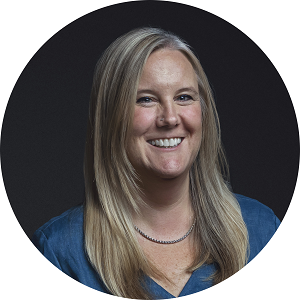 Dr Melanie White heads the Dynamics of Morphogenesis Lab, which is focused on understanding the dynamic mechanisms controlling tissue formation and cell fate determination. Dr White's lab is interested in how molecular events are translated into, and integrated with, cellular properties and mechanical forces to orchestrate tissue development. In particular, they focus on how these processes interact to direct the formation of the neural tube – the embryonic precursor to the brain and spinal cord. They apply quantitative live imaging technologies to developing avian embryos and human induced pluripotent stem cell (iPSC) models to understand how the neural tube forms in real time. The knowledge Dr White's team is generating may ultimately assist in the development of methods for the prediction and treatment of some of the most common and severe birth defects.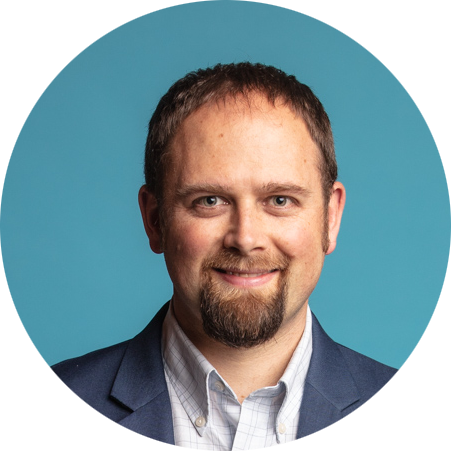 Dr Nathan Palpant
About Meet the Researchers
Our Institute was built to inspire scientists, to cultivate interaction across a wide range of scientific disciplines, to generate adventurous innovative ideas, to foster revolutionary discoveries, and to translate our knowledge of nature to discover cures for a better world. Our researchers are the life force that makes this possible and drive incredible discoveries to save lives today and into the future.
Meet the Researchers series is your chance to connect in person and hear firsthand how they are advancing understanding in the life sciences, and learn what fuels their passion to close in gamechanger discoveries. 
Make sure you don't miss the next Meet the Researchers or key event at IMB. Subscribe here to receive news and updates.