We invite you to join us on Global Motor Neurone Disease Awareness Day, as IMB's researchers and Jane Milne, CEO MND and Me Foundation, shed light on how they are fighting into the future to create better health outcomes for MND patients. 
Learn about:
How Dr Garton is looking at biomarkers to support MND diagnosis and disease tracking

How Dr McRae is using biological samples from people with MND across Australia to investigate the causes of MND

Our guest presenter Jane Milne will outline the care that MND and Me fund and provide to patients, as they simultaneously fund vital MND research
Attend in person or online! We have limited spaces available for guests to enjoy a complimentary afternoon tea and participate in a lab tour after the presentations. 

Online guests will be sent a Zoom webinar link to view the three dynamic presentations and be able to participate in a live Q and A session with the researchers and our guest Jane Milne.

Don't miss the chance to learn more firsthand from our passionate presenters about their efforts to fight into the future for MND patients.
Location: Level 3 Large Seminar Room, Queensland Bioscience Precinct (Building 80), University of Queensland, 306 Carmody Rd, St Lucia.
Meet the Researchers: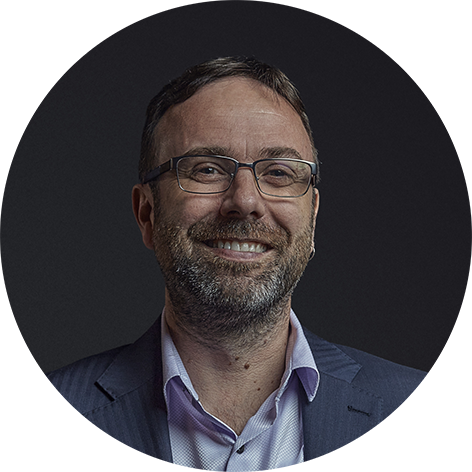 Dr McRae is an ARC Future Fellow and the head of the Systems Genomics Group at the Institute for Molecular Bioscience, the University of Queensland. He obtained his PhD in livestock genetics 2006 at the University of Edinburgh, followed by postdoctoral research in human genomics at the Queensland Institute of Medical Research and the University of Queensland. His research focuses on the development of statistical methodologies to integrate multiple layers of genomic data (including DNA sequencing, gene-expression and epigenetic data) to understand the regulation of the genome and its effect on variation in human complex traits and disease. He applies these techniques to the study of neurodegenerative disease, and in particular Motor Neurone Disease.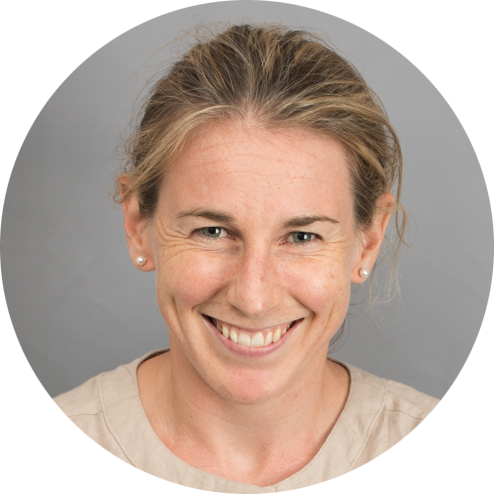 Dr Fleur Garton is a molecular geneticist and MND theme leader within the Program of Complex Traits Genomics (PCTG). Garton joined the University of Queensland in 2016 with a research background in muscle function and neuromuscular disease. Her PhD at the University of Sydney (2014) had a molecular genetics focus (examining the role of a genetic variant on muscle function). Garton's current research focuses on using genetics and genomics technologies to understand motor neurone disease.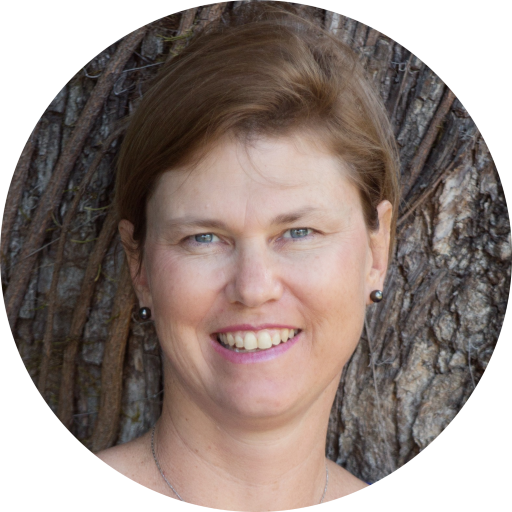 Jane Milne
Jane joined The MND and Me Foundation in July 2018 and was appointed CEO in February 2020. She is an experienced communicator, event manager and marketing professional, and has held many roles in fundraising and community engagement. 
The MND and Me Foundation's Mission is To Care and To Cure. They fund research into an effective treatment or cure but until that day arrives, they fund care services for Queenslanders living with MND as well as their family and care support network. The Foundation listens to the needs of people living with MND and believes in securing their quality of life and maintaining their independence for as long as possible. They are keenly aware of the urgency of providing aid to clients and they strive to provide the right solutions, at the right time, at no cost.
About Meet the Researchers
Our Institute was built to inspire scientists, to cultivate interaction across a wide range of scientific disciplines, to generate adventurous innovative ideas, to foster revolutionary discoveries, and to translate our knowledge of nature to discover cures for a better world. Our researchers are the life force that makes this possible and drive incredible discoveries to save lives today and into the future.
Meet the Researchers series is your chance to connect in person and hear firsthand how they are advancing understanding in the life sciences, and learn what fuels their passion to close in gamechanger discoveries. 
Make sure you don't miss the next Meet the Researchers or key event at IMB. Subscribe here to receive news and updates.